Our state-based affiliates in California, Illinois, New York, New Jersey, Florida, Pennsylvania, Ohio and Texas build power, mobilize congregations and engage the Reform Jewish community nationwide in the pursuit of justice. We partner with diverse communities to meaningfully impact local and state legislation. 
Image
As a project of the Religious Action Center of Reform Judaism, RAC-NJ seeks to organize across lines of difference to ensure that our Reform Jewish values, including pikuach nefesh (saving lives), chesed (compassion), and tzedek (justice), are included in policymaking as our state leaders work to build a more just and compassionate society for all New Jersey residents.
What's New
Image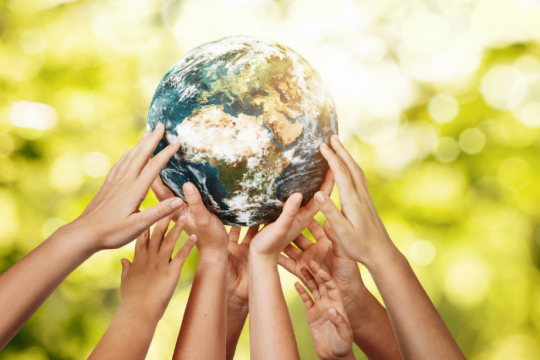 Today we offer a special Mi Sheberach (a prayer for healing) for ourselves and our planet together. The Jewish morning blessing for our health talks about the human body's pathways and openings. Like us, the earth's pathways and openings are vital to its health. Our planet is in need of healing as are we.
Image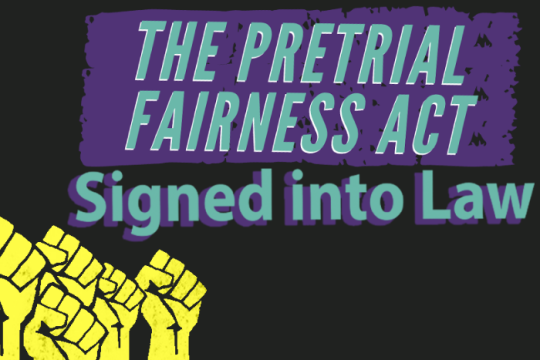 On February 22, 2021, RAC-IL helped secure a historic victory in Illinois, as Governor J.B.
Image
"I need you to show up in Trenton." Those eight simple words are how it