Description
The Reform Movement has been advocating for LGBTQ rights since 1965, when the Women of Reform Judaism (WRJ) called for the decriminalization of homosexuality. Since then, substantial progress has been made in pursuit of LGBTQ equality: the 2009 passage of the Matthew Shepard Act expanded US Federal Hate Crime Law to include crimes motivated by a victim's actual or perceived gender, sexual orientation, or gender identity; the US Senate repealed the "Don't Ask, Don't Tell" policy in 2010, allowing LGBTQ people to serve openly in the military; and in 2015 the Supreme Court declared same-sex marriage legal across all 50 states in Obergefell v. Hodges. Despite these gains, gaps in US federal nondiscrimination law omit the LGBTQ community from protection against discrimination in employment, housing, health care, and others. We must continue to advocate until the LGBTQ community is treated with full equality and dignity in society and under law.  
Why Should Jews Care
We are guided by a central belief that all human beings are created b'tzelem Elohim, in the Divine image. As it says in Genesis 1:27: "And God created humans in God's own image, in the image of God, God created them." Rabbi Jonah Pesner, Director of the Religious Action Center of Reform Judaism, said in an interview with Fox News, "As it says in Genesis, all humans were created in the image of God. And that means that every person, every soul, is a creature of God that looks like God, whether they are transgender or lesbian or gay, and so we welcome all of them." Each of us, created in God's image, has a unique talent, with which we can contribute to the high moral purpose of tikkun olam, the repair of our world. Excluding anyone from our community lessens our chance of achieving this goal of a more perfect world.
​​​​​​Currently, federal law does not explicitly prohibit discrimination in employment, housing, public accommodations, federal funding, education, credit, and jury selection based on sexual orientation and gender identity. The Equality Act would amend existing civil rights laws to protect LGBTQ people from discrimination.
What's New
Image
Last year, my 15-year-old daughter, Eva, adopted at birth, was thrilled to discover through DNA
Image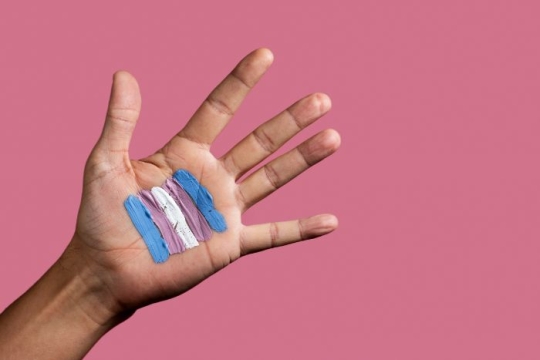 Earlier this month, the Senate Judiciary Committee held the first-ever Senate hearing on the Equality Act, a landmark bill that would add nondiscrimination protections for sexual orientation and gender identity to federal civil rights law.
Image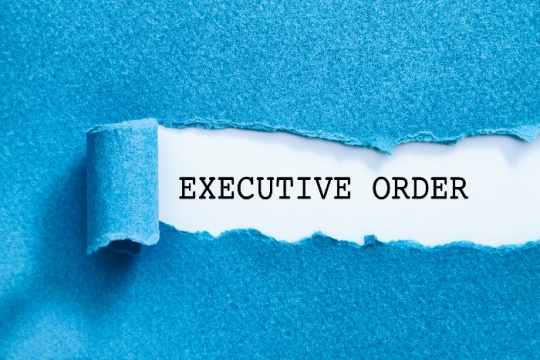 Many of these steps are ones we called for in outreach to the transition team, and they are already having a positive impact. But legislation is vital to ensure these steps cannot be overturned at the discretion of a new president.
Related Press Releases
Image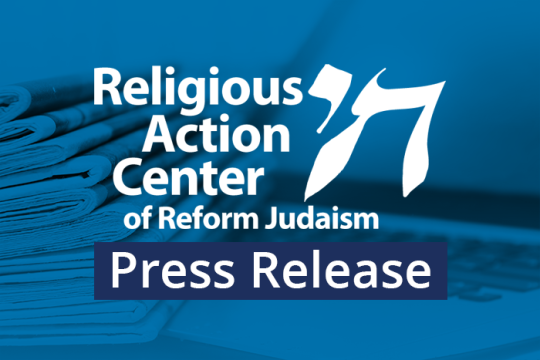 "We celebrate the Supreme Court's historic decision protecting the LGBTQ community from workplace discrimination. By ruling that Title VII prohibits sex discrimination including discrimination based on sexual orientation and gender identity, the Court has affirmed the right of all Americans to work free from the threat of these types of prejudice."
Image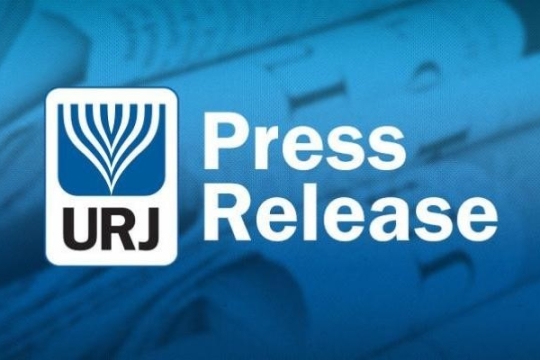 The URJ has selected the following individuals to participate in the URJ JewV'Nation Fellowship's Diversity, Equity, and Inclusion (DEI) Leadership Cohort, a nine-month program dedicated to promoting and incorporating DEI principles in congregations across North America.
Image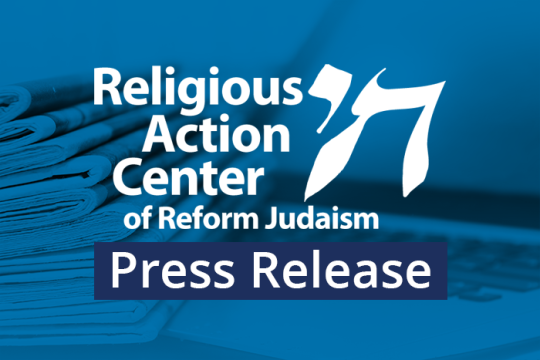 "We welcome the House Judiciary Committee's historic markup of the Equality Act. This bill is long overdue and builds on decades of civil rights legislation, adding much-needed explicit nondiscrimination protections for sexual orientation and gender identity to existing federal civil rights law. "
RAC Email Sign Up
Learn more about the RAC's key issues and get involved by signing up for the legislative updates newsletter.
Thank you for subscribing to emails from the RAC! Please check your inbox for our emails and to manage your subscriptions.
Reform Judaism's Resolutions on LGBTQ Equality
Learn more about the position of the Reform Movement on these key issues, and read the formal resolutions by URJ and CCAR.
Image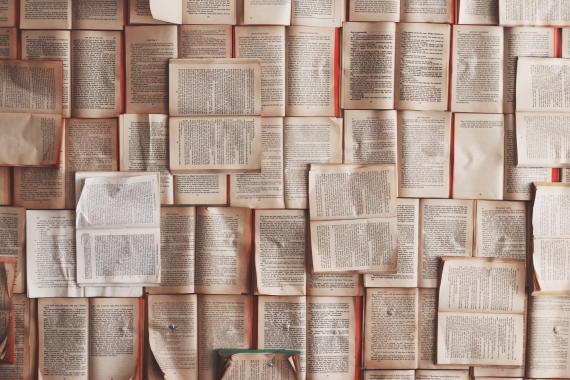 Partner
Partner with a local LGBTQ organization to establish your congregation as an ally.
Train
Dedicate religious school and youth program time to discussions and sensitivity trainings related to gender identity and transgender inclusion.
Affirm
 Publicly affirm support for the transgender and gender non-conforming communities from the bimah or in a newsletter.
Contact our Legislative Assistants
For more information on this issue, contact Senior Legislative Assistant Jacob Greenblatt at (202)387-2800 
What our partners are doing