Image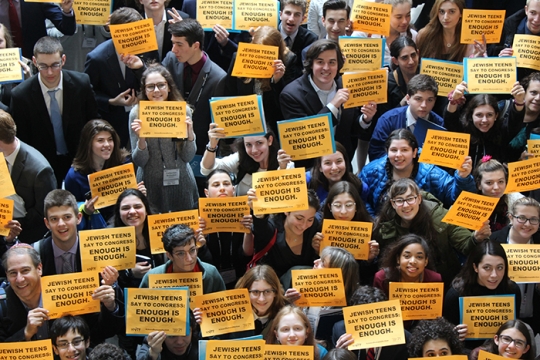 At the Bernard and Audre Rapoport L'Taken Social Justice Seminars, teens from across North America converge on Washington, DC for four days of advocacy and action.
Image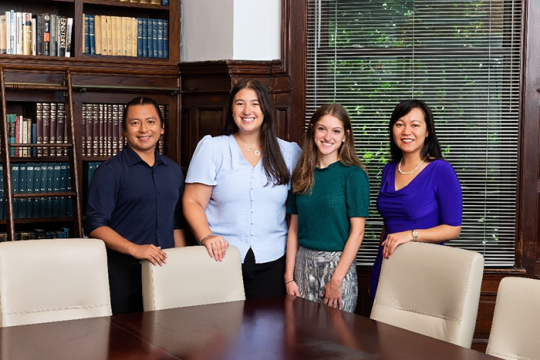 The Legislative Assistant Program is a year-long fellowship for recent college graduates or individuals with equivalent academic and professional experience, who are interested in Judaism, social justice, and policy. The program is designed as training opportunity for new professionals interested in learning about and contributing to the work of Jewish social justice.
RAC teen fellowship programs are learning intensives in community organizing, designed to equip youth leaders with the skills to create change in their home communities. Through our fellowships, high schoolers connect with other social justice leaders from across the country and learn lifelong skills applicable to any issue they are passionate about.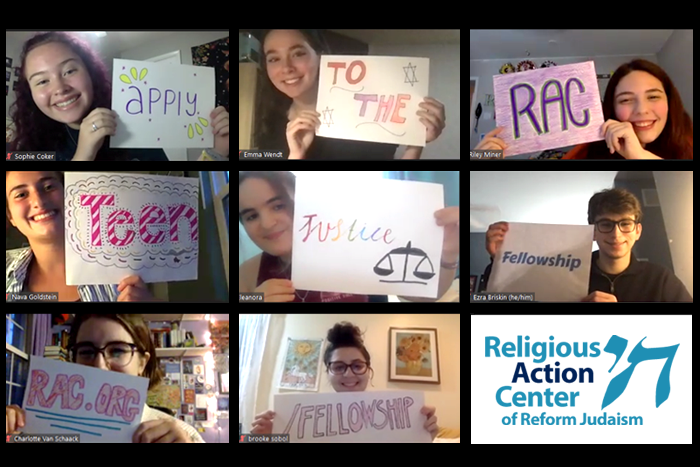 What's New
Image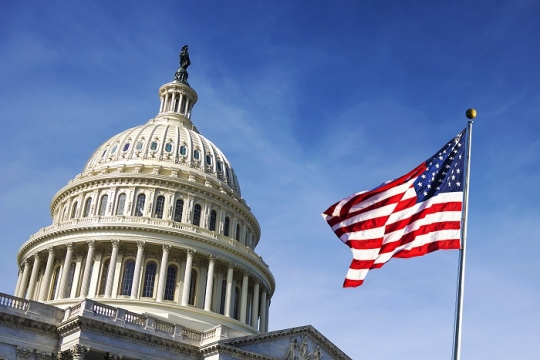 For more than six decades, the Religious Action Center of Reform Judaism has worked to educate, inspire, and mobilize the Reform Jewish Movement to advocate for social justice both within our Jewish community and outside of it. Key to that work are the emerging leaders of the Eisendrath Legislative Assistant Fellowship.
Image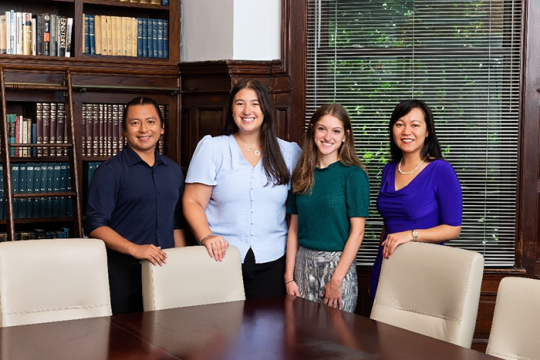 Whenever I see the notice that the Religious Action Center (RAC) is recruiting for Legislative Assistants (LAs), I immediately flash back to 1983 when I was an intern at the RAC. It was an amazing experience!
Image
L'Taken is a transformational, innovative, and fun four-day program in Washington, D.C. that teaches high school students about the intersection of Jewish values and public policy. The program also trains them in leadership skills.