Image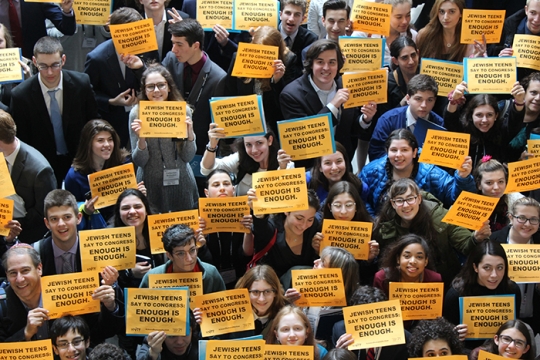 At the Bernard and Audre Rapoport L'Taken Social Justice Seminars, teens from across North America converge on Washington, DC for four days of advocacy and action.
Image
RAC teen fellowship programs are learning intensives in community organizing, designed to equip our youth leaders with the skills to create change in their home communities. Through our fellowships, high schoolers connect with other social justice leaders from across the country and learn lifelong skills applicable to any issue they are passionate about.
Image
Our commitment to the pursuit of justice and providing meaningful opportunities for our high school students is unwavering. To that end, we launched the RAC Social Justice Academy—a new program for the 2020-2021 year to offer meaningful, fun and actionable Jewish social justice education in a virtual setting in light of the injustice the pandemic laid bare.
Image
The Legislative Assistant Program is a year-long fellowship for recent college graduates or individuals with equivalent academic and professional experience, who are interested in Judaism, social justice, and policy. The program is designed as training opportunity for new professionals interested in learning about and contributing to the work of Jewish social justice.
What's New
Image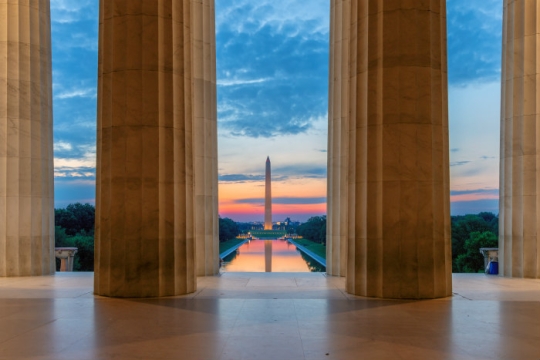 Democracy is, indeed, a promise we renew not just on election day, but every day. Democracy does not exist independent of our contributions to it. Citizens and immigrants, voters, and presidents – all of us build democracy.
Image
As our society navigates unprecedented challenges, we are eager to join in the pursuit of justice that is integral to the Reform Movement.
Image
The world has changed significantly since the RAC concluded our 2019-2020 L'Taken Social Justice Seminar season in early March. After 2,000 high school students came to Washington D.C. and successfully lobbied their members of Congress, the RAC staff tallied up the results of the teens' efforts.