Image
The RAC Teen Justice Fellowship is a learning intensive designed to train high schoolers to be organizers in their home communities. Fellows will meet virtually for an hour once a week for six weeks to hone their leadership skills, learn community organizing skills, and complete a project in your home community you design and lead.
Image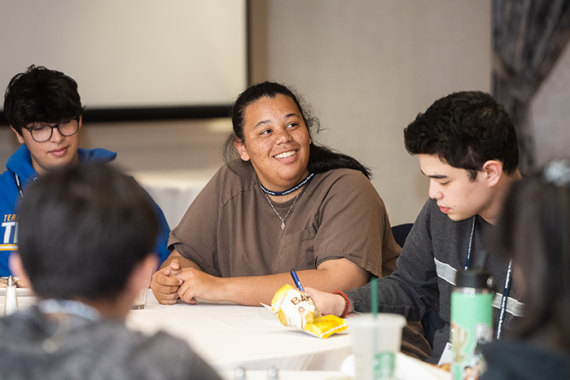 This *new* fellowship is a transformative experience for 11th and 12th grade Jewish Teens of Color that offers an inclusive and vibrant space for participants to explore all their intersecting identities, cultivate leadership skills, and engage in meaningful project-based learning.
Image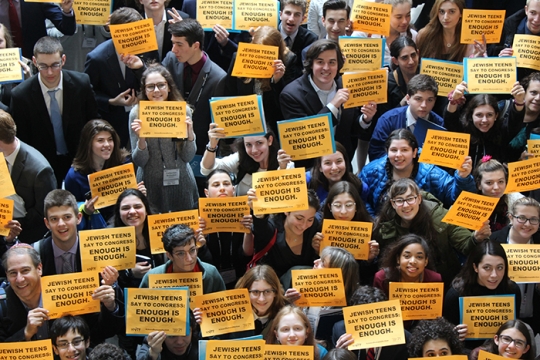 At the Bernard and Audre Rapoport L'Taken Social Justice Seminars, teens from across North America converge on Washington, DC for four days of advocacy and action.
Image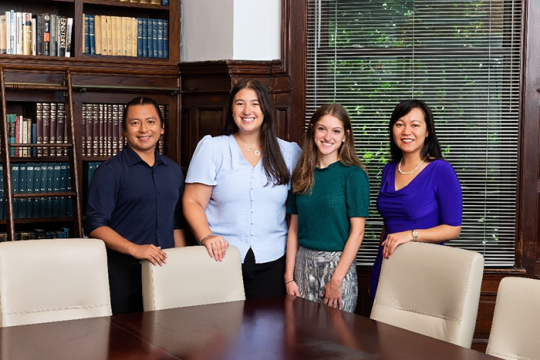 The Legislative Assistant Program is a year-long fellowship for recent college graduates or individuals with equivalent academic and professional experience, who are interested in Judaism, social justice, and policy. The program is designed as training opportunity for new professionals interested in learning about and contributing to the work of Jewish social justice.
What's New
Image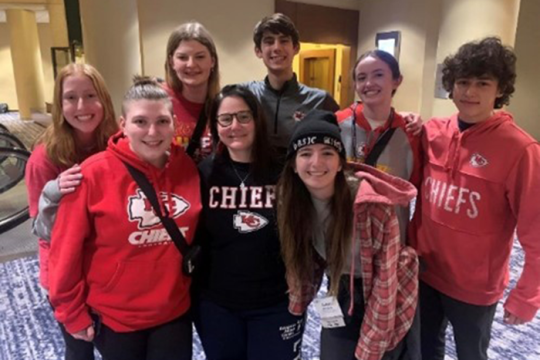 An incredible L'Taken season has come to a conclusion! Over the 2022-2023 season, we had over 2,300 Jewish high schoolers from across the country join us in Washington, D.C. over our five weekends.
Image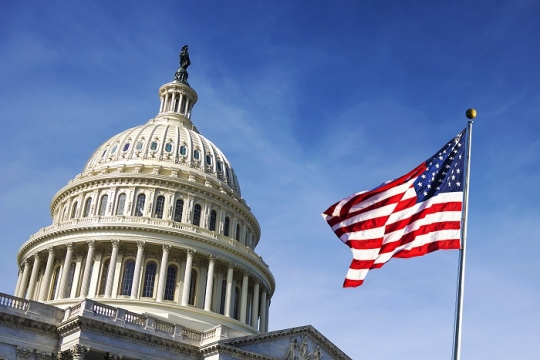 For more than six decades, the Religious Action Center of Reform Judaism has worked to educate, inspire, and mobilize the Reform Jewish Movement to advocate for social justice both within our Jewish community and outside of it. Key to that work are the emerging leaders of the Eisendrath Legislative Assistant Fellowship.
Image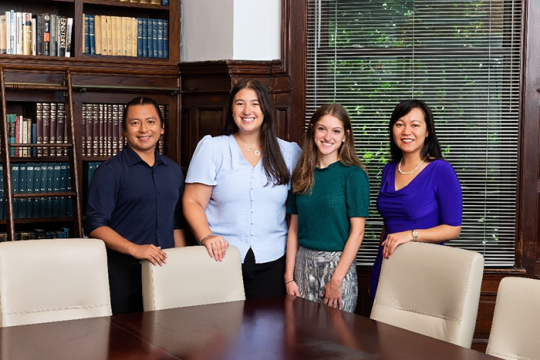 Whenever I see the notice that the Religious Action Center (RAC) is recruiting for Legislative Assistants (LAs), I immediately flash back to 1983 when I was an intern at the RAC. It was an amazing experience!