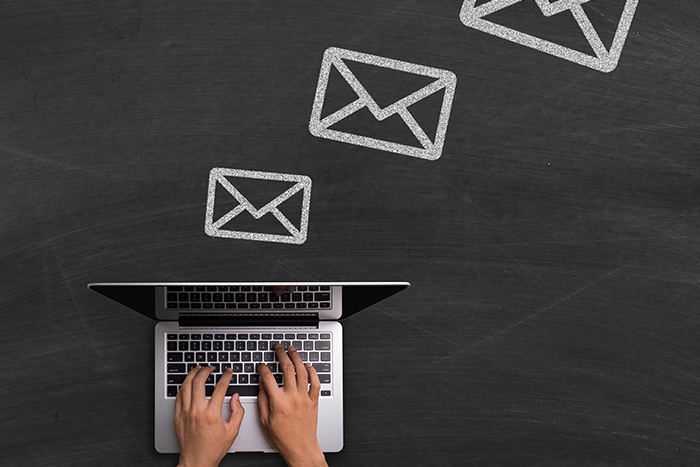 Here you will find a variety of action opportunities on key legislative issues and an opportunity to tell congress what's on your mind.
Learn more about how to get involved in the RAC's work and connect with others working for social justice in The Tent, the URJ's collaboration and communications platform for Reform Jewish leaders.
Image
RAC Legislative Updates
Learn more about the RAC's key issues and get involved by signing up for the legislative updates newsletter.
Thank you for subscribing to emails from the RAC! Please check your inbox for our emails and to manage your subscriptions.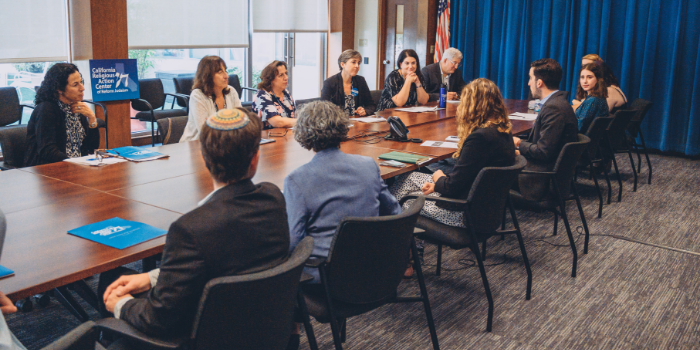 Our state-based affiliates in California, Illinois, New York, New Jersey, Florida, Pennsylvania, Ohio and Texas build power, mobilize congregations and engage the Reform Jewish community nationwide in the pursuit of justice.
What's New
Image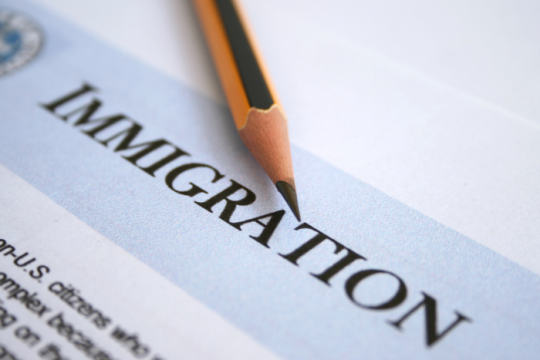 In late May, RAC-IL helped secure a landmark immigrant justice victory in Illinois as the
Image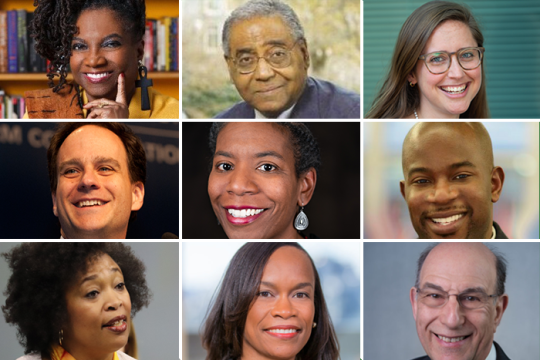 It is well understood that there is no amount of money that can be paid to right the wrongs of the many atrocities and genocides that have warranted the payment of reparations. But to truly begin to heal the wounds caused by over 400 years of inequities and dehumanization, acknowledgment, a truth and reconciliation process, apology, and reparations would be places to start. Watch the recent webinar series "Understanding Reparations" to learn more.
Image
For years, the Social Action Committee at Temple Sinai in Cranston, Rhode Island, did things like making sandwiches for hungry people — and we do believe that such relief programs are important — but we also wanted to really speak up for the poor. To do more than treat the symptoms of poverty, we decided to take action on poverty's root causes.
Congregation and Communities
Image
Congregations are at the forefront of the Reform Movement's social action work, from direct service to local advocacy. Here you will find tools, programming ideas, resources, and funds for multiple aspects of social action work geared toward congregations and local communities.
Image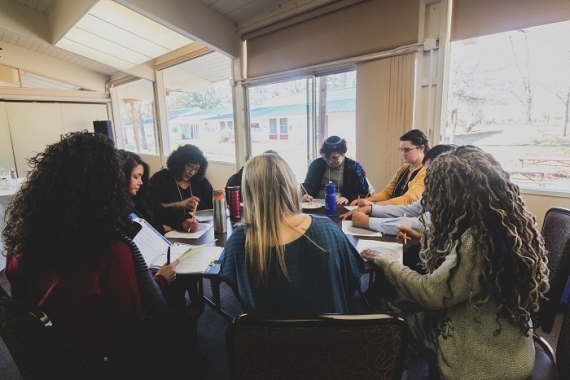 Audacious Hospitality is the Reform Jewish Movement's focused effort on Racial Diversity, Equity, and Inclusion (REDI) work. Find resources, including our congregational toolkit, to help you make your community more equitable and inclusive.