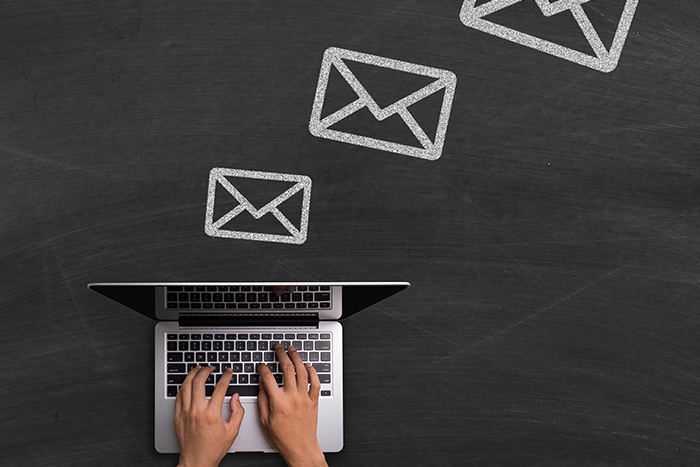 Here you will find a variety of action opportunities on key legislative issues and an opportunity to tell congress what's on your mind.
Learn more about how to get involved in the RAC's work and connect with others working for social justice in The Tent, the URJ's collaboration and communications platform for Reform Jewish leaders.
Image
RAC Legislative Updates
Learn more about the RAC's key issues and get involved by signing up for the legislative updates newsletter.
Thank you for subscribing to emails from the RAC! Please check your inbox for our emails and to manage your subscriptions.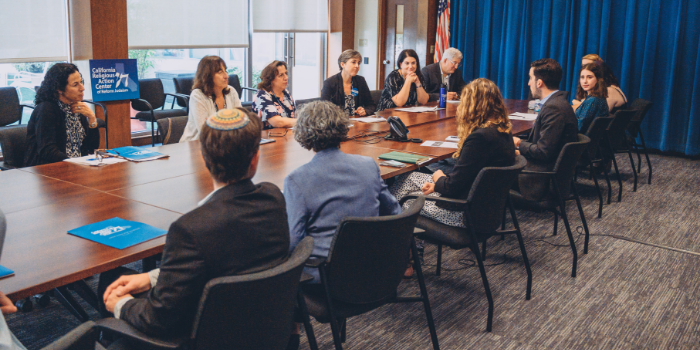 Our state-based affiliates in California, Illinois, New York, New Jersey, Florida, Pennsylvania, Ohio and Texas build power, mobilize congregations and engage the Reform Jewish community nationwide in the pursuit of justice.
What's New
Image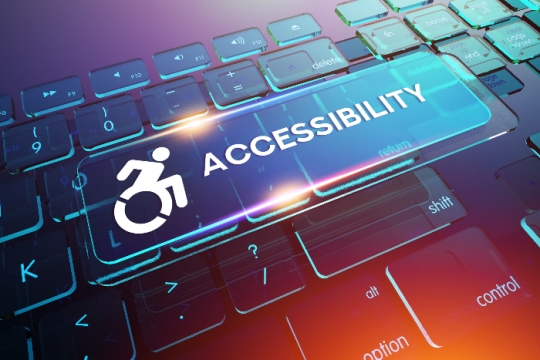 I write about International Day of Persons with Disabilities (December 3, 2021) as a quadriplegic wheelchair user and as a Jewish woman accustomed to advocating for physical inclusion in places of worship. I am all too familiar with common barriers to access and have offered potential solutions.
Image
I have always felt a strong sense of family when in Jewish spaces. Yet, my life experience has taught me that it is through the encounters with people of different backgrounds who have unique stories that the direction we take is shaped. This idea has helped me to no longer ask about what I deserve in life, but rather how I can use my privilege to give back to others. The same drive is what led me to apply to the Eisendrath Legislative Assistant Fellowship at the Religious Action Center - a unique opportunity to make a difference not many people believe is possible.
Image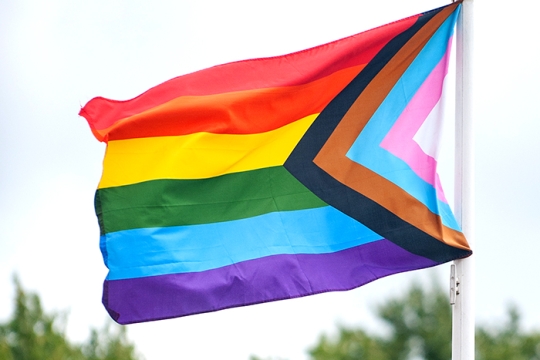 Transgender Awareness Week is a chance to educate the public. It is important for people who are not part of the trans community to understand the oppression transgender and gender-expansive people face every day. While it is always important to affirm trans identities, Transgender Awareness Week provides an opportunity to center the voices of trans and gender-expansive people.
Congregation and Communities
Image
Congregations are at the forefront of the Reform Movement's social action work, from direct service to local advocacy. Here you will find tools, programming ideas, resources, and funds for multiple aspects of social action work geared toward congregations and local communities.
Image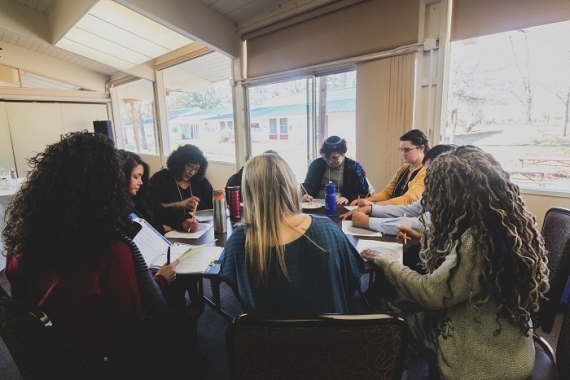 Audacious Hospitality is the Reform Jewish Movement's focused effort on Racial Diversity, Equity, and Inclusion (REDI) work. Find resources, including our congregational toolkit, to help you make your community more equitable and inclusive.