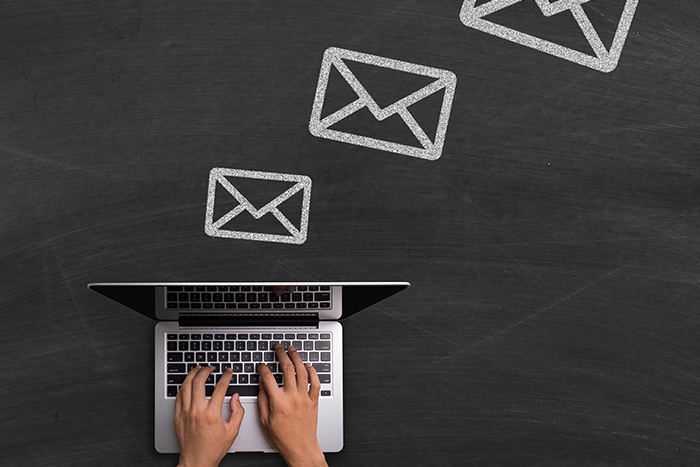 Here you will find a variety of action opportunities on key legislative issues and an opportunity to tell congress what's on your mind.
Learn more about how to get involved in the RAC's work and connect with others working for social justice in The Tent, the URJ's collaboration and communications platform for Reform Jewish leaders.
Image
RAC Legislative Updates
Learn more about the RAC's key issues and get involved by signing up for the legislative updates newsletter.
Thank you for subscribing to emails from the RAC! Please check your inbox for our emails and to manage your subscriptions.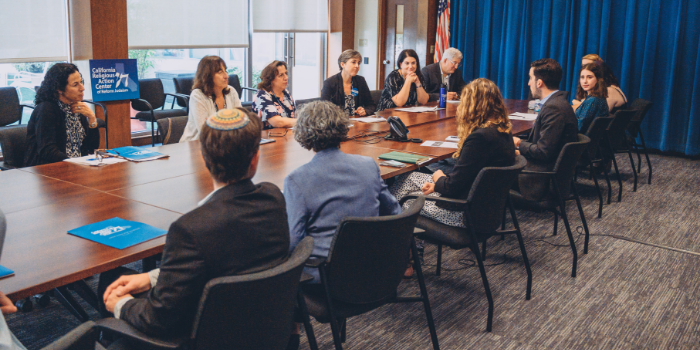 Our state-based affiliates in California, Illinois, New York, New Jersey, Florida, Pennsylvania, Ohio and Texas build power, mobilize congregations and engage the Reform Jewish community nationwide in the pursuit of justice.
What's New
Image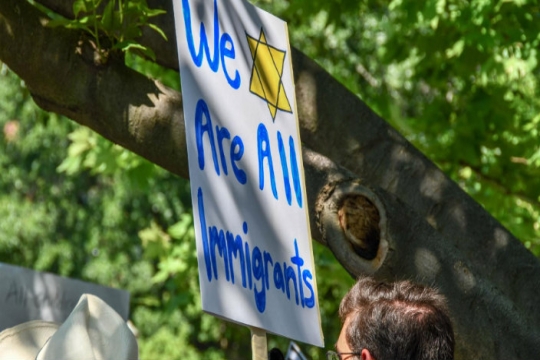 The world is facing the worst refugee crisis in global history, and the United States is failing to do all it can to support those seeking refuge. More than 82 million people worldwide have left home to escape conflict and persecution, surpassing the record of displaced persons after World War II. Asylum-seekers - those fleeing persecution in their home countries - account for about 8 million of those displaced.
Image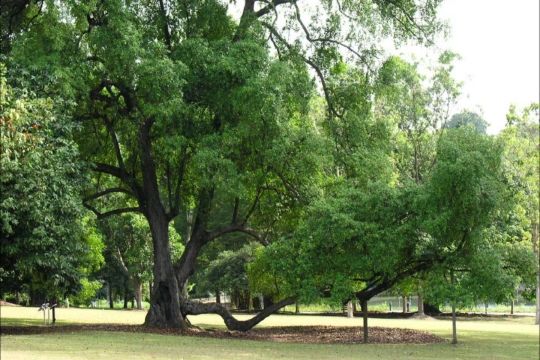 The upcoming holiday of Tu BiShvat -- the birthday of the trees - brings back a memory of the American Museum of Natural History in New York. In the museum is an enormous cross-section of a giant sequoia tree. Standing before it is a sublime experience. The cross-section overwhelms you with its sheer size, inspiring questions about the size of the tree it was cut from.
Image
The Religious Action Center is excited to continue our partnership with the Jewish Federations of North America as hosts of the annual Jewish Disability Advocacy Day (JDAD) on February 23 and 24, 2022.
Congregation and Communities
Image
Congregations are at the forefront of the Reform Movement's social action work, from direct service to local advocacy. Here you will find tools, programming ideas, resources, and funds for multiple aspects of social action work geared toward congregations and local communities.
Image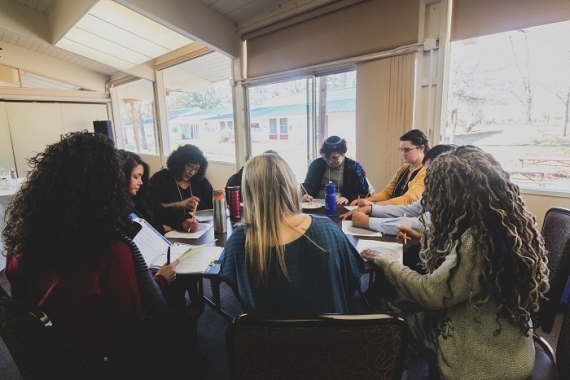 Audacious Hospitality is the Reform Jewish Movement's focused effort on Racial Diversity, Equity, and Inclusion (REDI) work. Find resources, including our congregational toolkit, to help you make your community more equitable and inclusive.