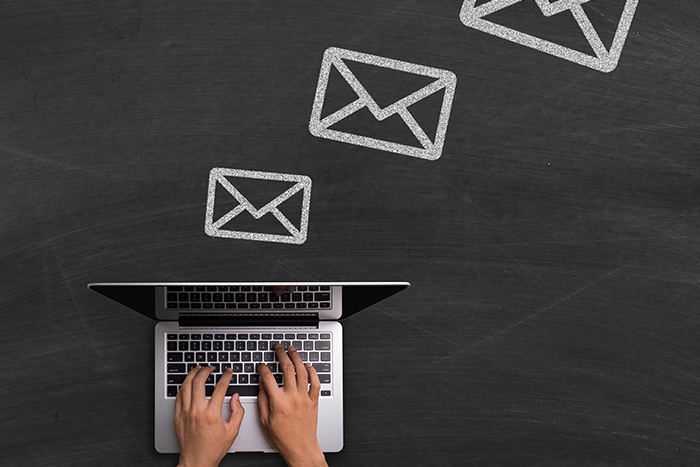 Here you will find a variety of action opportunities on key legislative issues and an opportunity to tell congress what's on your mind.
Learn more about how to get involved in the RAC's work and connect with others working for social justice in The Tent, the URJ's collaboration and communications platform for Reform Jewish leaders.
Image
RAC Legislative Updates
Learn more about the RAC's key issues and get involved by signing up for the legislative updates newsletter.
Thank you for subscribing to emails from the RAC! Please check your inbox for our emails and to manage your subscriptions.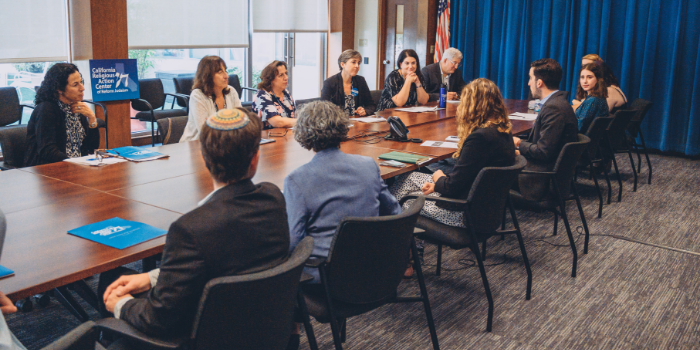 Our state-based affiliates in California, Illinois, New York, New Jersey, Florida, Pennsylvania, Ohio and Texas build power, mobilize congregations and engage the Reform Jewish community nationwide in the pursuit of justice.
What's New
Image
Today, we stand at a critical crossroads in the climate crisis. The reconciliation bill is a historic, watershed approach, uniting the success of American families, the American economy, and environmental protection and climate crisis amelioration. We must take care not to destroy or spoil God's creation. We still have time to prevent the worst aspects of the climate crisis.
Image
In late August, the FBI released its annual compilation of hate crimes statistics, summarizing all hate crimes reported to the FBI in 2020. The data is alarming and only tells part of the story, as an increasing number of law enforcement agencies did not report data to the FBI. A new law will strengthen hate crimes data collection, reporting, and response measures, giving us hope that future statistics will be more accurate.
Image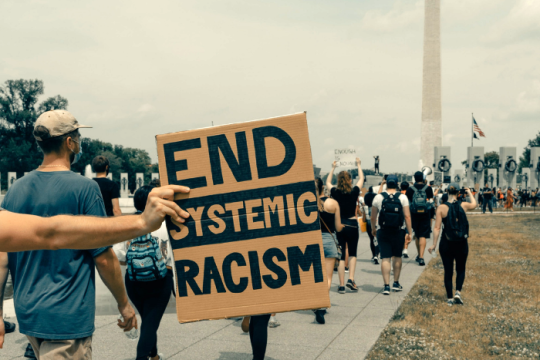 The Reform Movement's Racial Justice Campaign continues to be a central part in combating the daily oppression and dehumanization of BIPOC (Black, Indigenous, People of Color) individuals that is rooted in the 400-year history of systemic racism embedded in every corner of North America.
Congregation and Communities
Image
Congregations are at the forefront of the Reform Movement's social action work, from direct service to local advocacy. Here you will find tools, programming ideas, resources, and funds for multiple aspects of social action work geared toward congregations and local communities.
Image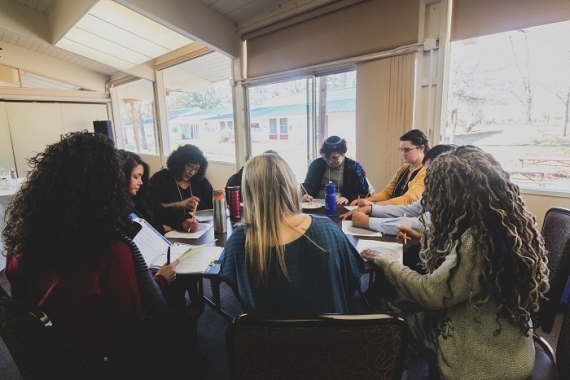 Audacious Hospitality is the Reform Jewish Movement's focused effort on Racial Diversity, Equity, and Inclusion (REDI) work. Find resources, including our congregational toolkit, to help you make your community more equitable and inclusive.