Here you will find a variety of action opportunities on key legislative issues. Click on any action item for more information on the issue, then fill out the form to send a geo-targeted email (fully editable to your specific opinions) to your elected officials voicing your views. Just press send — it's that easy to tell Congress what's on your mind!
Last November, despite the pandemic and a patchwork of barriers to the ballot box across the country, more than 159 million Americans voted in the 2020 elections, the highest rates seen in over a century. However, some elected officials want to roll back this progress by creating more barriers to vote. The right to vote is fundamental in a democracy and we must ensure that elections are accessible for all. The For the People Act (H.R.1/S.1) is a broad bill, that among its provisions, will protect the freedom to vote by establishing national standards for federal elections and ensuring that voter registration and voting options are equally accessible across the United States.
Image
Image
The ongoing wounds of slavery and more than four centuries of entrenched racial oppression continues to impact American society. Systemic disparities and injustices will endure unless proactive steps are taken to acknowledge and eliminate them. One way to address this is through the study and development of reparations proposals. Urge your elected officials to cosponsor the Commission to Study and Develop Reparation Proposals for African-Americans Act.
Image
The John Lewis Voting Rights Advancement Act would improve the voting process in the United States by modernizing the preclearance formula to cover states with a pattern of discrimination that puts voters at risk, protecting voters from the types of voting changes.
Image
The COVID-19 pandemic has exposed and exacerbated deep-rooted economic and racial injustices in American society. Years of underinvestment in caregiving, health care, and other aspects of the social safety net laid a shaky foundation for the country's pandemic response, intensifying its impact on Communities of Color and marginalized communities that have suffered the greatest consequences. 
Image
The cost of living in the United States has long eclipsed the minimum wage. At $7.25 per hour, an employee who is working 40 hours per week, 52 weeks a year, earns only $15,080.
Image
The vast majority of Americans, including gun owners, support common-sense policies like background checks for every gun sale to prevent senseless violence. As Reform Jews, it is our duty to demand that Congress take action to pass gun legislation and save countless innocent lives.
Image
As we witness protests in Minneapolis, Louisville, and across the United States we see an all-too-familiar anger, frustration, and pain. Changes to federal laws are vital to ensure that law enforcement training, use of force policies, and data collection address historic and systemic racial injustices. Urge your members of Congress to pass policing reform legislation.
Image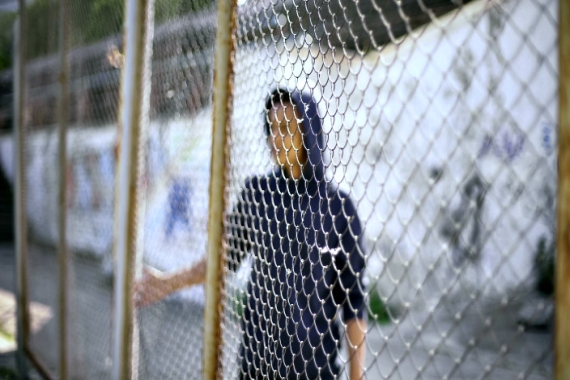 It is time for Congress to address the ongoing dysfunction in the U.S. immigration system. Congress must act to provide permanent protection from deportation for all immigrants – DREAMers and TPS holders, as well as those designated for another form of humanitarian protection known as Deferred Enforced Departure (DED), and essential workers serving throughout the COVID-19 pandemic.
Image
​​​​​​Currently, federal law does not explicitly prohibit discrimination in employment, housing, public accommodations, federal funding, education, credit, and jury selection based on sexual orientation and gender identity. The Equality Act would amend existing civil rights laws to protect LGBTQ people from discrimination.
Image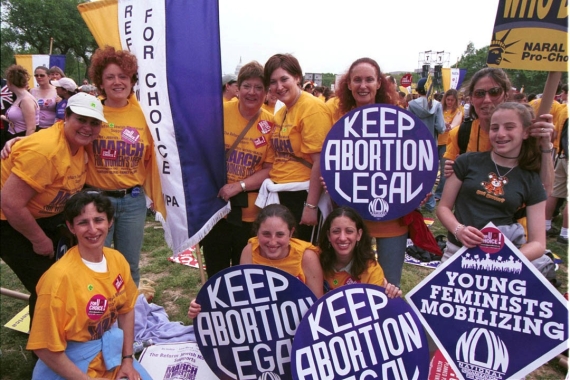 The Women's Health Protection Act (H.R. 2975/S. 165) takes crucial steps towards protecting access to abortion by prohibiting the countless regulations, bans, and restrictions that prevent people from accessing the reproductive health care they need. 
Get Weekly Updates from the RAC
Don't miss updates on important issues, and find out how you can take action.
Thank you for subscribing to updates from the RAC! Please check your inbox for our emails, and to manage your subscription.