Image
As we navigate turbulent times, in which divisive rhetoric and policies threaten many of our fundamental values, now more than ever we need rabbis to speak with moral clarity and
Image
The Balfour Brickner Clergy Seminar and Fellowship Program is designed exclusively to help Rabbis and Cantors bring social justice closer to the center of congregational life. Fellows will gain foundational
Image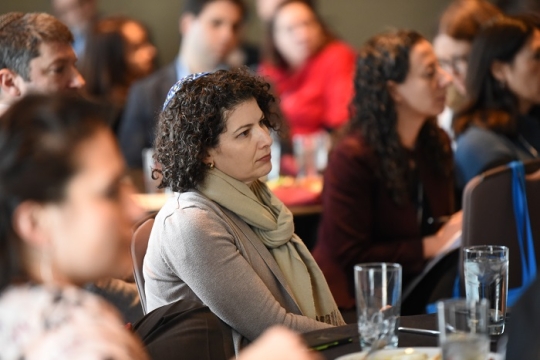 Here you can find sample sermons and "sermon starters" on a variety of issues, holiday guides, creative resources to blend social justice into worship and preaching, and more.
Image
At L'Taken, teens from across North America converge on Washington, DC for four days of advocacy and action. Discuss how the Reform Movement applies Jewish perspectives to mobilize around issues
Image
The Legislative Assistant Program is a year-long fellowship for recent college graduates or individuals with equivalent academic and professional experience, who are interested in Judaism, social justice, and policy. The program is designed as training opportunity for new professionals interested in learning about and contributing to the work of Jewish social justice.
Image
Our commitment to the pursuit of justice and providing meaningful opportunities for our high school students is unwavering. To that end, we are excited to launch the RAC Social Justice Academy—our new program for the 2020-2021 year to offer meaningful, fun and actionable Jewish social justice education in a virtual setting.
What's New
Image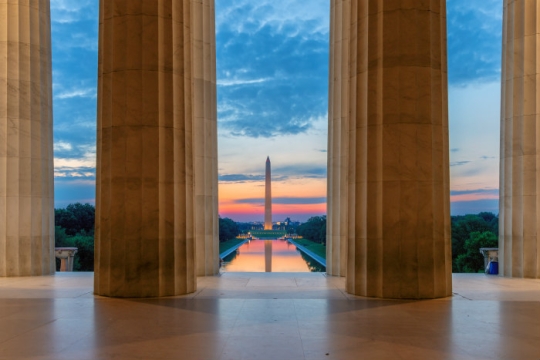 Democracy is, indeed, a promise we renew not just on election day, but every day. Democracy does not exist independent of our contributions to it. Citizens and immigrants, voters, and presidents – all of us build democracy.
Image
As our society navigates unprecedented challenges, we are eager to join in the pursuit of justice that is integral to the Reform Movement.
Image
The world has changed significantly since the RAC concluded our 2019-2020 L'Taken Social Justice Seminar season in early March. After 2,000 high school students came to Washington D.C. and successfully lobbied their members of Congress, the RAC staff tallied up the results of the teens' efforts.