Image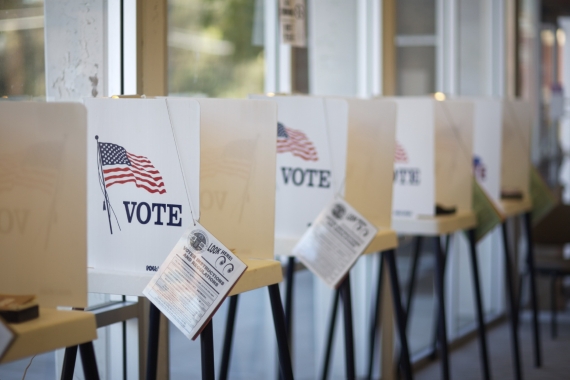 Last November, despite the pandemic and a patchwork of barriers to the ballot box across the country, more than 159 million Americans voted in the 2020 elections, the highest rates seen in over a century. However, some elected officials want to roll back this progress by creating more barriers to vote. The right to vote is fundamental in a democracy and we must ensure that elections are accessible for all. The For the People Act (H.R.1/S.1) is a broad bill, that among its provisions, will protect the freedom to vote by establishing national standards for federal elections and ensuring that voter registration and voting options are equally accessible across the United States.
Image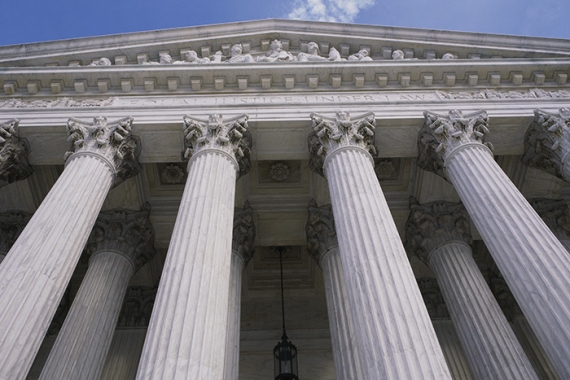 The ongoing wounds of slavery and more than four centuries of entrenched racial oppression continues to impact every part of American society. Systemic disparities and injustices will endure unless proactive steps are taken to acknowledge and eliminate them. Urge your elected officials to cosponsor the Commission to Study and Develop Reparation Proposals for African-Americans Act (S. 1083/H.R. 40).  
Sign Up for Weekly Updates from the RAC
Learn more about the RAC's key issues and get involved by signing up for our weekly newsletter.
Thank you for subscribing to emails from the RAC! Please check your inbox for our emails and to manage your subscription.
Get Involved at The Local Level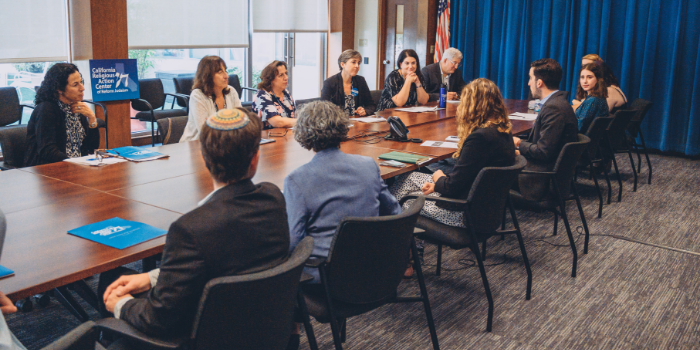 Our state-based affiliates in California, Illinois, New York, New Jersey, Florida, Pennsylvania, Ohio and Texas build power, mobilize congregations and engage the Reform Jewish community nationwide in the pursuit of justice.
We want to empower you to get involved and grow your leadership skills! The RAC hosts a wide variety of programs, conferences and events focusing on social justice, direct service, or legislative and policy action. From high school students to rabbis, you can find something for everyone here!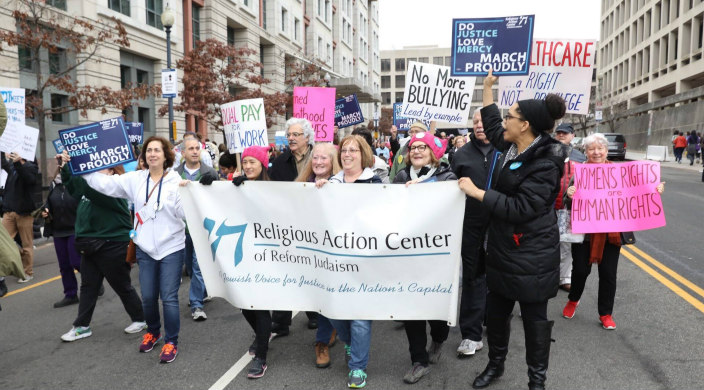 What's New
Image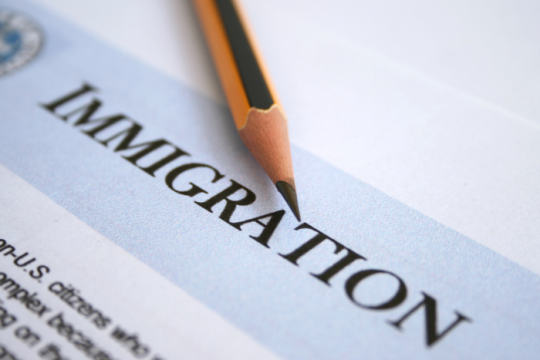 In late May, RAC-IL helped secure a landmark immigrant justice victory in Illinois as the
Image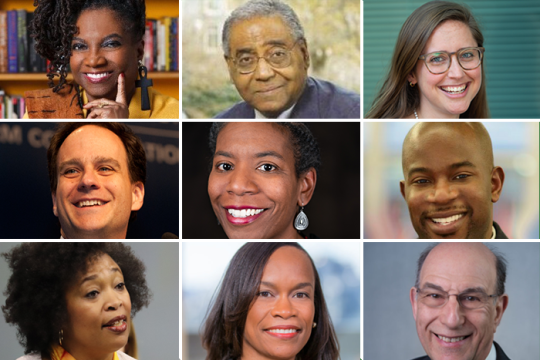 It is well understood that there is no amount of money that can be paid to right the wrongs of the many atrocities and genocides that have warranted the payment of reparations. But to truly begin to heal the wounds caused by over 400 years of inequities and dehumanization, acknowledgment, a truth and reconciliation process, apology, and reparations would be places to start. Watch the recent webinar series "Understanding Reparations" to learn more.
Image
For years, the Social Action Committee at Temple Sinai in Cranston, Rhode Island, did things like making sandwiches for hungry people — and we do believe that such relief programs are important — but we also wanted to really speak up for the poor. To do more than treat the symptoms of poverty, we decided to take action on poverty's root causes.
Press Releases
Image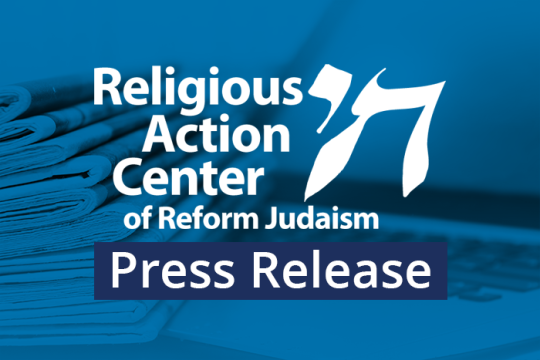 FOR IMMEDIATE RELEASE June 17, 2021 WASHINGTON – In response to the United States Supreme Court's decision in Fulton v. Philadelphia, Rabbi Jonah Dov Pesner, Director of the Religious Action Center of Reform Judaism, released the following statement on behalf of the Union for Reform Judaism, the Central Conference of American Rabbis, and the wider Reform Movement institutions: We are disappointed
Image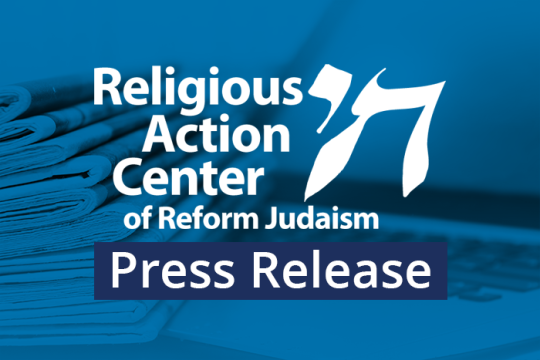 We are glad that the Supreme Court held that the plaintiffs lacked to standing to file suit, thereby maintaining the Affordable Care Act in its entirety.
Image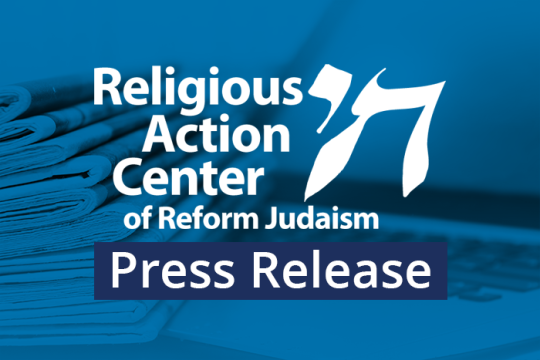 Today, the New York State Legislature passed critical parole reform legislation, the Less is More Act, which will transform the lives of tens of thousands of New Yorkers.