Image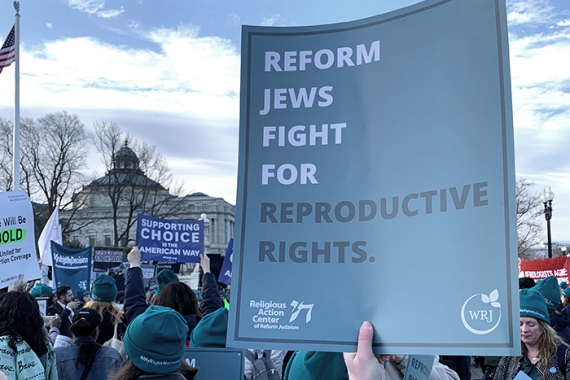 It's time to codify abortion rights in law. Urge the Senate to pass the Women's Health Protection Act, which would establish a legal right for health care providers to provide, and for their patients to receive, abortion services free of restrictions and bans that delay or obstruct access to care. The House passed the bill in September; now it's time for the Senate to act.
Image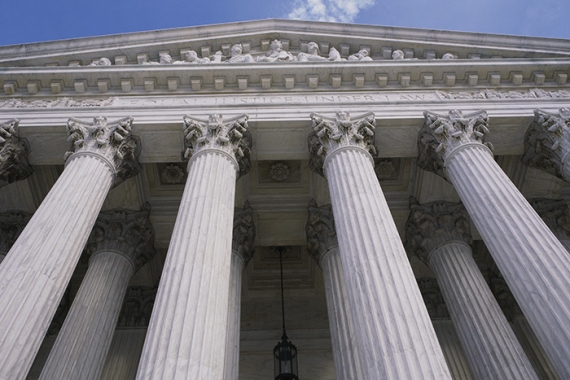 The ongoing wounds of slavery and more than four centuries of entrenched racial oppression continues to impact every part of American society. Systemic disparities and injustices will endure unless proactive steps are taken to acknowledge and eliminate them. Urge your elected officials to cosponsor the Commission to Study and Develop Reparation Proposals for African-Americans Act (S. 1083/H.R. 40).  
Press Releases
Image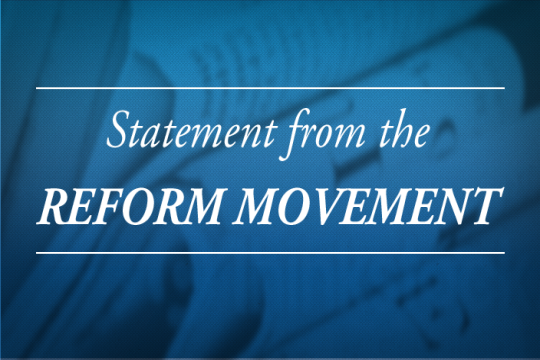 "We are outraged that the Supreme Court today has stripped women and others who can become pregnant of the fundamental right to make essential health care decisions free of governmental interference."
Image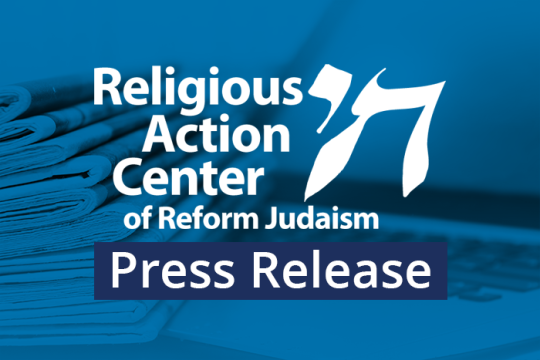 "In the aftermath of the unceasing spate of recent mass shootings – including the horrific mass shootings in Buffalo and Uvalde and recent gun violence at a church in Alabama, a Juneteenth concert in Washington, D.C., and in a neighborhood in New York City – it is incomprehensible that the Supreme Court has once again decided to value guns over the safety of our communities, children, and houses of worship."
Image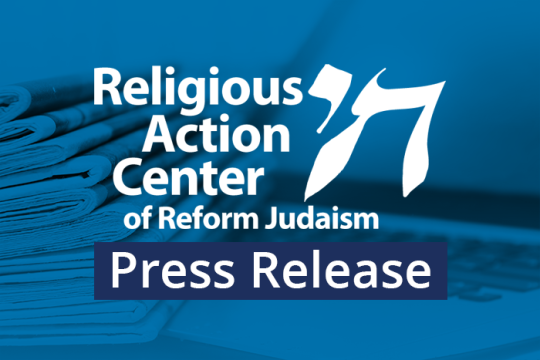 "There are no words left to describe the pain and horror of yet another school shooting. 21 lives cut short."
Get Involved at The Local Level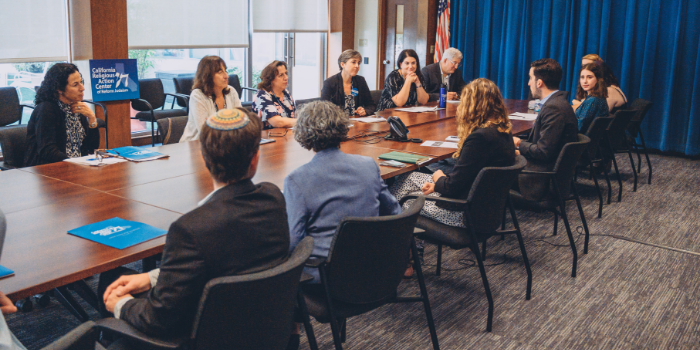 Our state-based affiliates in California, Illinois, New York, New Jersey, Florida, Pennsylvania, Ohio and Texas build power, mobilize congregations and engage the Reform Jewish community nationwide in the pursuit of justice.
We want to empower you to get involved and grow your leadership skills! The RAC hosts a wide variety of programs, conferences and events focusing on social justice, direct service, or legislative and policy action. From high school students to rabbis, you can find something for everyone here!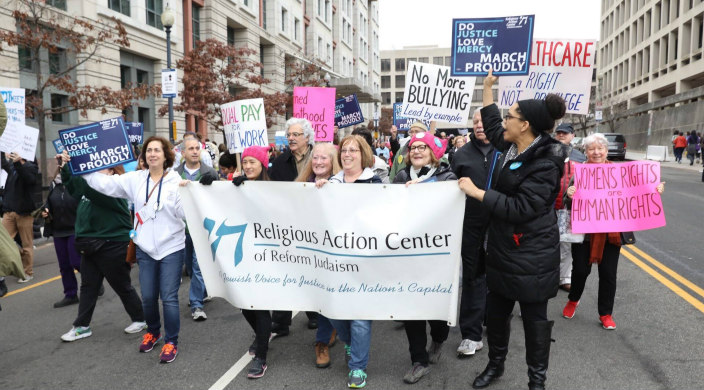 What's New
Image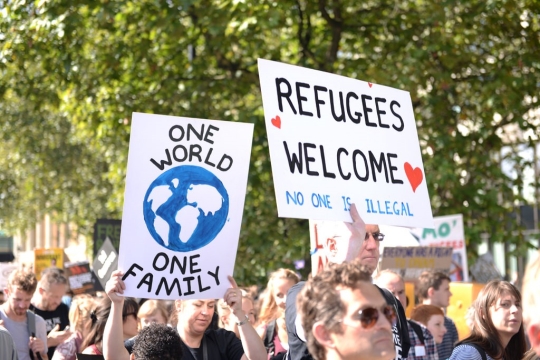 Every year on June 20, we honor the resilience and courage of refugees and celebrate their contributions to our communities and to our entire nation. The best way to honor and celebrate refugees is by taking action to make the U.S. a more welcoming place for those seeking safety.
Image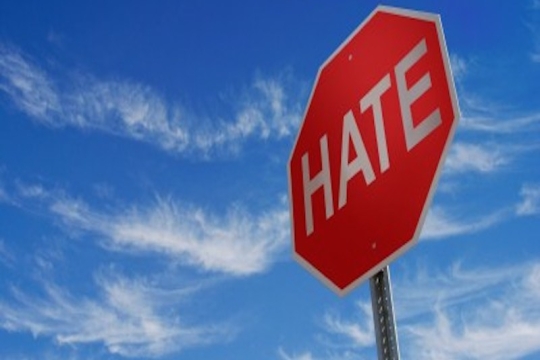 In April 2022, I went to Farragut North Station to refill my metro card. As I walked to where the escalators go down to the subway level, there was a woman leaving. When she saw me, she changed directions, going back to the down-escalator entrance. She didn't go down the escalator when I gave her the right-of-way, just stared at me, so I got onto the escalator.
Image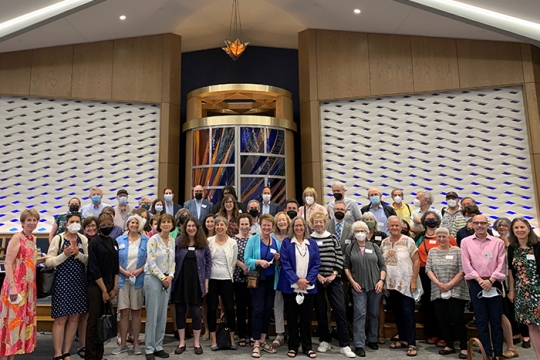 On Sunday, June 12, 2022, congregants and clergy from over twenty Reform synagogues gathered at Temple Shalom of Newton for the launch of RAC-Massachusetts, the Religious Action Center's ninth and newest statewide project. The room had an energy I haven't felt since before the pandemic, reminding everyone there what can happen when we are in community.
Sign Up for Weekly Updates from the RAC
Learn more about the RAC's key issues and get involved by signing up for our weekly newsletter.
Thank you for subscribing to emails from the RAC! Please check your inbox for our emails and to manage your subscription.