Image
Image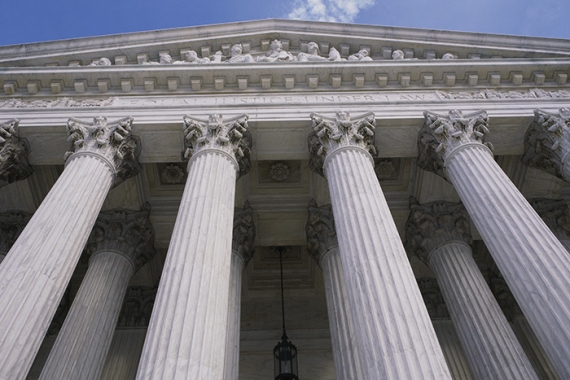 The ongoing wounds of slavery and more than four centuries of entrenched racial oppression continues to impact every part of American society. Systemic disparities and injustices will endure unless proactive steps are taken to acknowledge and eliminate them. Urge your elected officials to cosponsor the Commission to Study and Develop Reparation Proposals for African-Americans Act (S. 1083/H.R. 40).  
Press Releases
Image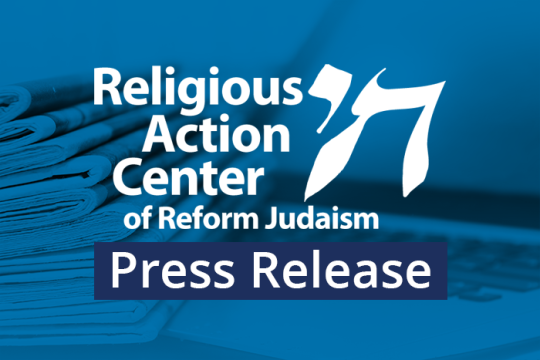 The right to vote is fundamental to our democracy. We are deeply dismayed that last night, a slim majority of United States senators, including the entire Republican caucus and two Democrats, failed to protect that right by refusing to reform the outdated filibuster that excludes the minority voice from being heard, upholds systemic racism and white supremacy, and limits the right to vote for all Americans.
Image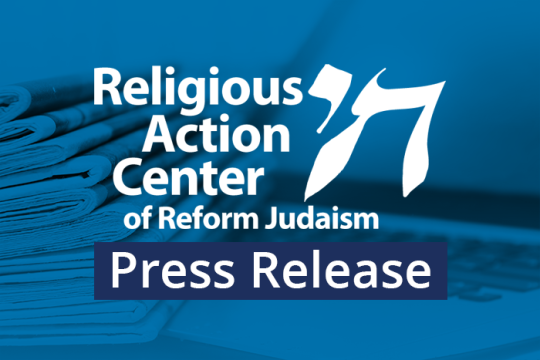 "We are grateful for the administration's re-affirmation of support for pivotal legislation that will end discriminatory voting practices and allow every voice to be heard, and every vote to be counted. Now, it is time for the White House to turn their words into action and use their full power to compel the Senate to enact filibuster reform to ensure the passage of the Freedom to Vote Act and John Lewis Voting Rights Advancement Act."
Image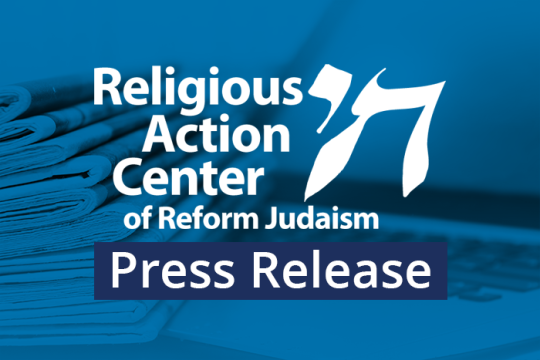 "We commend the House of Representatives for passing the Build Back Better Act, an essential bill that will invest in and help address the enduring health and economic disparities exacerbated by the COVID-19 pandemic, begin to mitigate the looming climate crisis, support childcare and pre-k education, and more."
Sign Up for Weekly Updates from the RAC
Learn more about the RAC's key issues and get involved by signing up for our weekly newsletter.
Thank you for subscribing to emails from the RAC! Please check your inbox for our emails and to manage your subscription.
Get Involved at The Local Level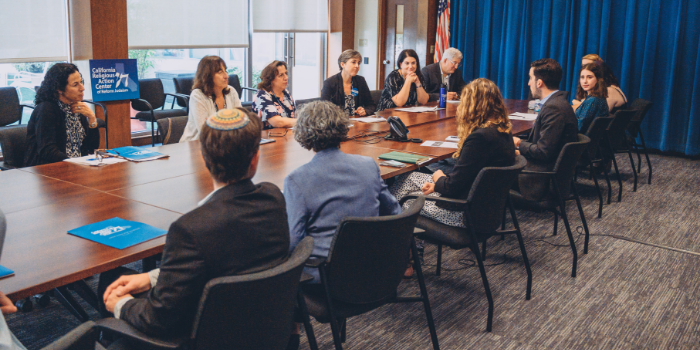 Our state-based affiliates in California, Illinois, New York, New Jersey, Florida, Pennsylvania, Ohio and Texas build power, mobilize congregations and engage the Reform Jewish community nationwide in the pursuit of justice.
We want to empower you to get involved and grow your leadership skills! The RAC hosts a wide variety of programs, conferences and events focusing on social justice, direct service, or legislative and policy action. From high school students to rabbis, you can find something for everyone here!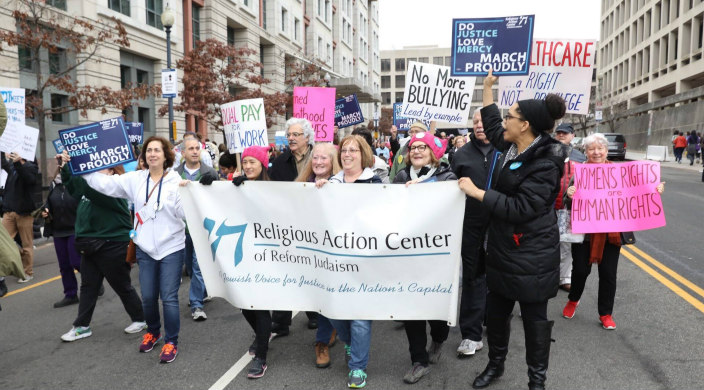 What's New
Image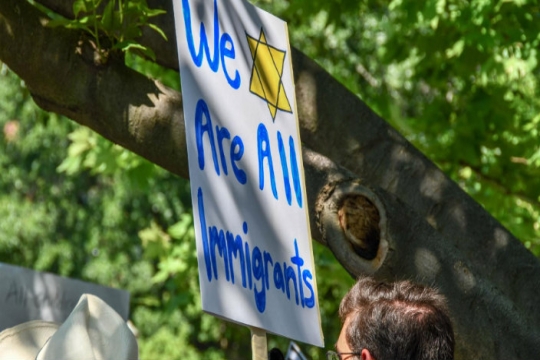 The world is facing the worst refugee crisis in global history, and the United States is failing to do all it can to support those seeking refuge. More than 82 million people worldwide have left home to escape conflict and persecution, surpassing the record of displaced persons after World War II. Asylum-seekers - those fleeing persecution in their home countries - account for about 8 million of those displaced.
Image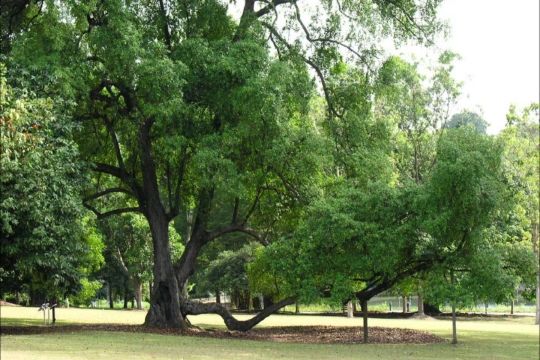 The upcoming holiday of Tu BiShvat -- the birthday of the trees - brings back a memory of the American Museum of Natural History in New York. In the museum is an enormous cross-section of a giant sequoia tree. Standing before it is a sublime experience. The cross-section overwhelms you with its sheer size, inspiring questions about the size of the tree it was cut from.
Image
The Religious Action Center is excited to continue our partnership with the Jewish Federations of North America as hosts of the annual Jewish Disability Advocacy Day (JDAD) on February 23 and 24, 2022.