Take Action!
Image
Take Action!
Image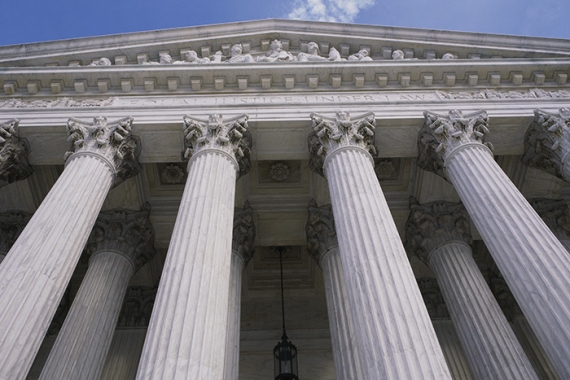 The ongoing wounds of slavery and more than four centuries of entrenched racial oppression continues to impact every part of American society. Systemic disparities and injustices will endure unless proactive steps are taken to acknowledge and eliminate them. Urge your elected officials to cosponsor the Commission to Study and Develop Reparation Proposals for African-Americans Act (S. 1083/H.R. 40).  
Sign Up for Weekly Updates from the RAC
Learn more about the RAC's key issues and get involved by signing up for our weekly newsletter.
Thank you for subscribing to emails from the RAC! Please check your inbox for our emails and to manage your subscription.
Get Involved at The Local Level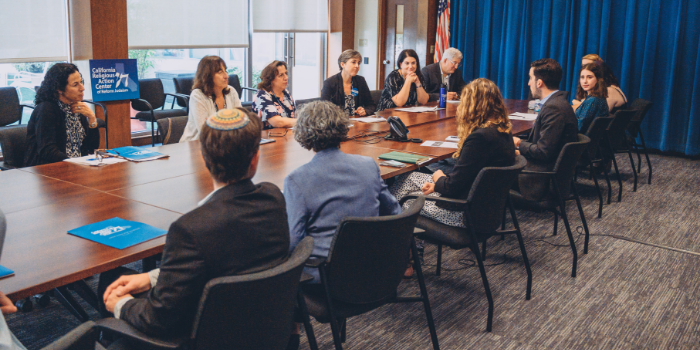 Our state-based affiliates in California, Illinois, New York, New Jersey, Florida, Pennsylvania, Ohio and Texas build power, mobilize congregations and engage the Reform Jewish community nationwide in the pursuit of justice.
We want to empower you to get involved and grow your leadership skills! The RAC hosts a wide variety of programs, conferences and events focusing on social justice, direct service, or legislative and policy action. From high school students to rabbis, you can find something for everyone here!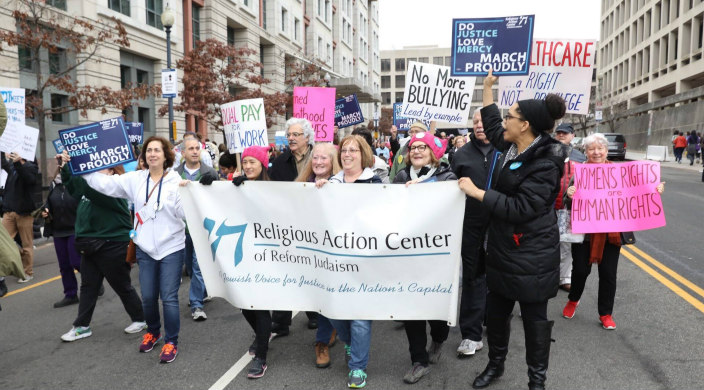 What's New
Image
As we face the world's worst global refugee crisis, the United States has failed to
Image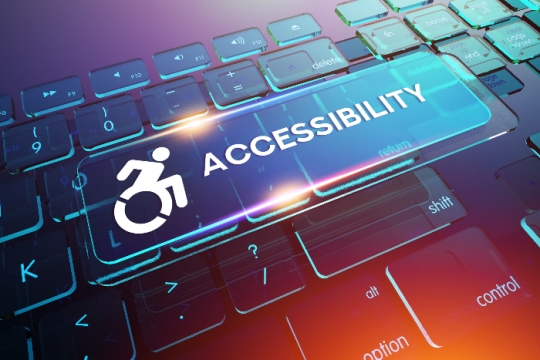 This year, as I write about Jewish Disability Awareness, Acceptance, and Inclusion Month (JDAIM), I
Image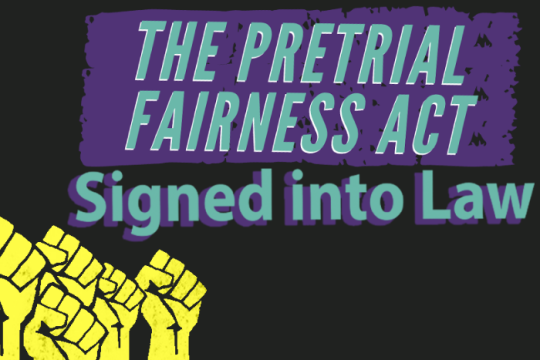 On February 22, 2021, RAC-IL helped secure a historic victory in Illinois, as Governor J.B.
Press Releases
Image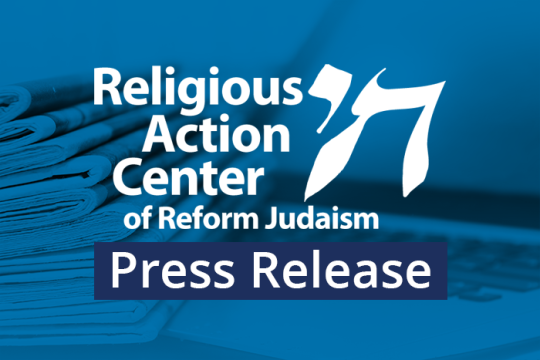 "As you consider the nomination of Kristen Clarke to lead the Department of Justice's Civil Rights Division, I write to add my voice to the chorus of others who have worked positively and productively with Ms. Clarke over her many years as a civil rights leader."
Image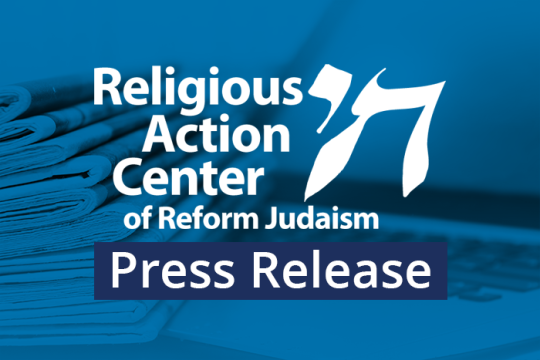 "The growing catalogue of hateful and dangerous statements from Rep. Marjorie Taylor Greene are unbecoming of any public figure and even less so a member of Congress."
Image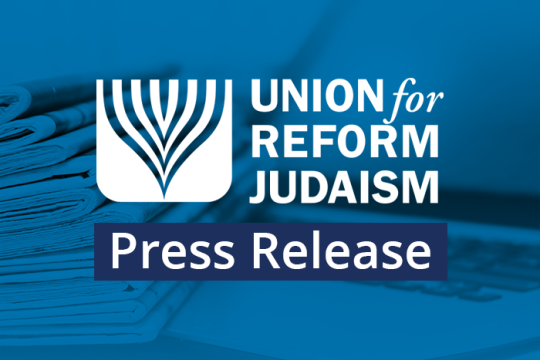 January 29, 2021 - Building on our endorsement of the IHRA definition of antisemitism, the Central Conference of American Rabbis and Union for Reform Judaism joined the American Jewish Congress, Anti-Defamation League, Hebrew Immigrant Aid Society, National Council of Jewish Women, Rabbinical Assembly, and World Jewish Congress in offering a more complete agenda of vital steps that should be taken