Take Action!
Image
As the world grapples with the novel coronavirus, we are witnessing just the beginning of the most severe public health and economic crisis in decades. Our call to Congress and the administration during this crisis continues to be: protect all people, and put those most vulnerable at the center. Urge Congress to support the most vulnerable communities during the COVID-19 pandemic.
Take Action!
Image
As we witness protests in Minneapolis, Louisville, and across the United States we see an all-too-familiar anger, frustration, and pain. Changes to federal laws are vital to ensure that law enforcement training, use of force policies, and data collection address historic and systemic racial injustices. Urge your members of Congress to pass police reform legislation.
Subscribe to RAC Emails
Stay in touch with the RAC. Together, we will repair the world.
Thanks for subscribing. Please check your inbox to confirm your newsletter subscription.
Get Involved at The Local Level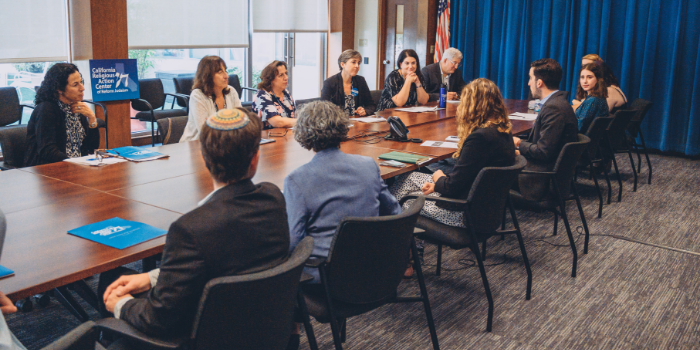 Our state-based affiliates in California, Illinois, New York, New Jersey, Florida, Pennsylvania, Ohio and Texas build power, mobilize congregations and engage the Reform Jewish community nationwide in the pursuit of justice.
We want to empower you to get involved and grow your leadership skills! The RAC hosts a wide variety of programs, conferences and events focusing on social justice, direct service, or legislative and policy action. From high school students to rabbis, you can find something for everyone here!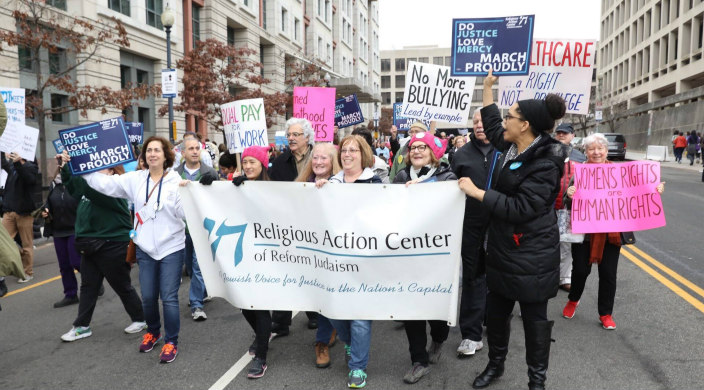 What's New
Image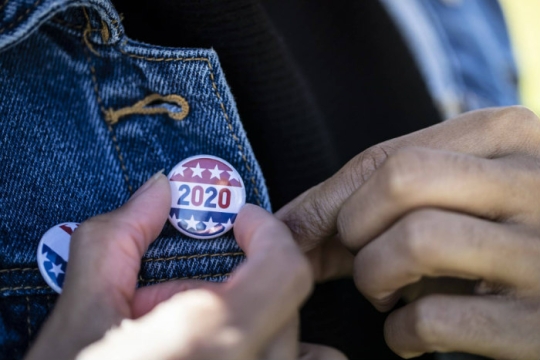 Deuteronomy 16:20 directs us: "Tzedek tzedek tirdof" – Justice, justice shall you pursue. The words remind us of the importance of ensuring justice itself is achieved through just means.
Image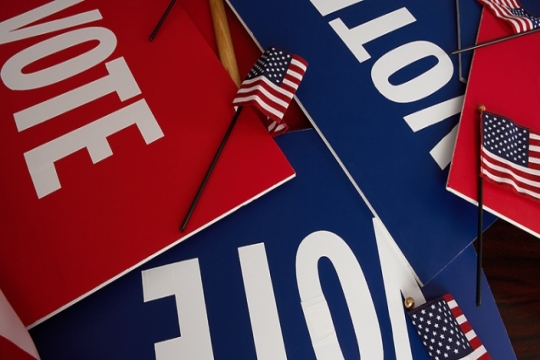 It is a tradition that we observe as Americans as well, as we enter into booths each fall (and occasionally at other moments during the year) in order to make our voices heard and exercise our right to vote.
Image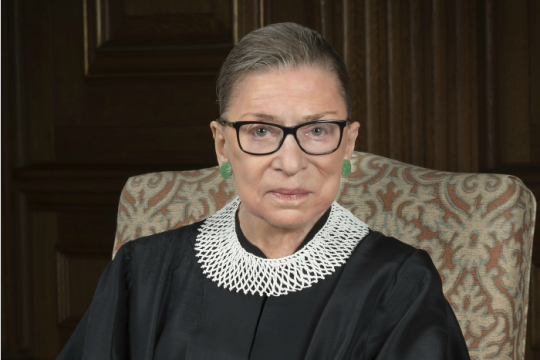 As the first Jewish woman to serve on the U.S. Supreme Court, Justice Ginsburg was seen as an icon not only to the progressive world but to the American Jewish community, in particular.
Press Releases
Image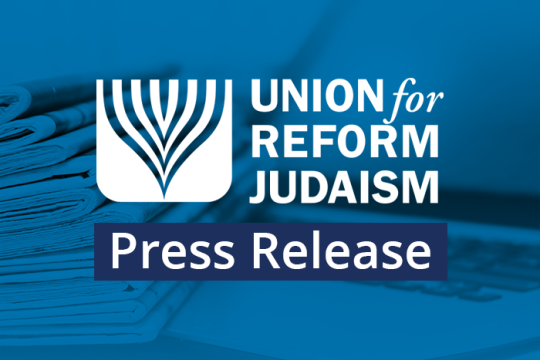 Few people have had as long or as profound an impact upon the course of a nation as did Justice Ruth Bader Ginsburg.
Image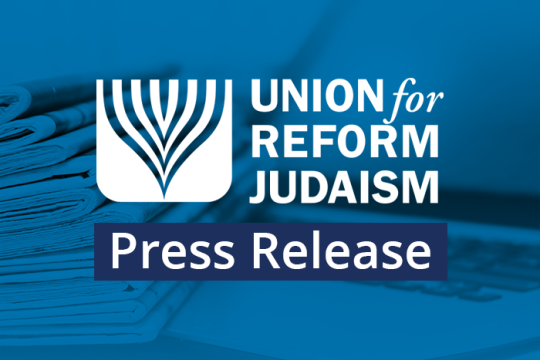 Today, the URJ and CCAR joined with the Conservative and Reconstructionist Movements to issue a statement affirming our historic and ongoing close partnership with the ADL and our commitment to continuing to work in broad coalitions across lines of faith and race to heal what is broken in our world.
Image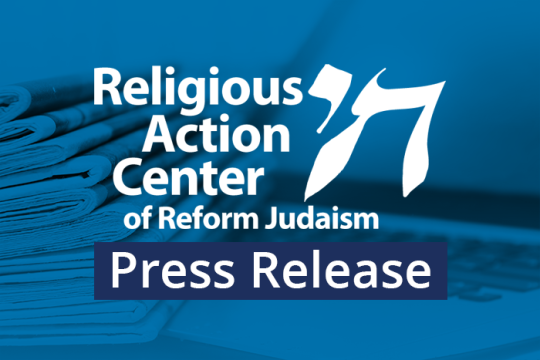 "We are chilled and outraged by recent reports detailing the detention of children in hotels, lacking access to proper care, in danger of abuse and predation, and expelled from the US without due process and in circumvention of international and domestic asylum laws."