The Reform Jewish Movement's 2024 Every Voice, Every Vote Campaign will launch in early 2024. Visit our subscription center to sign up for updates for the 2024 campaign.
The Reform Jewish Movement's 2022 Every Voice, Every Vote Campaign was a nonpartisan effort, grounded in our Jewish values and commitment to racial justice, to strengthen our democracy by encouraging and protecting voter participation. The Every Voice, Every Vote 2022 Campaign resulted in a record level of voter engagement. Through the efforts of 600 leaders, 6,500 members of the Reform Movement mobilized to reach out to over 650,000 voters through phone calls, postcards, text messages, and canvassing.
Get Campaign Updates check status/register to vote Find Your Polling Place

The Every Voice, Every Vote campaign is made possible in part by the Leo and Libby Nevas Foundation.
Get Out the Vote
Every individual has a role to play in strengthening democracy, combatting voter suppression, and ensuring that every eligible American can show up as a voter in the 2024 elections. Visit our Take Action page to learn more about our campaign to mobilize voters.  
Image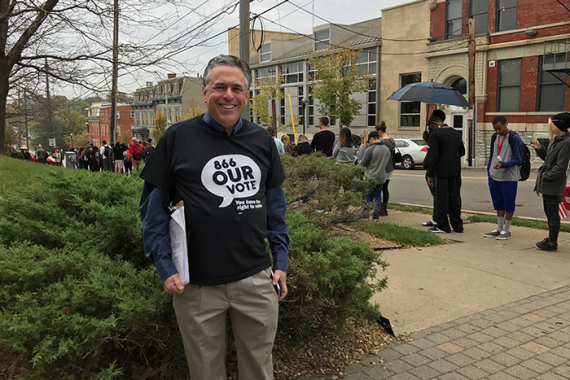 Leadership Tools
We are most powerful when we move our communities into action. As leaders, we can invite others to play a role in mobilizing voters throughout the country. Visit the Trainings and Resources page for more information.
Image
Every Voice, Every Vote in Your State
Our state-based affiliates in California, Illinois, Massachusetts, New York, New Jersey, Florida, Pennsylvania, Ohio and Texas will build power this election season through state-based campaigns and the Movement-wide Every Voice, Every Vote campaign, depending on each state's needs. Visit our subscription center to sign up for updates about how to take action in your state. 
Image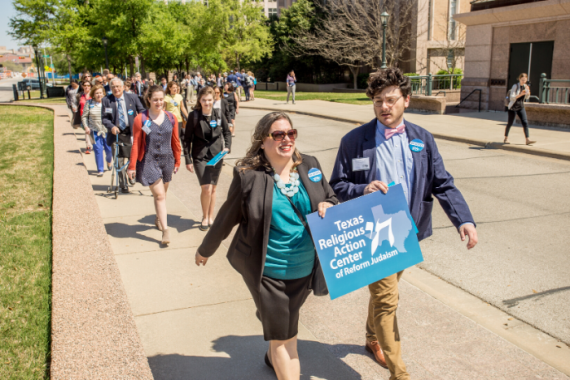 What's New
Image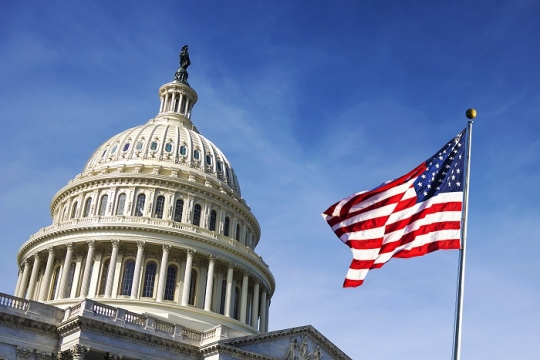 With the reintroduction of the John Lewis Voting Rights Advancement Act last week, it's important to remember the true cost of getting the Voting Rights Act passed.
Image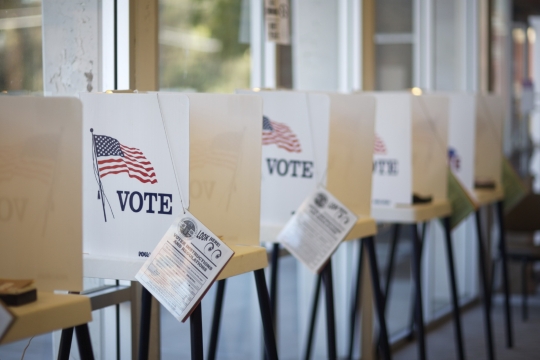 With 2023 in full swing, leaders and officials at every level are setting their agendas and priorities for the coming year. We continue to be proud of the power we built and mobilized in 2022 as a Reform Movement as we gather to set the agenda for our work in 2023.
Image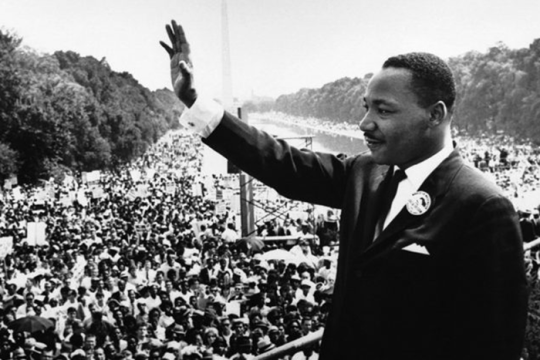 On January 13-14, 2023 (the Shabbat before MLK Day), synagogues across the United States will celebrate MLK Shabbat. This year, let MLK Shabbat symbolize our commitment to expanding voting rights and advancing racial justice in 2023 and beyond.