Check Voter Registration Status / Register to Vote     Find Your Polling Place    Subscribe for Updates
The Reform Jewish Movement's 2022 Every Voice, Every Vote Campaign is a nonpartisan effort, grounded in our Jewish values and commitment to racial justice, to strengthen our democracy by encouraging and protecting voter participation. As Reform Jews, we believe democracy is strongest when the electorate reflects the population – and it suffers when citizens are shut out from the democratic process. Voting is how we determine our future. It is how we fulfill the Talmudic teaching that a ruler is not to be appointed unless the community is first consulted. It is our prayer. It is our voice.  
Get Out the Vote
Every individual has a role to play in strengthening democracy, combatting voter suppression, and ensuring that every eligible American can show up as a voter in the 2022 elections. Visit our Take Action page to learn more about our campaign to mobilize voters.  
Image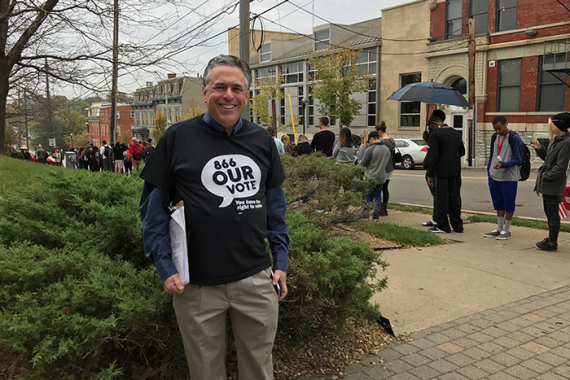 Leadership Tools
We are most powerful when we move our communities into action. As leaders, we can invite others to play a role in mobilizing voters throughout the country. Visit the Trainings and Resources page for more information.
Image
Every Voice, Every Vote in Your State
Our state-based affiliates in California, Illinois, New York, New Jersey, Florida, Pennsylvania, Ohio and Texas will build power this election season through state-based campaigns and the Movement-wide Every Voice, Every Vote campaign, depending on each state's needs. Visit our subscription center to sign up for updates about how to take action in your state. 
Image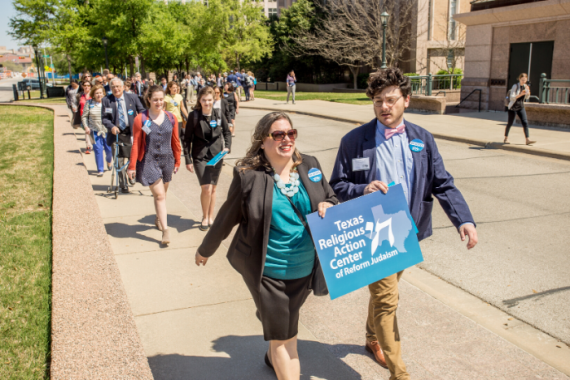 What's New
Image
September began National Voter Registration Month and this week is Disability Voting Rights Week! This week is a national, nonpartisan initiative dedicated to building the power and presence of the disability vote by getting people with disabilities registered and ready to vote, and spearheading voter education and community engagement opportunities, and more!
Image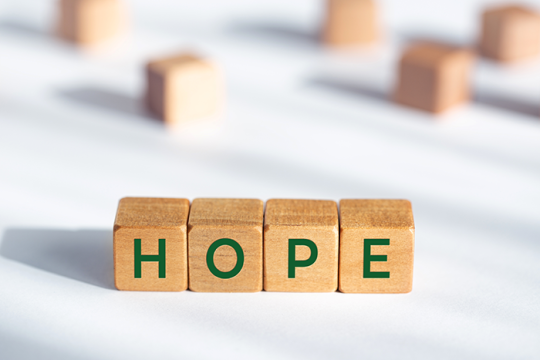 Thursday night's passage of a bi-partisan gun bill filled me with hope, even as the Supreme Court ruled against New York, which forces some states to actually loosen their gun regulations.
Image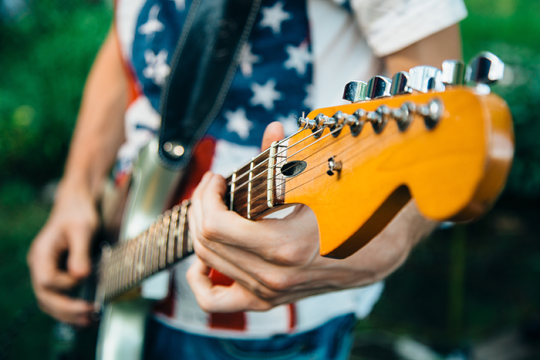 As we reflect on the United States' Independence Day, I am mindful that democracy also takes commitment and practice. Democracy takes practice because it still is not accessible to all.