Description
​​​​​​For decades, the Reform Jewish Movement has been at the forefront of advocacy on behalf of universal health care. Millions of Americans live without health insurance, and attacks on the Affordable Care Act and other areas of the health care system have resulted in millions of people without health insurance.  The Reform Movement is dedicated to protecting existing health care programs and expanding coverage to all Americans. Guided by our Jewish values, we recognize that comprehensive health care includes physical and mental health, and we believe that health care must be accessible to all people without the threat of discrimination.
Why Should Jews Care?
Judaism is clear about our responsibility to ensure health care for all people. Jewish tradition teaches that human life has infinite value and that the preservation of life supersedes almost all other considerations. As Maimonides, a revered Jewish scholar, teaches,
"it is obligatory from the Torah for the physician to heal the sick" (Commentary on Mishnah Nedarim 4:4).
Furthermore, providing health care is not just an obligation of the doctor, but for society as well. It is for this reason that Maimonides listed health care first on his list of the ten most important communal services a city must offer its residents if the city is to be found worthy for a great scholar to live there (Mishneh Torah, Hilchot De'ot IV:23). As Jews, we believe that the government has an obligation to ensure that all people can access quality, affordable health care.
Image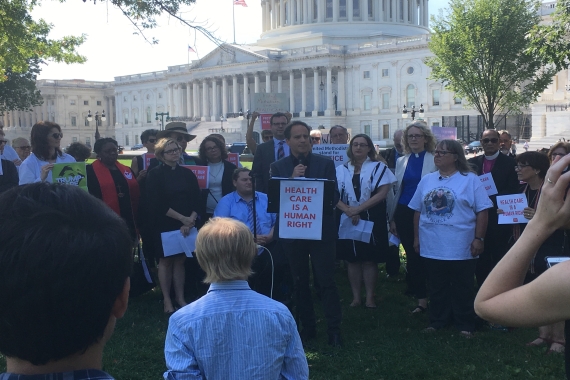 The Reform Movement is committed to protecting existing health care programs such as the Affordable Care Act, Medicare, Medicaid, and the Children's Health Insurance Program while simultaneously expanding health care coverage to all.
Image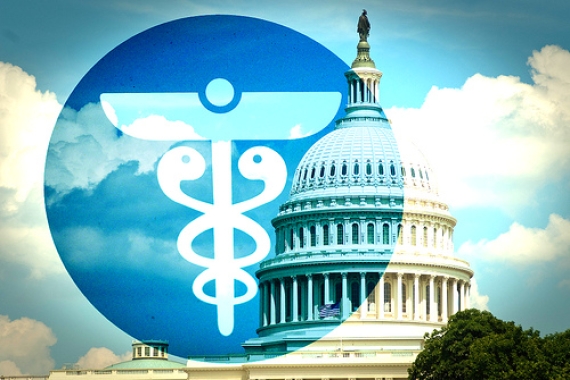 All people should be able to access health care without fear of discrimination. However, the Trump administration has proposed multiple policies to repeal critical civil rights protections from the Affordable Care Act and taxpayer-funded health care and social service programs.
Image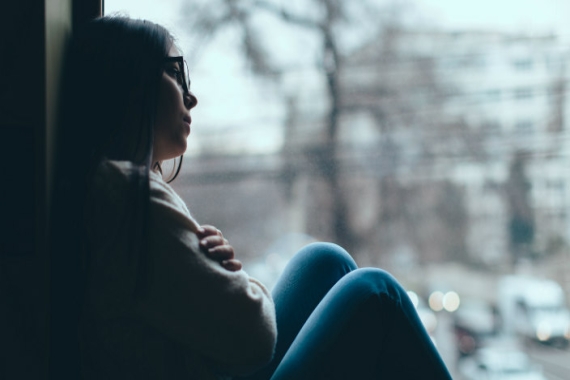 Despite the widespread prevalence of mental illness, many people are still unable to access care, with an average delay of 11 years between the onset of mental illness symptoms and treatment. We are working to ensure our society recognizes that mental health is an essential component of overall well-being, and to urge our government ensures that all people have access to mental health care.
Reform Judaism's Resolutions on Health Care
Learn more about the position of the Reform Movement on these key issues, and read the formal resolutions by URJ and CCAR.
Image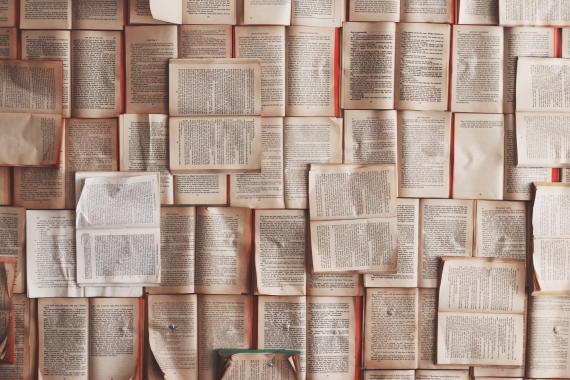 RAC Email Sign Up
Stay in touch with the RAC. Together, we will repair the world.
Thanks for subscribing. Please check your inbox to confirm your newsletter subscription.
What's New
Image
There is no sugar-coating it, the United States is in the midst of the worst
Image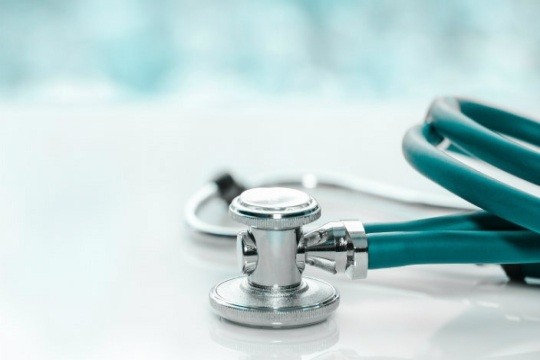 The truth is that COVID-19 and police violence are both public health emergencies, linked by more than 400 years of systemic racism. Racism itself is a health crisis, and these events are just two important symptoms of it.
Image
Content Warning: This blog discusses a variety of mental health topics, including anxiety, depression, and
Related Press Releases
Image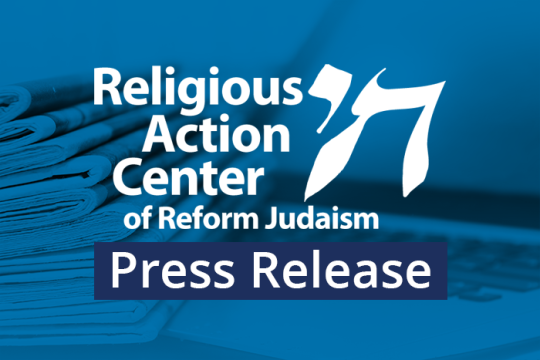 "By encouraging states to cap federal funds for Medicaid expansion, the Trump administration is fundamentally undermining Medicaid and jeopardizing access to health care for the most vulnerable Americans."
Image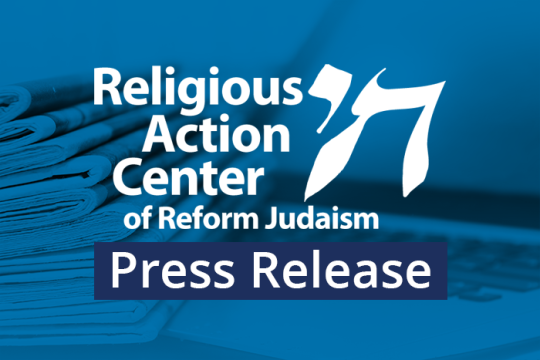 "Yesterday's decision by the Fifth Circuit Court of Appeals invalidating the Affordable Care Act's individual mandate moves our country one step closer to a health care disaster. Although the law remains intact while judicial review continues, this ongoing assault on the ACA is a shameful disservice to Americans in every state, sowing fear that essential health care will be taken away or become simply unaffordable."
Image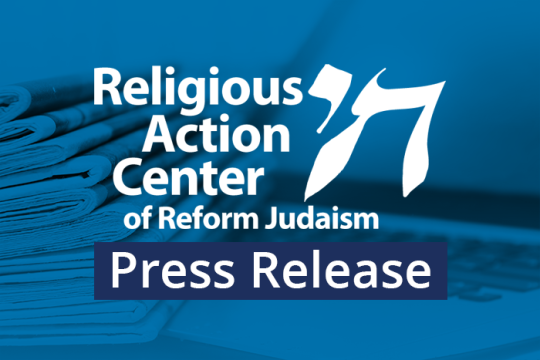 "By all accounts, Judge O'Connor's decision has no sound basis in law, yet threatens access to quality, affordable health insurance for millions of Americans and puts the U.S. health care system in peril."
Contact our Legislative Assistants
For more information on this issue, contact Senior Legislative Assistant Jacob Greenblatt at 202-387-2800.    
What our Partners are Doing
Alongside NETWORK Catholic Lobby for Social Justice, the RAC co-chairs the Washington Interreligious Staff Community Health Care Working Group. This group works on U.S. health care policy including Medicaid, Medicare, CHIP and the Affordable Care Act. Our work encompasses protection of existing health care safety net programs and supporting legislation that increases access to quality, affordable health care.