Image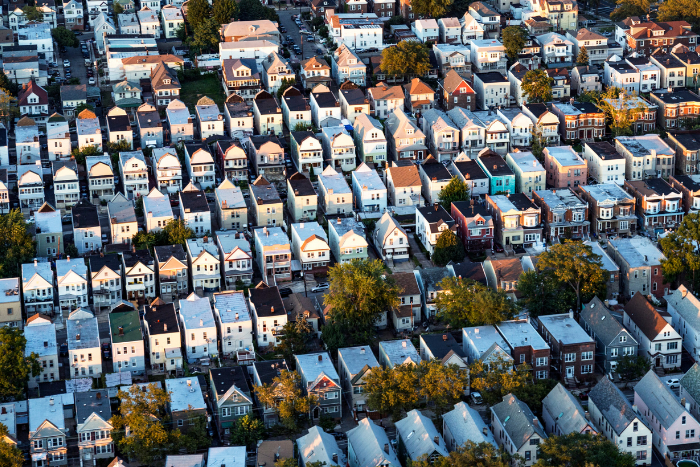 RAC-NJ's first issue campaign to "Ban the Box in Housing" by supporting the Fair Chance in Housing Act (A1919/S250) scored a major victory when the bill passed both houses of the New Jersey Legislature on June 3. The bill, which The New York Times called "a landmark bill" and "the most sweeping of its kind," is now headed to Governor Murphy's desk for his signature.
At RAC-NJ's campaign kickoff on May 6, we shared our analysis that in New Jersey, where there is a political will, there is a way, and that it was RAC-NJ's job to help create that political will so that our partners at Fair Share Housing Center would have the strongest possible negotiating position. Through our emails, call-in days, virtual lobby visits, letters to the editor, committee testimony, and our op-ed in the Star Ledger, hundreds of RAC-NJ leaders, working together with our coalition, created that political will – and we saw results.
The urgency we created worked – our legislators found a way to get this bill across the finish line with real remedies for those directly affected by housing discrimination as a result of their criminal records. Those with criminal histories no longer can be asked about their criminal histories on an initial housing application and those who are discriminated against now have access to a 14-day rapid mediation process, monetary compensation, and a path to housing.
As primary sponsor Senator Troy Singleton told The Philadelphia Inquirer: "This measure will allow those who have paid their debt to society to move forward with their lives in a productive manner."
At 12 Black adults for every one white adult, New Jersey has the highest Black/white disparity in adult incarceration rates in the country. This means that over 60 percent of New Jersey's prison population is Black even though fewer than 15 percent of our residents are Black. For New Jersey, reducing recidivism by increasing access to safe and secure housing is a key racial justice issue, and represents a win for our Movement-wide Racial Justice Campaign.
Fair Share Housing Center recognized the power of our coalition in their press release. They wrote:
We also believe it is critical to recognize the broad and diverse coalition that it has taken to get to this landmark day, from civil rights leaders to people who themselves have experienced discrimination based on their past history to rabbis, pastors, imams and congregational leaders who have spoken up for this critical moral issue.
As RAC-NJ's lead organizer, I am particularly excited that we played a critical role in getting this bill passed with bipartisan support in an election year. RAC-NJ leaders worked to create the political will to make this happen now, before New Jersey's legislature heads off to campaign for their seats in November's General Election. There were votes in favor – especially from the minority party – that would not have happened without our advocacy.
RAC-NJ proved that by working together across our state, and particularly by galvanizing our largely suburban legislators to stand up for what's right, New Jersey's Reform Jews can make a meaningful difference in the fight for justice.
Now we will stay vigilant to make sure that the governor signs the bill and that the implementing regulations do not undo the intent of the Act.
Related Posts
Image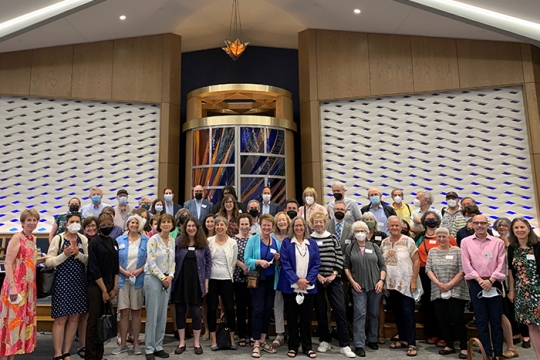 On Sunday, June 12, 2022, congregants and clergy from over twenty Reform synagogues gathered at Temple Shalom of Newton for the launch of RAC-Massachusetts, the Religious Action Center's ninth and newest statewide project. The room had an energy I haven't felt since before the pandemic, reminding everyone there what can happen when we are in community.
Image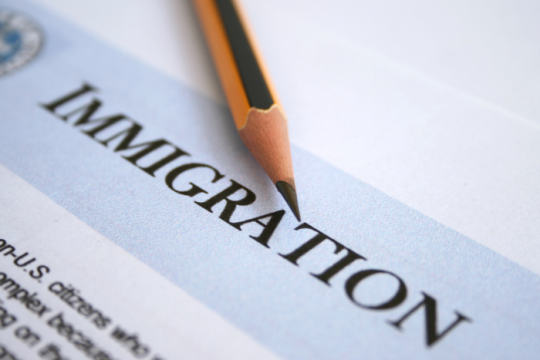 In late May, RAC-IL helped secure a landmark immigrant justice victory in Illinois as the state legislature passed the Illinois Way Forward Act (SB 667) on the final day of the 2021 legislative session. This bill, which Governor J.B. Pritzker is expected to sign this summer, strictly limits local...
Image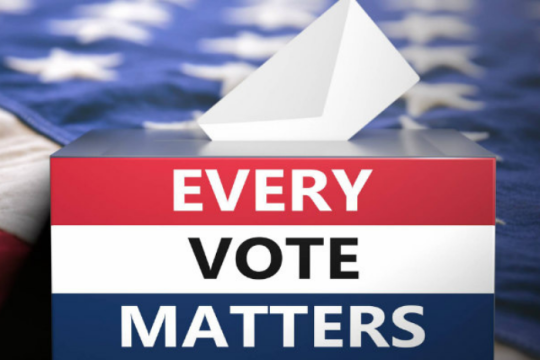 To misquote the Grateful Dead, what a short, strange trip it's been!