Image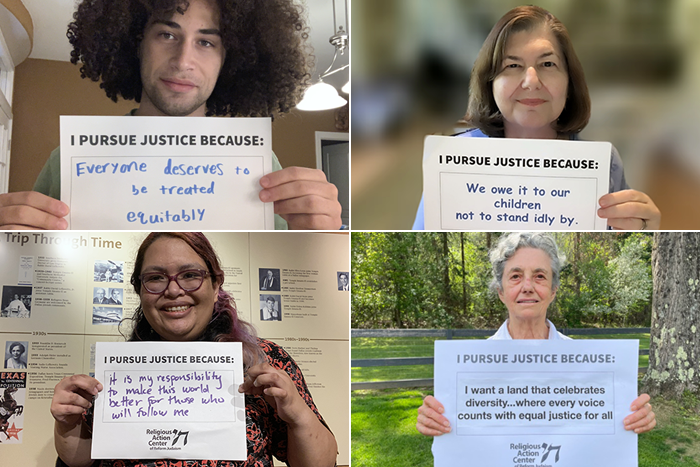 In 2020, the Reform Movement launched Every Voice, Every Vote: The Reform Movement's Civic Engagement Campaign with a focus on combatting voter suppression that particularly suppresses the votes and voices of Communities of Color. As Reform Jews, we are called to continue the fight for racial justice and fulfill the sacred work of creating a more just, compassionate, and whole world.
This campaign will address systemic racism by demanding policy change on the national level to ensure the U.S. federal Freedom to Vote and on the state level to advocate for racially just policies. It will also focus on reforming Canadian federal mandatory minimum laws and will push members of the Reform Jewish community to do essential Racial Equity, Diversity, and Inclusion (REDI) and antiracism work within our communities and ourselves.
Find information and resources below about our national, Canadian, state, and REDI/ antiracism work and learn how to get involved in this crucial work.
What's New
Image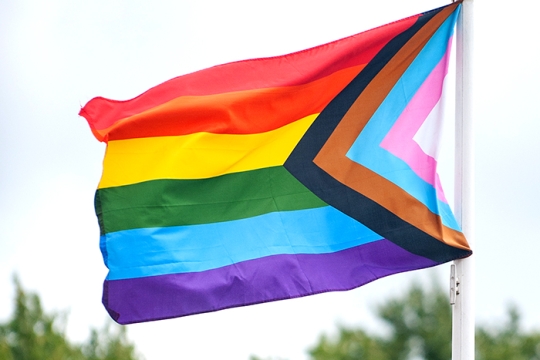 For a community relentlessly targeted by hateful legislation, this year's Transgender Day of Visibility (celebrated on March 31) holds a heightened sense of urgency. I am ashamed to say that this day wasn't even on my radar until I had a personal stake in it, but it now holds a special place of significance in my family.
Image
February is typically a busy month for me and for my fellow Jews with disabilities. It is JDAIM-Jewish Disability Awareness and Inclusion month. As the first female Deaf ordained Rabbi, I am often asked to speak, write, teach Torah, and share insights on how we can create a more inclusive Jewish community.
Image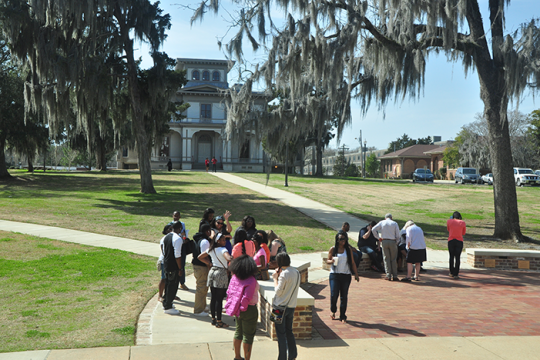 As a graduate of both Tougaloo College and Jackson State University, the recent bomb threats to Historically Black Colleges and Universities (HBCUs) are personal to me. Since January 2022, over a dozen HBCUs have received bomb threats; several of those threats were received on the first day of Black history month. The continuous attacks on institutions of higher learning; places of worship and individual attacks are a direct threat to our everyday existence.
Subscribe to Get Updates and a Social Media Toolkit
Subscribe to stay updated on the Reform Movement's Racial Justice Campaign, and get a social media toolkit to help spread the word!
Thank you for subscribing to get updates on the Racial Justice Campaign. Please check your inbox for our welcome email with links to your social media toolkit.
Watch the Racial Justice Campaign Launch
Image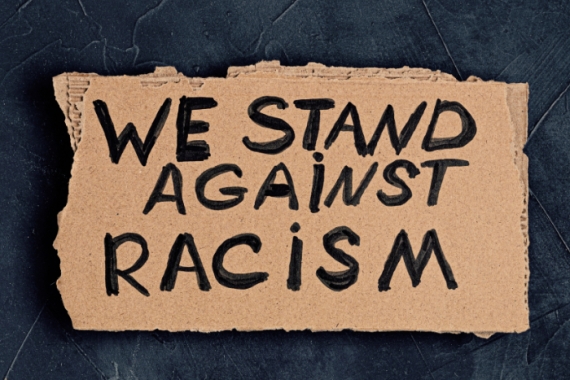 This campaign aims to help dismantle systemic racism by educating, inspiring, and empowering individuals and communities to look inwardly to make communal change and outwardly to win legislative change.

 
Image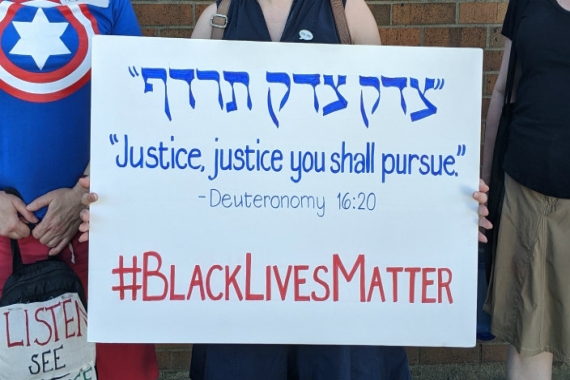 Find materials designed for synagogues and communities to spur learning and conversation about systemic racism, racial diversity, and about how Reform Jews can continue to work for racial justice.