Image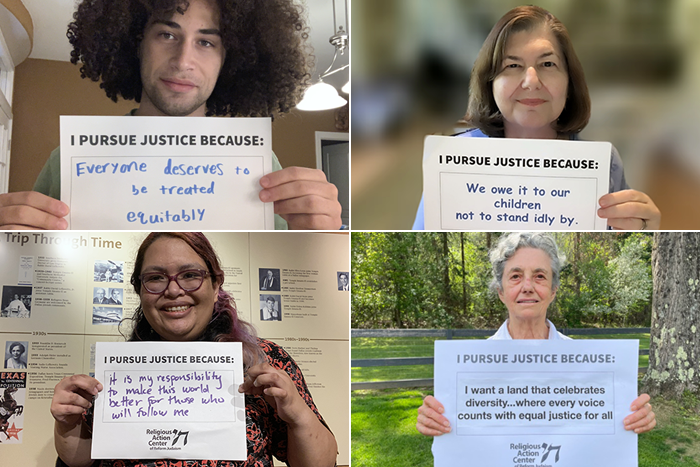 In 2020, the Reform Movement launched Every Voice, Every Vote: The Reform Movement's Civic Engagement Campaign with a focus on combatting voter suppression that particularly suppresses the votes and voices of Communities of Color. As Reform Jews, we are called to continue the fight for racial justice and fulfill the sacred work of creating a more just, compassionate, and whole world.
This campaign will address systemic racism by demanding policy change on the national level to ensure the U.S. federal Freedom to Vote and on the state level to advocate for racially just policies. It will also focus on reforming Canadian federal mandatory minimum laws and will push members of the Reform Jewish community to do essential Racial Equity, Diversity, and Inclusion (REDI) and antiracism work within our communities and ourselves.
Find information and resources below about our national, Canadian, state, and REDI/ antiracism work and learn how to get involved in this crucial work.
Image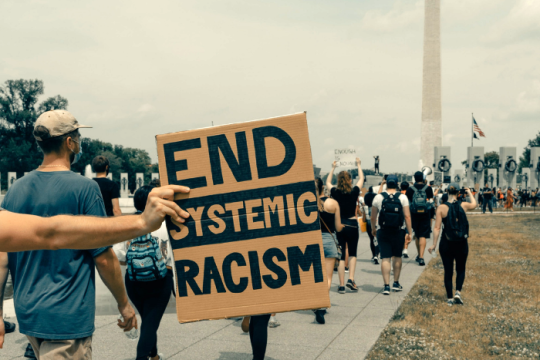 Learn about the opportunities to take action as an individual and with your congregation or community to advance racial justice.
Image
Use these resources to enhance your High Holiday experiences and create communities of belonging.
Image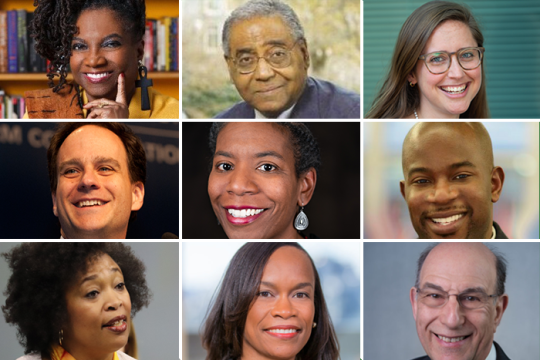 It is well understood that there is no amount of money that can be paid to right the wrongs of the many atrocities and genocides that have warranted the payment of reparations. But to truly begin to heal the wounds caused by over 400 years of inequities and dehumanization, acknowledgment, a truth and reconciliation process, apology, and reparations would be places to start. Watch the recent webinar series "Understanding Reparations" to learn more.
Image
Reform Jews across the United States will meet virtually with their U.S. Senators July 26 - August 6 to advocate in support of the For the People Act and the John Lewis Voting Rights Advancement Act. Please indicate your interest in participating in lobby meetings with your Senators and let us know how you would like to take part.
Image
On Saturday, August 28, the March On for Voting Rights, will take place in Atlanta, Washington, D.C., Miami, Phoenix, Houston, and across the country as we protect voting rights and demand that Congress act bypassing federal voting rights legislation. Please follow all local health directives and remain at home if you feel unwell.
Subscribe to Get Updates and a Social Media Toolkit
Subscribe to stay updated on the Reform Movement's Racial Justice Campaign, and get a social media toolkit to help spread the word!
Thank you for subscribing to get updates on the Racial Justice Campaign. Please check your inbox for our welcome email with links to your social media toolkit.
Watch the Racial Justice Campaign Launch
Image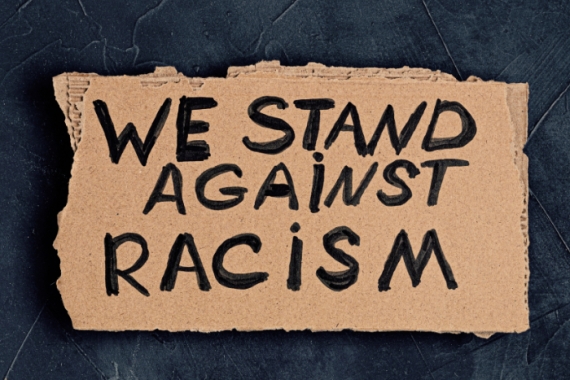 This campaign aims to help dismantle systemic racism by educating, inspiring, and empowering individuals and communities to look inwardly to make communal change and outwardly to win legislative change.

 
Image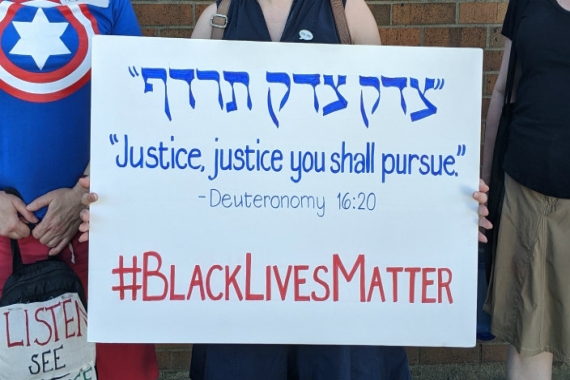 Find materials designed for synagogues and communities to spur learning and conversation about systemic racism, racial diversity, and about how Reform Jews can continue to work for racial justice.