Image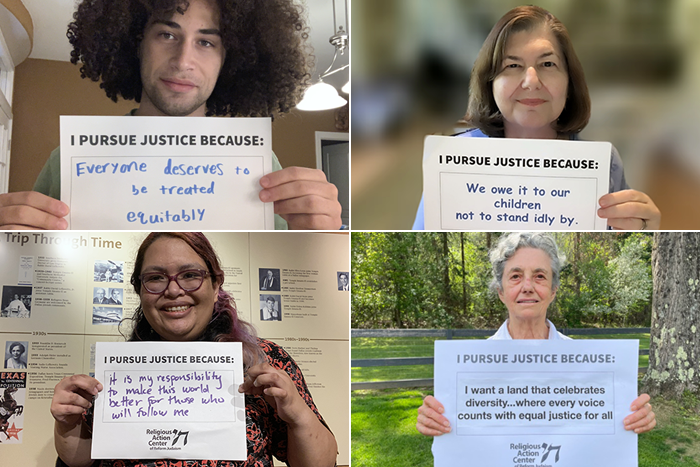 In 2020, the Reform Movement launched Every Voice, Every Vote: The Reform Movement's Civic Engagement Campaign with a focus on combatting voter suppression that particularly suppresses the votes and voices of Communities of Color. As Reform Jews, we are called to continue the fight for racial justice and fulfill the sacred work of creating a more just, compassionate, and whole world.
This campaign will address systemic racism by demanding policy change on the national level to ensure the U.S. federal Freedom to Vote and on the state level to advocate for racially just policies. It will also focus on reforming Canadian federal mandatory minimum laws and will push members of the Reform Jewish community to do essential Racial Equity, Diversity, and Inclusion (REDI) and antiracism work within our communities and ourselves.
Find information and resources below about our national, Canadian, state, and REDI/ antiracism work and learn how to get involved in this crucial work.
What's New
Image
We are in a time of great crisis, facing pandemics of systemic racism, poverty, climate change, voter suppression and COVID-19. Millions of Americans experience unemployment, hunger, and housing insecurity, facing the threat of climate change daily. People of Color and other marginalized communities experience the most adverse consequences. And the country continues to face endless attacks on our voting rights and reproductive rights. Before Congress breaks for their winter recess, there is much left to be done.
Image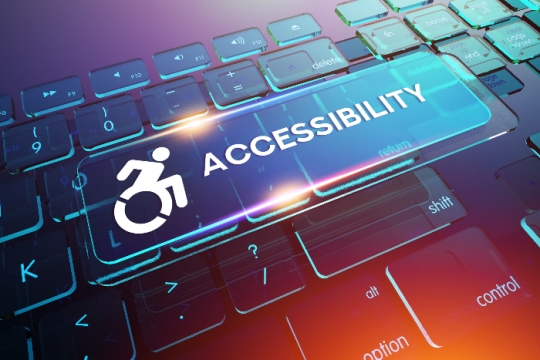 I write about International Day of Persons with Disabilities (December 3, 2021) as a quadriplegic wheelchair user and as a Jewish woman accustomed to advocating for physical inclusion in places of worship. I am all too familiar with common barriers to access and have offered potential solutions.
Image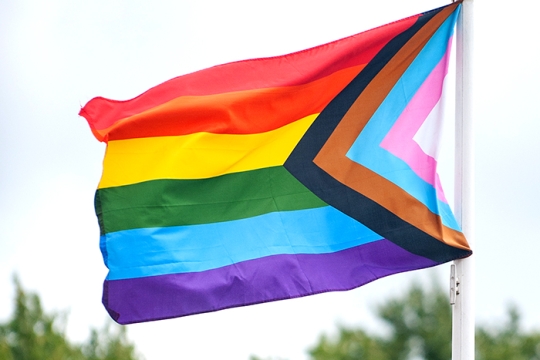 Transgender Awareness Week is a chance to educate the public. It is important for people who are not part of the trans community to understand the oppression transgender and gender-expansive people face every day. While it is always important to affirm trans identities, Transgender Awareness Week provides an opportunity to center the voices of trans and gender-expansive people.
Subscribe to Get Updates and a Social Media Toolkit
Subscribe to stay updated on the Reform Movement's Racial Justice Campaign, and get a social media toolkit to help spread the word!
Thank you for subscribing to get updates on the Racial Justice Campaign. Please check your inbox for our welcome email with links to your social media toolkit.
Watch the Racial Justice Campaign Launch
Image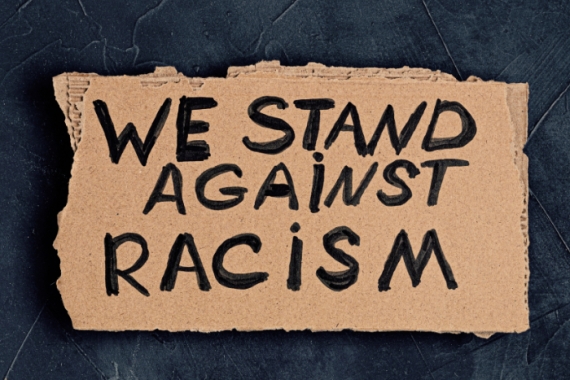 This campaign aims to help dismantle systemic racism by educating, inspiring, and empowering individuals and communities to look inwardly to make communal change and outwardly to win legislative change.

 
Image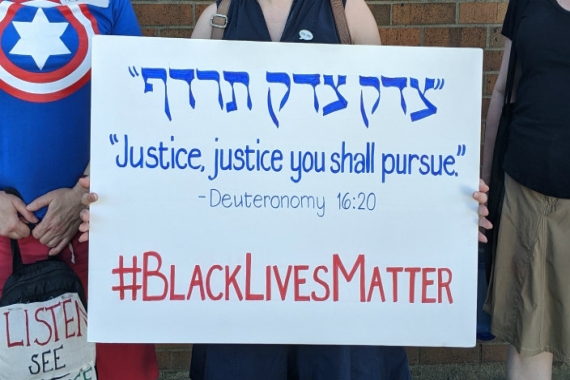 Find materials designed for synagogues and communities to spur learning and conversation about systemic racism, racial diversity, and about how Reform Jews can continue to work for racial justice.