Image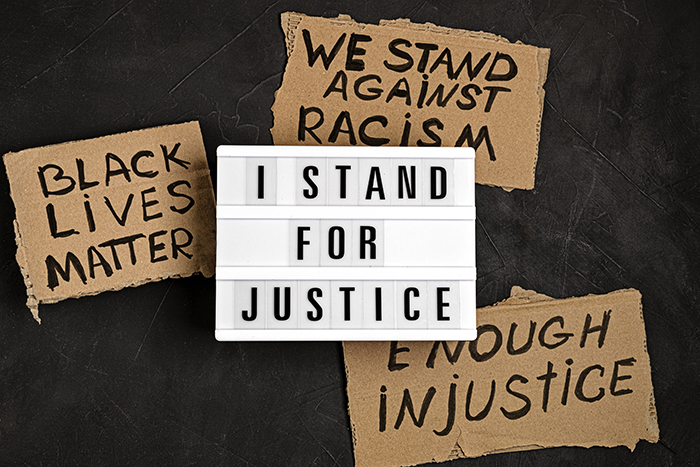 The Reform Movement's Racial Justice Campaign builds on our Civic Engagement Campaign where our Movement focused on combatting voter suppression, particularly impacting Communities of Color. This campaign will address systemic racism by demanding policy change on both a state and federal level and will also push members of our community to do essential Racial Equity, Diversity, and Inclusion (REDI) and antiracism work within our communities and ourselves.
Join the John Lewis Voter Advancement Day of Action Votercade on May 8!
Last November, despite the pandemic and a patchwork of barriers to the ballot box across the country, more than 159 million Americans voted in the 2020 elections, the highest rates seen in over a century. However, some elected officials want to roll back this progress by creating more barriers to vote. The freedom to vote is fundamental in a democracy, and we must ensure that elections are accessible for all.
Join us as we mobilize with our Freedom to Vote coalition partners on May 8 in the name of John Lewis. On May 8, there will be 100 events in cities across the nation calling on Congress to pass the For the People Act (S. 1) and the John Lewis Voting Rights Advancement Act (H.R. 4). John Lewis 'Good Trouble' Votercades have proven successful in inspiring awareness among young voters, in Communities of Color, and other disproportionately impacted communities across the United States. These bills will protect the freedom to vote by establishing national standards for federal elections and making sure that - no matter your race, age, income, zip code – voter registration and voting options are equally accessible in the U.S.
Image
Image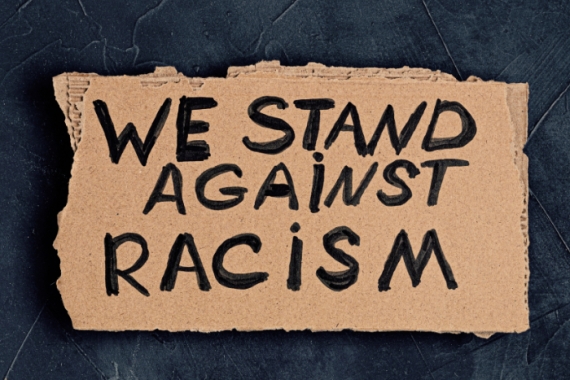 This campaign aims to help dismantle systemic racism by educating, inspiring, and empowering individuals and communities to look inwardly to make communal change and outwardly to win legislative change.

 
Image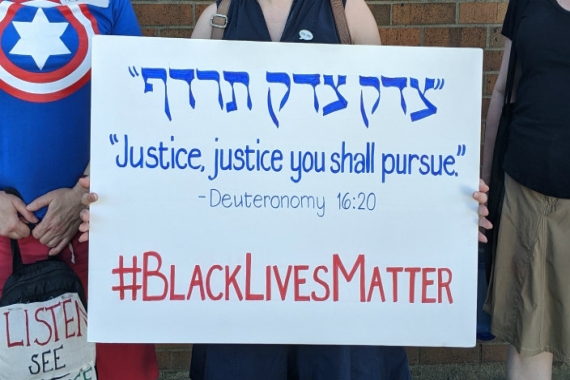 Find materials designed for synagogues and communities to spur learning and conversation about systemic racism, racial diversity, and about how Reform Jews can continue to work for racial justice.
Subscribe to stay updated on the Reform Movement's Racial Justice Campaign.
Thank you for subscribing to get updates on the Racial Justice Campaign.