Image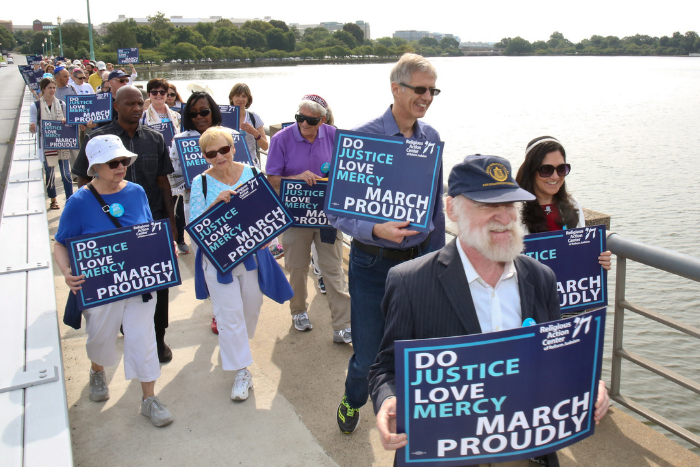 As part of the Reform Movement's Racial Justice Campaign, each state project is launching its own 2021 legislative campaign with a focus on racial justice. Each state project will use the collective power of the Reform Jewish community to advocate for important legislation and policy changes in their state.
RAC-CA:
RAC-CA's 2021 legislative agenda includes three campaigns. SB467 addresses the dangerous impacts of oil and gas drilling on millions of Californians, particularly on Communities of Color. The bill requires protective setbacks between drilling and nearby neighborhoods and schools, where studies show respiratory impacts rivaling those of secondhand smoke. Our secondary campaigns are SB731, Time Done, a transformative criminal justice campaign, and SB62, the Garment Worker Protection Act, an important fight impacting thousands of immigrant women in our state. Learn more about RAC-CA
RAC-FL:
RAC-FL's 2021 legislative campaign: Protecting the Right of Public Protest, recently concluded following the passage of HB1 (the anti-protest bill), which was signed into law by Gov. DeSantis on April 19, 2021. RAC-FL organized as part of a broad coalition that fought to oppose the anti-protest bill on the grounds of protecting free speech and peaceful assembly. Our opposition to this bill was deeply rooted in our Reform Jewish values and tradition and our ongoing commitment to racial justice. Stay tuned for more opportunities to take action with RAC-FL and engage your congregation and community in statewide social justice efforts. Learn more about RAC-FL
RAC-IL:
RAC-IL's 2021 legislative agenda includes campaigns focused on racial and immigrant justice. The Alternatives to Crisis Escalation (ACE) Act will help prevent dangerous escalation of mental health and substance use crises by increasing awareness of Adult Mobile Crisis Response services and expanding access of these critical services to all adults, regardless of insurance status. These measures would reduce reliance on "911" emergency calls directed to law enforcement and help build a foundation for a "988" mental health crisis hotline system in Illinois. The Illinois Way Forward Act will help limit local and state law enforcement collaboration with federal immigration authorities and ensure that everyone in the state can interact with law enforcement when needed, regardless of immigration status. Learn more about RAC-IL
RAC-NJ:
RAC-NJ's 2021 legislative campaign is to pass S250, the Fair Chance in Housing Act, in partnership with Fair Share Housing Center. New Jersey has the nation's highest ratio of black-to-white incarceration, with more than 12 Black New Jerseyans incarcerated for every white New Jerseyan, and over 60 percent of New Jersey's total prison population is Black, even though Black people make up only about 15 percent of the state's total population. If enacted, the Fair Chance in Housing Act will increase access to safe and secure housing – a key pillar of reducing recidivism. Learn more about RAC-NJ
RAC-NY:
RAC-NY is participating in the national Racial Justice Campaign by working to pass the Less Is More bill, which will end New York State's practice of imprisoning people for minor, technical parole violations. New York State imprisons 7,500 people each year on technical parole violations, more than any state but Illinois and five times as many People of Color are imprisoned for this reason than white people. Learn more about RAC-NY's work to pass Less Is More. Learn more about RAC-NY
RAC-OH:
During spring 2021, a lay led team will lead RAC-OH's issue research and selection process by meeting with partner organizations to determine where the Jewish community can have the greatest impact on state policies to advance racial justice. Once an issue is selected, RAC-OH will mobilize Reform Jewish leaders from across the state to work alongside coalition partners throughout the 2021-2022 legislative cycle to advocate for policies that will create a more just and equitable Ohio. Learn more about RAC-OH
RAC-PA:
RAC-PA is launching a listening campaign to choose the issue we will work on in 2021-2022. Join us on May 4 at 6 p.m. ET to hear about potential campaigns we can join, and how you can attend or host a listening gathering in your community so we can get input from the Reform Jewish Community across Pennsylvania. Register at RAC.org/PAlaunch. Learn more about RAC-PA
RAC-TX:
During the 2021 legislative session, we are fighting for Democracy Protection. Working with a broad coalition of statewide partners, Reform Jewish leaders from across the state have taken action to oppose bills that would disenfranchise voters, particularly Texans of Color and people with disabilities, and support bills that protect and expand the freedom to vote. Following the end of the legislative session on May 31, we will continue to engage, train, and organize Reform Jewish communities in Texas, as well as build our collective power to pursue racial justice across the state and federal levels – and within our own walls. Learn more about RAC-TX
LEARN MORE ABOUT THE RACIAL JUSTICE CAMPAIGN
Image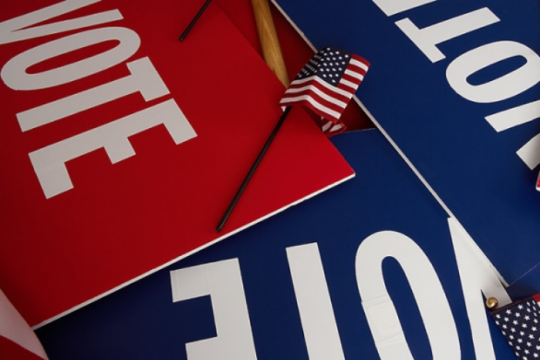 Free, safe, and accessible elections are a central aspect of a healthy democracy. These barriers to vote include strict voter ID laws, restricting registration, reducing voting hours, eliminating polling locations, and deleting voters from registration lists.
Image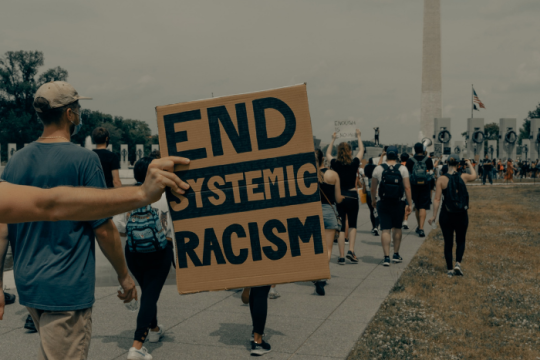 The Religious Action Center, the Reform Movement's social justice hub, emerged as a result of the Civil Rights Movement, and this history carries a lasting legacy on our social justice work today.
Image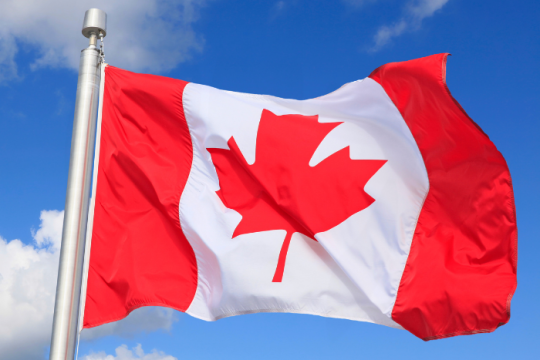 Canadian history and current experiences have been marred by injustices perpetrated against Communities of Color.