Image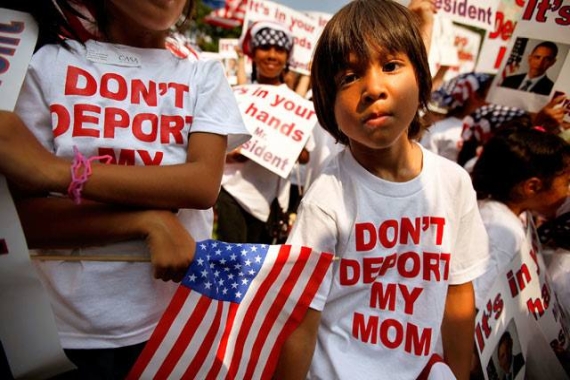 Today, we face the enormous challenges posed by our nation's broken immigration system. 
Image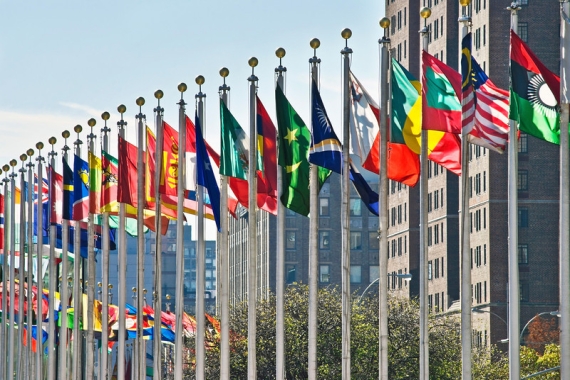 Read the latest updates and learn more about foreign affairs through a Reform Jewish perspective.
Image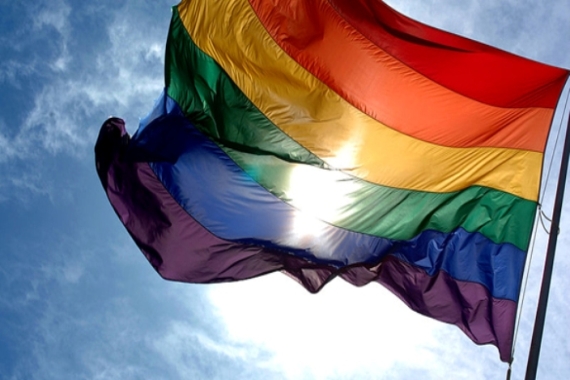 The Reform Movement has been advocating for LGBTQ rights since 1965, when the Women of Reform Judaism (WRJ) called for the decriminalization of homosexuality. 
Image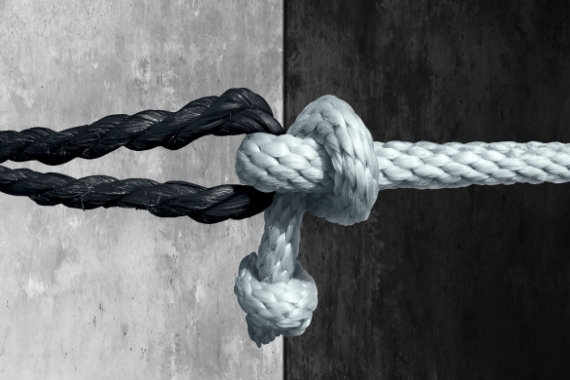 The Reform Movement works in partnership with representatives from diverse communities to fight the structural racism that is embedded in our society and to advance justice for all people.
Image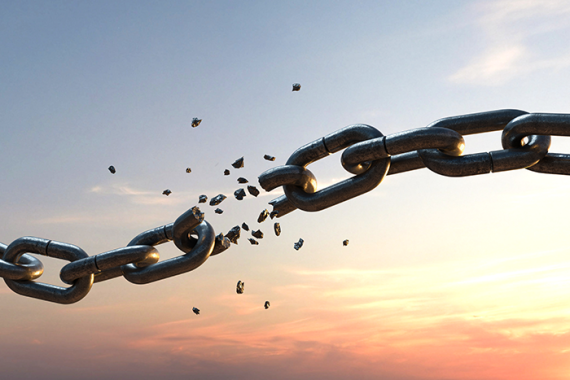 Image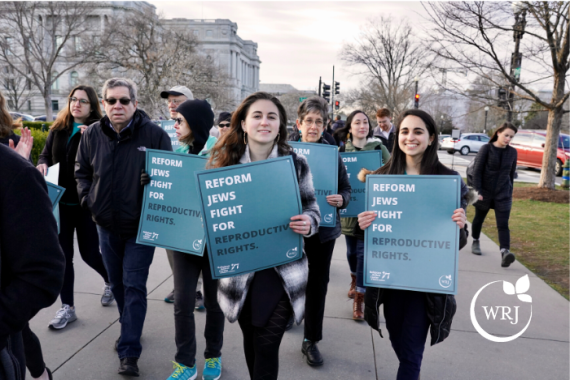 Our advocacy around abortion access is inspired by the Jewish value of kavod ha'briyot, respect for individual dignity.
Image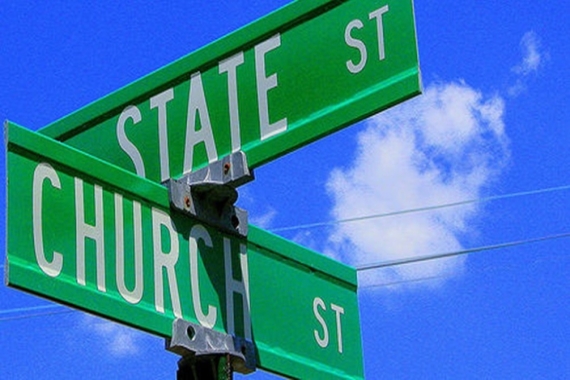 The First Amendment to the Constitution is the cornerstone of American religious freedom, ensuring through the Establishment Clause and the Free Exercise Clause that the government does not support religious practices.
Image
The Torah teaches to accept others without prejudice and to work with others to achieve social justice. 
Image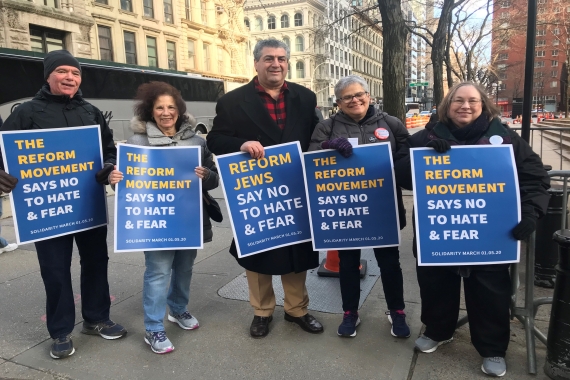 For decades, the Reform Movement has advocated for women's full and equal participation in society.