Description
Systemic racial oppression in the United States began four hundred years ago with the institution of slavery and it was inextricably intertwined with the development of the American economy and of the nation overall. Today, racial inequity is present in virtually every aspect of American life, from homeownership to college enrollment, employment to healthcare.
One means of addressing centuries of entrenched racial discrimination is through reparations. Reparations can take many forms and, in practice, these measures may manifest as congressional hearings, a national apology, the institution of government programs, creation of tax incentives for Black-owned businesses, educational stipends for Black Americans, individual or community compensation, or other approaches. At the 2019 URJ Biennial, the Reform Movement passed the Resolution on the Study and Development of Reparations for Slavery and Systemic Racism in the U.S., becoming the first major Jewish denomination to do so, and immediately began urging Congress to take action to this end.
Additional Resolutions on Voting Rights and Civil Rights
Learn more about the position of the Reform Movement on these key issues, and read the formal resolutions by URJ and CCAR.
Image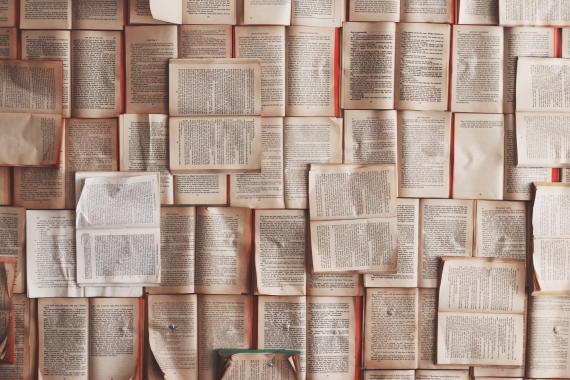 RAC Legislative Updates
Learn more about the RAC's key issues and get involved by signing up for the legislative updates newsletter.
Thank you for subscribing to emails from the RAC! Please check your inbox for our emails and to manage your subscriptions.
Contact Our Legislative Assistants
For more information on this issue, contact Eisendrath Legislative Assistant Josh Burg at (202) 796-6508.