Find materials designed for synagogues and communities to spur learning and conversation about racial diversity, about the deep racial disparities that afflict our society, and about how Reform Jews can continue to work for racial justice.
Discussion Guides for Racial Justice
Resources for Racial Equity, Diversity, and Inclusion
Image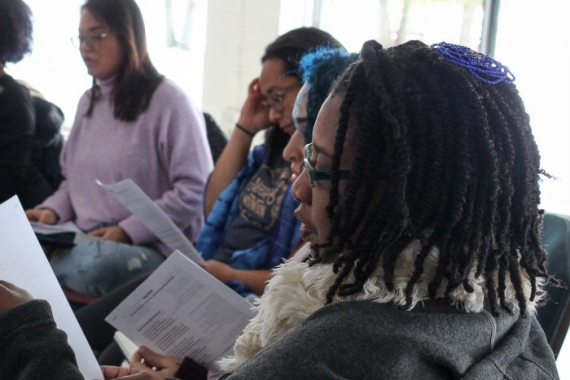 Find resources, including our congregational toolkit, created by the URJ Audacious Hospitality team to help you make your community more equitable and inclusive.
Image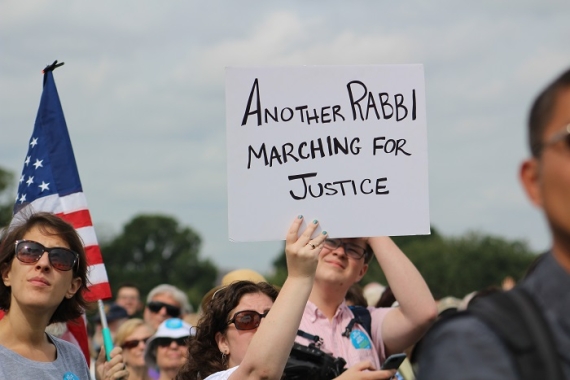 Here are a few things your congregation can do now, as well as resources and other opportunities from the URJ and our partner organizations.
Image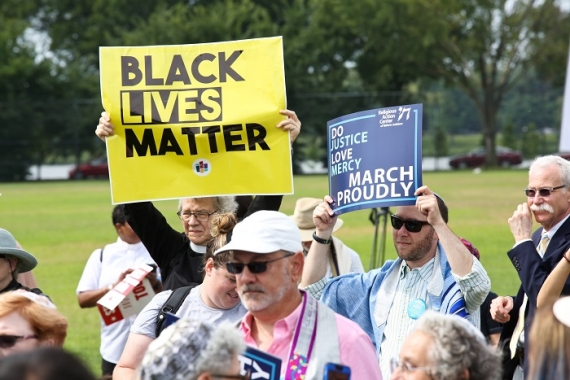 Join other congregational leaders who are discussing racial justice and dismantling systemic racism in The Tent, the URJ's communications and collaboration platform.
Image
The first season of our podcast Wholly Jewish features interviews with Jews of Color sharing their experiences, insights, and how they enrich and create a more vibrant Jewish community.
Image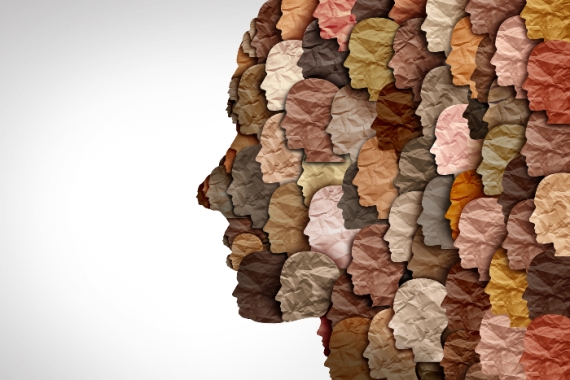 These resources are written or recorded by Black, biracial, and multiracial Jews to help Jewish communities more fully embrace the diversity of Reform Judaism.
Image
A married couple – researchers and authors – share insights from Jewish-Asian households who say their multiracialism is connected to their strong Jewish identity.
Image
The Reform Movement believes, unequivocally, that Black Lives Matter. Learn more about racial justice work in Reform congregations, write to Congress, and more.
Image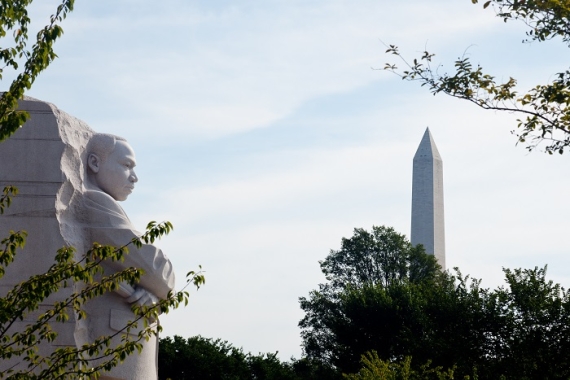 Each year, we honor the legacy of the late Rev. Dr. Martin Luther King, Jr. by commemorating MLK Day as well as Shabbat Tzedek, the Shabbat nearest to MLK Day.
Image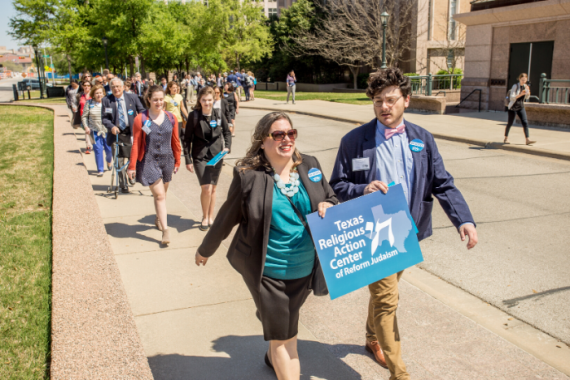 Our state-based affiliates build power, mobilize congregations, and engage the Reform Jewish community nationwide in the pursuit of justice.
Racial Justice Media Recommendations
Image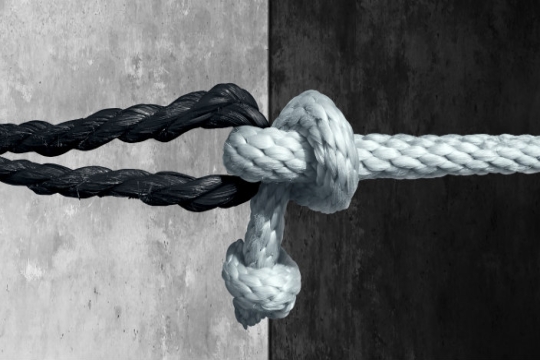 These resources provide healing and helpful information to build relationships across lines of difference and stand as effective allies and advocates in the struggle for racial justice.
Image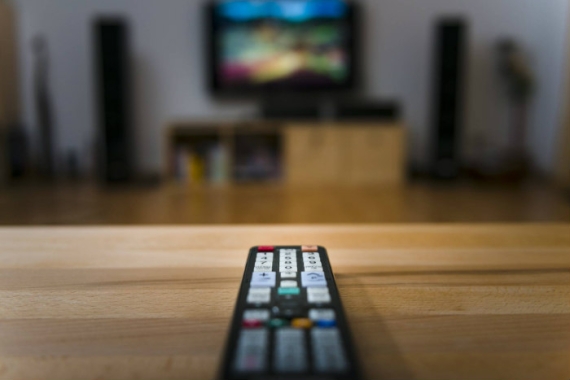 The Union for Reform Judaism shares a robust list of resources that provide an informative and engaging look into institutional racism, privilege, and the lived experiences of Jews of Color.
The following organizations serve as resources for congregations and other institutions to continue the work of racial equity, diversity, and inclusion in our communities: