Image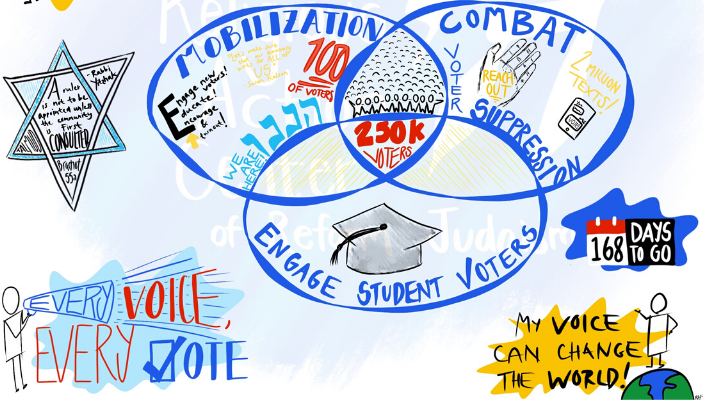 Last week, over 2,000 people participated in the virtual town hall launch of Every Voice, Every Vote: The Reform Movement's 2020 Civic Engagement Campaign. If you were not able to be with us live, we invite you to watch the recording in the Tent or on Facebook.
This town hall was a call to action, energizing and inspiring leaders like you to commit to participating in this urgent and deeply Jewish nonpartisan campaign, and help us reach our collective goal of 250,000 voter engagements.
Here are five ways that you can get started in this work and help lead your community into action between now and November:
We know that we have more power and impact when we do this work together, and, in partnership across lines of difference. To demonstrate this impact and celebrate our accomplishments as a Movement, we are counting on you to let us know about the civic engagement work your community is engaged in. Between now and November, we invite you to use this reporting form to tell us about your work.
As we proclaimed during the town hall, now is the time for Reform Jews across the U.S. to use our voices and our votes to promote our values and ensure strong leadership at every level of government, so that every voice is heard and every vote counts in November.
Related Posts
Image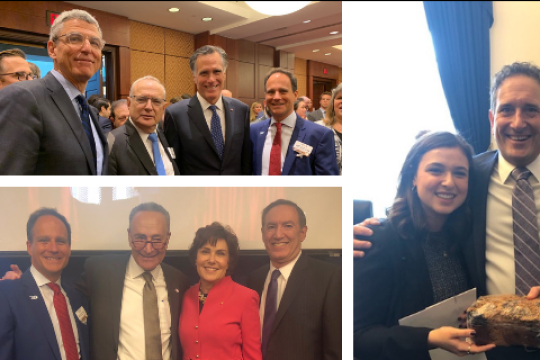 The Religious Action Center outlines our legislative priorities to members of the 117th Congress, urging them to join us in the pursuit of a more just and compassionate world.
Image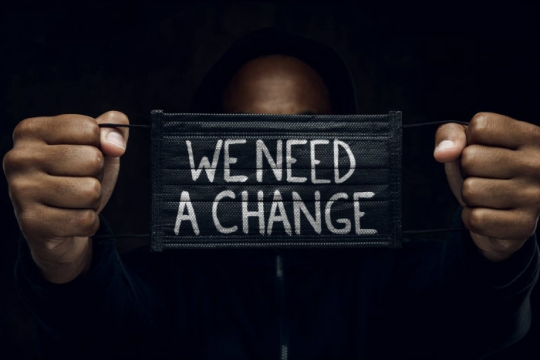 The Union for Reform Judaism shares resources for use in congregations and Jewish communities, as well as by families and individual, in our shared pursuit of justice.
Image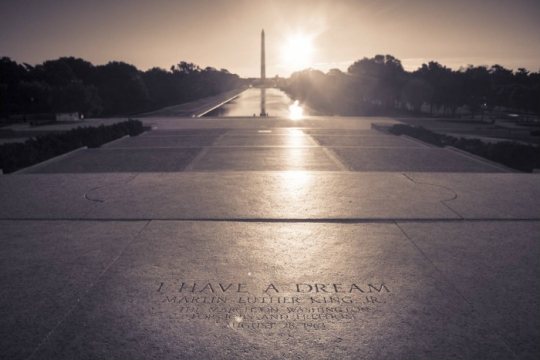 This MLK Day, we can honor the legacy of Dr. King and fight back against white supremacy and systemic racism by urging Congress to pass the John Lewis Voting Rights Advancement Act.