Description
Free and fair elections are a cornerstone of democracy. However, for the duration of its history, the United States has been plagued by disenfranchisement and voter suppression. The 1965 Voting Rights Act, partly drafted in the Religious Action Center's library, was a monumental step forward in protecting the freedom to vote. It helped block laws that denied Americans the equal right to vote based on race and enacted federal voting protections. Yet in the past two decades, Americans' access to the ballot box has been curtailed through a range of actions.
The 2013 Shelby v. Holder Supreme Court decision gutted a crucial part of the Voting Rights Act which contained a formula requiring certain areas with a history of disenfranchisement problems to seek pre-clearance from the Department of Justice when making changes to election procedures. Just 24 hours after the release of the Shelby decision, Texas announced a plan to implement a strict photo ID requirement for voting. Since then, 21 states enacted new restrictive voting requirements and across 13 states, 1,688 polling sites have closed, which overwhelmingly impacts and limits access to the ballot for Communities of Color. Along with our partners, the Reform Movement continues to push for a restoration of the voting rights act and efforts to ensure equal access to the freedom to vote so that the promise of democracy is made real for us all.
Last November, despite the pandemic and a patchwork of barriers to the ballot box across the country, more than 159 million Americans voted in the 2020 elections, the highest rates seen in over a century. However, some elected officials want to roll back this progress by creating more barriers to vote. The right to vote is fundamental in a democracy and we must ensure that elections are accessible for all. The For the People Act (H.R.1/S.1) is a broad bill, that among its provisions, will protect the freedom to vote by establishing national standards for federal elections and ensuring that voter registration and voting options are equally accessible across the United States.
Image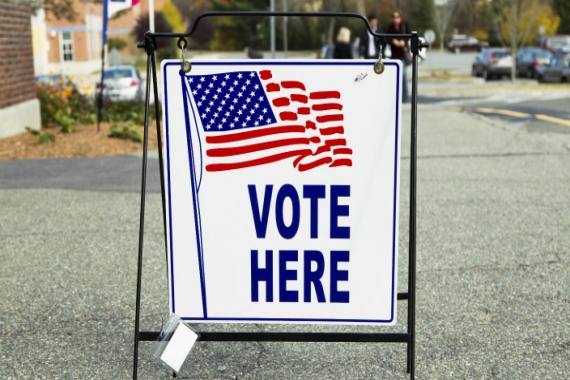 What's New
Image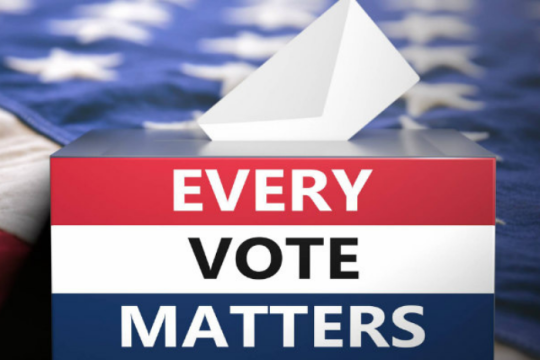 To misquote the Grateful Dead, what a short, strange trip it's been!
Image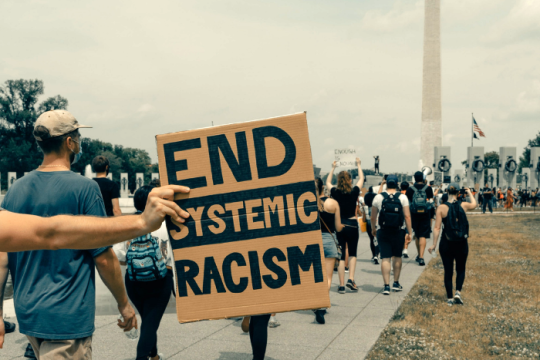 Learn about the opportunities to take action as an individual and with your congregation or community to advance racial justice.
Image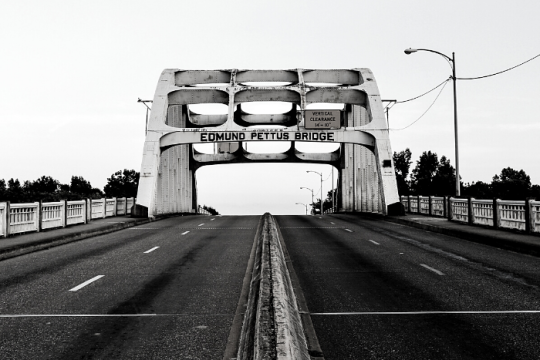 This weekend, we observe the 56th anniversary of Bloody Sunday.
Related Press Releases
Image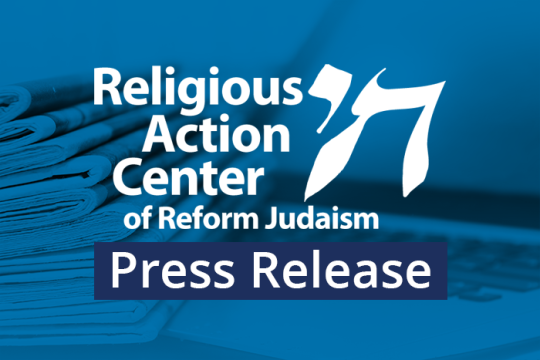 "Today represents an important step forward in our years-long work to restore the historic Voting Rights Act and protect voting rights. We commend the House for its leadership and urge the Senate to follow suit by passing the Voting Rights Advancement Act immediately."
Media Contact Max Rosenblum, Religious Action Center of Reform Judaism, MRosenblum@rac.org, office: 202-387-2800 Sarah Garfinkel, West End Strategy Team, sarah@westendstrategy.com, office: 202-776-7700, cell: 202-765-4290 The Religious Action Center of Reform Judaism, in partnership with the NAACP, Lawyers Committee for Civil Rights Under Law, PICO National Network and others, is launching
Washington, D.C., August 9, 2016 – With general election season well underway, the Religious Action Center of Reform Judaism (RAC) is launching a new nonpartisan initiative to promote voter protection and participation across the country, beginning with a joint kick-off event with the NAACP on August 18 in Raleigh, NC.
Reform Judaism's Resolutions on Civil Rights and Voting Rights
Learn more about the position of the Reform Movement on these key issues, and read the formal resolutions by URJ and CCAR.
Image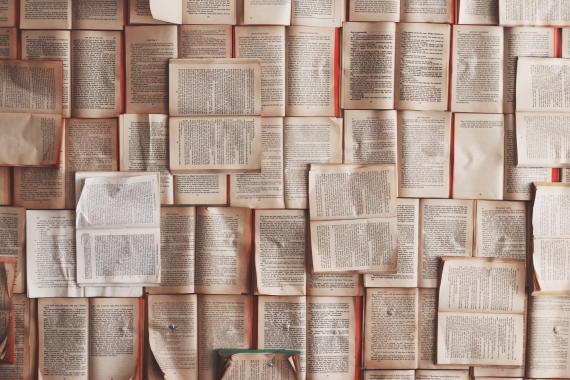 RAC Legislative Updates
Learn more about the RAC's key issues and get involved by signing up for the legislative updates newsletter.
Thank you for subscribing to emails from the RAC! Please check your inbox for our emails and to manage your subscriptions.
Contact Our Legislative Assistants
For more information on this issue, contact Eisendrath Legislative Assistant Josh Burg at (202) 796-6508