Description
Free and fair elections are a cornerstone of democracy. However, for the duration of its history, the United States has been plagued by disenfranchisement and voter suppression. The 1965 Voting Rights Act, partly drafted in the Religious Action Center's library, was a monumental step forward in protecting the right to vote. It helped block laws that denied citizens the equal right to vote based on race and enacted federal voting protections. Yet in the past two decades, Americans' access to the ballot box has been curtailed through a range of actions.
The 2013 Shelby v. Holder Supreme Court decision gutted a crucial part of the Voting Rights Act which contained a formula requiring certain areas with a history of disenfranchisement problems to seek pre-clearance from the Department of Justice when making changes to election procedures. Just 24 hours after the release of the Shelby decision, Texas announced a plan to implement a strict photo ID requirement for voting. Since then, 21 states enacted new restrictive voting requirements and across 13 states, 1,688 polling sites have closed, which overwhelmingly impacts and limits access to the ballot for communities of color. Along with our partners, the Reform Movement continues to push for a restoration of the voting rights act and opposed efforts to stymie the vote.
What's New
Image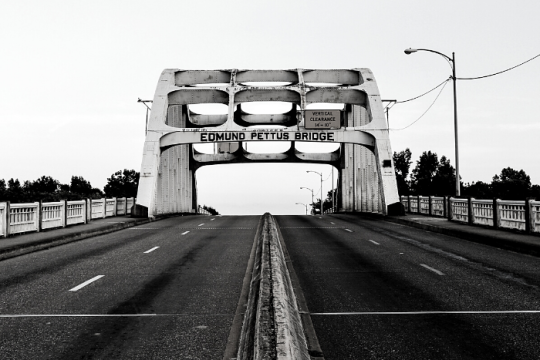 This weekend, we observe the 56th anniversary of Bloody Sunday.
Image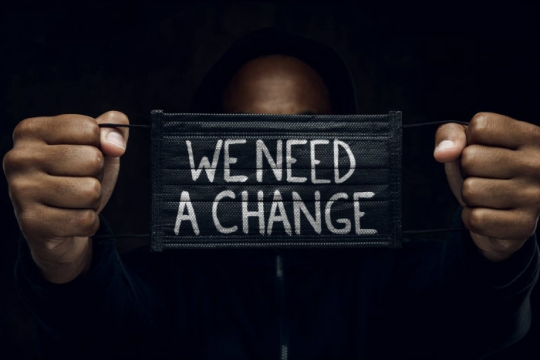 The Union for Reform Judaism shares resources for use in congregations and Jewish communities, as well as by families and individual, in our shared pursuit of justice.
Image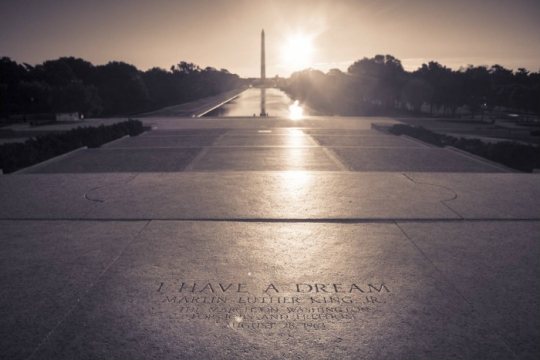 This MLK Day, we can honor the legacy of Dr. King and fight back against white supremacy and systemic racism by urging Congress to pass the John Lewis Voting Rights Advancement Act.
Reform Judaism's Resolutions on Civil Rights and Voting Rights
Learn more about the position of the Reform Movement on these key issues, and read the formal resolutions by URJ and CCAR.
Image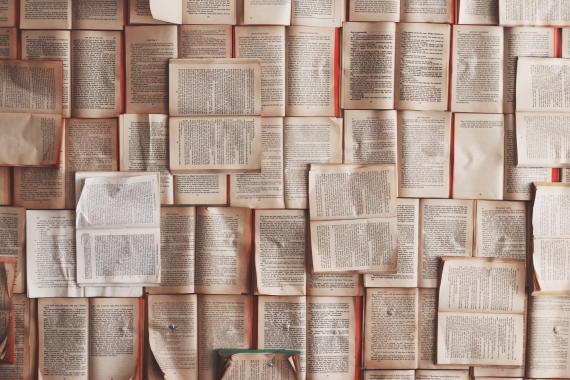 RAC Legislative Updates
Learn more about the RAC's key issues and get involved by signing up for the legislative updates newsletter.
Thank you for subscribing to emails from the RAC! Please check your inbox for our emails and to manage your subscriptions.
Contact Our Legislative Assistants
For more information on this issue, contact Eisendrath Legislative Assistant Josh Burg at (202) 796-6508