Image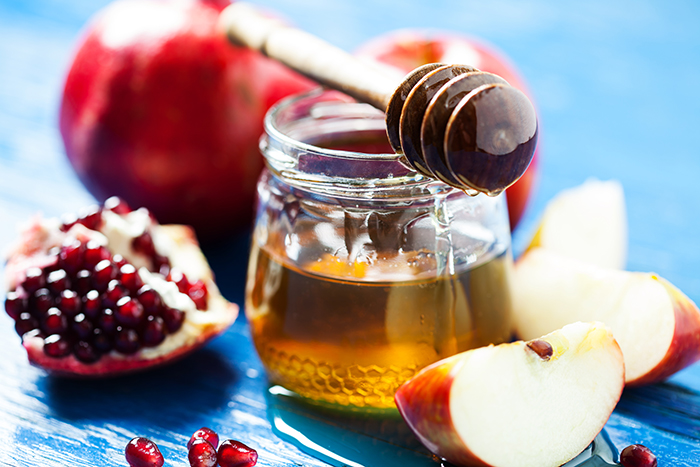 As the High Holidays approach once again, we have created a number of resources for individuals and congregations to utilize as we mark these most important days in the Jewish calendar. We know we will be a stronger, more vibrant Jewish community when we fully incorporate the diversity that is the reality of modern Jewish life. We hope that each of these materials will help your High Holiday experiences and programming serve a wide range of identities and help you create communities of belonging. (If you wish you can download all of the materials at once).
In this Creating Inclusive Programs guide you will find strategies that will help you create holiday observances and programming that is inclusive and accessible to individuals of a wide range of backgrounds and identities. Specifically, view this guide for tips on how to incorporate anti-oppression and antiracist practices into both in-person and online programming during this year's High Holiday services and activities. To help you and your community create inclusive programming, we have highlighted some best practices for how to facilitate in-person and online events -- affirming each and every member of our Jewish community and embracing the spirit of the High Holidays together. In addition, ensure that you have reviewed 9 Things to Consider When Creating an Inclusive Security Plan, to ensure that you security plans have taken into account Racial Equity, Diversity, and Inclusion.
While celebrating the diversity of the Jewish community, connecting our collective actions of inclusion to religious text can be a valuable feature of your High Holiday experience.  In the Core Jewish Values and Diversity you will find quotes from the Torah, the Mishnah and more emphasize the high level of importance that Jewish texts place on creating diverse equitable spaces and advocating for justice to guide your conversation of racial equity, diversity and inclusion. This study sheet, compiled by Rabbi Reuven S. Greenvald, as part of the Reform Movement's Racial Justice Campaign, can provoke several opportunities for meaningful discussion during the High Holidays.
For further inspiration about the work that lies ahead in creating more inclusive and just religious spaces, Gathering Us All is a blessing written by three individuals about removing barriers and accepting new beginnings. In this text, three rabbinic students reflect on the power of togetherness as they reflect back on the many months of pandemic isolation. You can also use the Selecting Leaders and Jewish Values text to move your community to action through a compilation of scripture with calls to action about defending freedom and democracy.
For the most reflective moments of Yom Kippur, Rabbi Dan Fink has created two meditation walk guides: one for Yom Kippur and the other for taschlich, the symbolic casting of our sins into a natural body of water. Along with the short and easy list of supplies, each guide contains the elements to meaningfully say goodbye to the year that is ending and welcome in the new year that is beginning.
Finally, stay up to date on the most recent happenings of the Reform Movement's Racial Justice Campaign and encourage your community to get involved this High Holidays.
Related Posts
Image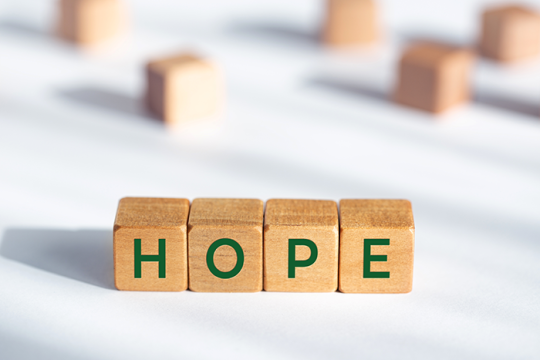 Thursday night's passage of a bi-partisan gun bill filled me with hope, even as the Supreme Court ruled against New York, which forces some states to actually loosen their gun regulations.
Image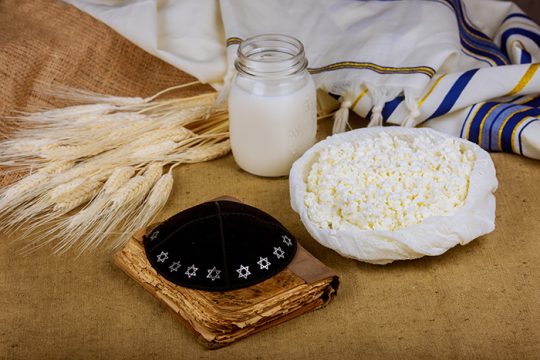 As Shavuot approaches and we celebrate the Giving of the Torah, I have been spending some time reflecting on some of my favorite teachings from Jewish sacred literature, both those that resonate with me, and those that feel most important or most timely.
Image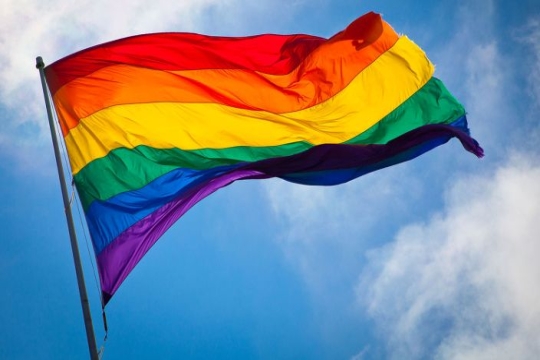 In the story of creation, the first story we read in the Torah, we learn that every person is created b'tzelem Elohim - in the holy image of God (Genesis 1:27). Discrimination against any person arising from apathy, insensitivity, ignorance, fear, or hatred is inconsistent with this fundamental belief. It is this principle that guides that Reform Movement's advocacy for LGBTQ+ equality.