Image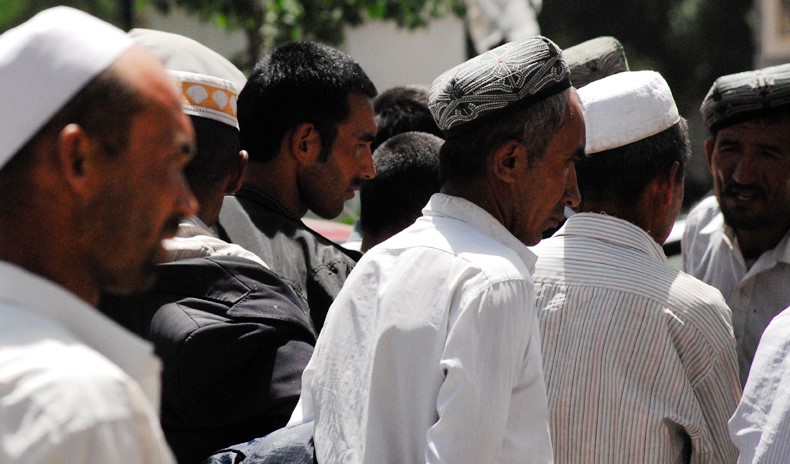 In the Xinjiang Uyghur Autonomous Region in Northwest China, the religious life of the Uyghur Muslim community has been almost completely destroyed.  Between one and three million Uyghur Muslims have been arrested or detained because of their religion, and government minders and mass surveillance keep the Uyghur community under constant watch. Mosques stand empty because of the presence of state police. Since 2016, dozens of internment camps have been built, filled, and expanded, and individuals living in the Xinjiang have little ability to communicate with family outside the area. There is no record of how many people have died, been tortured, been forcibly sterilized, or have had their organs forcibly harvested. This is an extreme case of the Chinese government's ongoing attempts to erase the practices of religious minorities throughout the country.
This gross violation of human rights calls us to act. Our history as a religious minority makes us acutely aware of the threats that other such groups face around the world. As Jews, we stand shoulder-to-shoulder with those persecuted simply for practicing their religion and living their faith. The detention and torture of individuals based on their religious beliefs flies in the face of international human rights standards.
On Wednesday, June 12, 2019, the RAC joined members of the Uyghur community to meet with members of Congress and their staff about the ongoing crisis in China. This advocacy was especially powerful, as Uyghur Americans who have spoken out on the issue to American legislators have been intimidated and threated by the Chinese government and the safety of their family members in China has been compromised. Many Uyghur-Americans don't know if their families are alive or dead, in camps or free. In nearly 50 meetings with senators, representatives, and their staff, members of the Uyghur community shared personal stories. Despite the threat of persecution from the Chinese government, one man, Ferkat Jawdat, had the courage and bravery to share his personal story with lawmakers, and with the RAC:
 "My mother, Minaiwaier Tuersun, was detained for the first time in November 2017 for 22 days and sent to the Chinese Concentration camp. After she was released, she had to cut off all contact with us, but it became very hard for her to live without hearing her children's voice.
"On February 6, 2018, she left a voice message in our family group chat on WeChat. She said she was going to 'School' again, she asked us to study, work harder, don't worry about her and she also said she does not know if she can ever come back. We knew that many members of my family, including my mother's two younger brothers, my aunt and her only son, and others were all already sent to the camps.
"We gathered in the US to discuss what to do, but decided to wait because of the fear from the Chinese government will harm their family members more if they publicly speak up and criticize the Chinese government for their wrongdoing.
"After waiting for 7 months, I, finally decided to speak out and started meeting with members of Congress, officials in the State Department, and the media. After releasing a testimony video online, I received the first threat from the Chinese government through family friends. They said that if I did not stop criticizing the Chinese government and advocating for my people, I will not to talk to or see my mother again.
"On March 26, 2019, I met with Secretary of State Mike Pompeo with three other Uyghurs. When the media published our story, I heard from a family friend that my mother was transferred to a prison and my aunt and uncle were also transferred to prisons in another city farther away because of my activism. But I kept speaking up and finally received a phone call from his mother on May 17, 2019, after losing her for 15 months and 11 days.
"During the phone call my mother told me that she was released at Mother's day weekend and one of his uncle is also been freed. She also said, 'I learned Mandarin Chinese and Chinese laws" and asked me to stop all my actions against the government.
"Three days later I learned that my mother was only released for one day and brought back to the camp again the next day. She was under surveillance when she called me and said what the government wanted her to say. After this was reported by a few news outlets, my mother is now released and has 'received' a phone from the Chinese government so she can 'contact' her family here in the U.S., but she still receives police and government official visits in her house every other day and reports her conversations with them.
As Jews, we understand what it is to be persecuted. We must continue to show up for the Uyghur community, who are suffering from state violence solely because of their religious identity.
In Congress, bipartisan, bicameral legislation like the Uyghur Human Rights Policy Act (H.R. 649/S.178), could be the start of a strong U.S. response to this crisis. The legislation would publicly condemn the Chinese actions, encourage the use of sanctions against individuals and companies participating in this repression, provide resources for U.S. citizens who have family members in the internment camps, and grant the FBI greater power to investigate the use of surveillance by the Chinese government against Uyghurs living in the U.S. The legislation would encourage the government to create a new position in the State Department, the United States Special Coordinator for Xinjiang, to coordinate a comprehensive U.S. government response to the Chinese repression.
Join the RAC in standing with the Uyghur community by writing your member of Congress, urging them to cosponsor and immediately pass the Uyghur Human Rights Policy Act. We must join together in action, now.
Photo is  by Flickr user "· · · — — — · · ·" and listed under Creative Commons license CC BY-NC 2.0
Related Posts
Image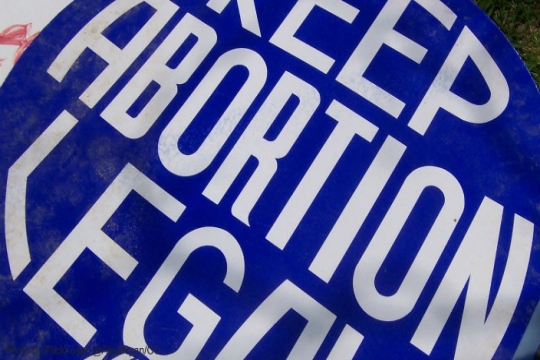 Here are some resources and actions to protect and advance abortion access, including assistance for people seeking abortions and the organizations that provide that healthcare.
Image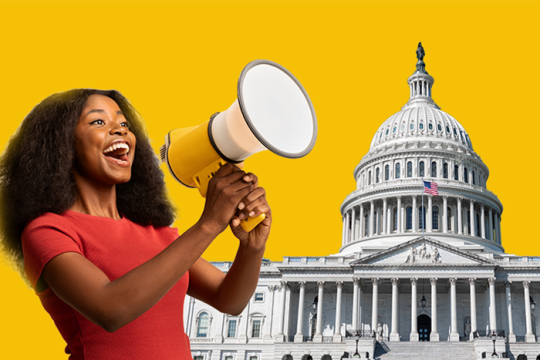 Power for Purpose: The Reform Movement's 2023 Campaign for Climate Justice is our opportunity to bring the full strength of our movement together to address the climate crisis and deliver a clean, healthy, and livable future for all communities, particularly those most impacted by climate pollution.
Image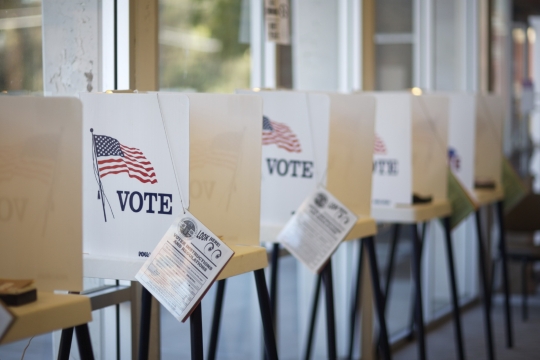 With 2023 in full swing, leaders and officials at every level are setting their agendas and priorities for the coming year. We continue to be proud of the power we built and mobilized in 2022 as a Reform Movement as we gather to set the agenda for our work in 2023.