Image
This page is updated regularly.
January 22nd marks 50 years since Roe v. Wade, the Supreme Court decision that affirmed the constitutional right to abortion. Unfortunately, in June of 2022, this decision was overturned.
For the first anniversary in 50 years without the protections of Roe, take action to protect abortion access! 
TOP ACTIONS TO PROTECT ABORTION ACCESS:
Amplify abortionfinder.org & INeedAnA.com for people seeking abortions
Donate to abortion funds, which provide financial assistance, travel, lodging, and many other types of support to abortion seekers. You can also donate to WRJ's Reproductive Health & Rights Campaign.
Honor the 50th Anniversary of Roe v. Wade in your community and participate in NCJW's Repro Shabbat on February 17-18 to uplift the importance of abortion access. 
Other RESOURCES AND ACTIONS:
Watch the RAC, WRJ, and CCAR's webinar to learn more about actions you can take right now to support abortion access!
FOR MORE INFORMATION ON YOUR STATE
JEWISH RESOURCES ON ABORTION
SAVE THE DATE
Related Posts
Image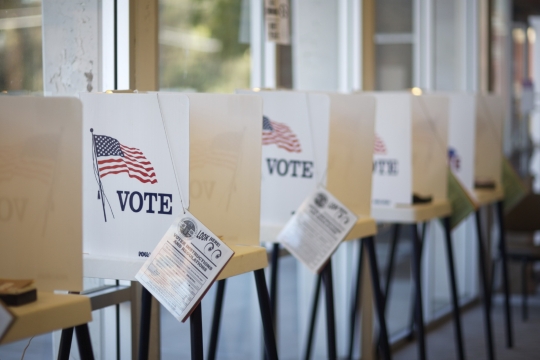 With 2023 in full swing, leaders and officials at every level are setting their agendas and priorities for the coming year. We continue to be proud of the power we built and mobilized in 2022 as a Reform Movement as we gather to set the agenda for our work in 2023.
Image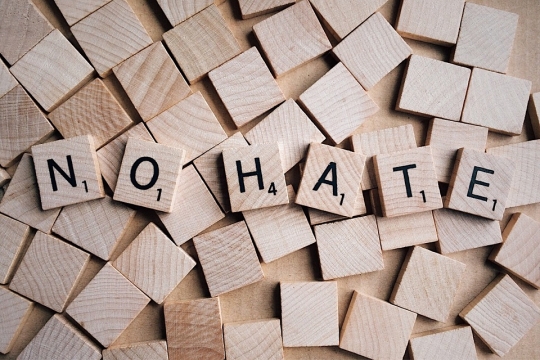 Last week, the FBI released its annual compilation of hate crimes statistics, summarizing all hate crimes reported to the FBI in 2021. While the statistics themselves are grim and disturbing, the most alarming statistic in this year's announcement is what was not reported. While underreporting of hate crimes has been an ongoing issue, this report is more inaccurate than usual.
Image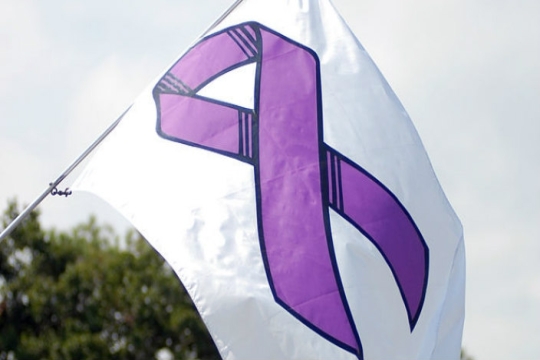 October is Domestic Violence Awareness Month (DVAM) in the U.S. This year, the National Network to End Domestic Violence (NNEDV) chose the theme of #Every1KnowsSome1 to highlight how common domestic violence is. Each of us may (or likely) knows someone, either in our Jewish community or our secular communities, who has been impacted by or is a survivor of domestic violence.