Image
This page is updated regularly.
IMMEDIATE ACTIONS TO PROTECT ABORTION ACCESS:
Watch the RAC, WRJ, and CCAR's webinar to learn more about actions you can take right now to support abortion access!
Other RESOURCES AND ACTIONS:
FOR MORE INFORMATION ON YOUR STATE
After Roe Fell: Abortion Laws by State: this digital tool describes the abortion policy of the U.S. states, the District of Columbia, and the five most populous U.S. territories. This online tool charts how these governments are responding to the reversal of Roe.
Here's more information on organizations doing national and state reproductive justice work.
JEWISH RESOURCES ON ABORTION
SAVE THE DATE:
September 22: Men of Reform Judaism's fall webinar kickoff on Reproductive Rights with NCJW's Sheila Katz, co-sponsored by the RAC and WRJ
Related Posts
Image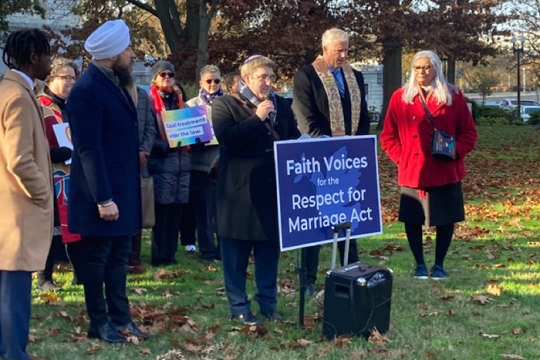 The following blog post is adapted from remarks given by Cantor Jason Kaufman (Beth El Hebrew Congregation, Alexandria, VA) at the Faith Voices for the Respect for Marriage Act Press Conference on November 17, 2022.
Image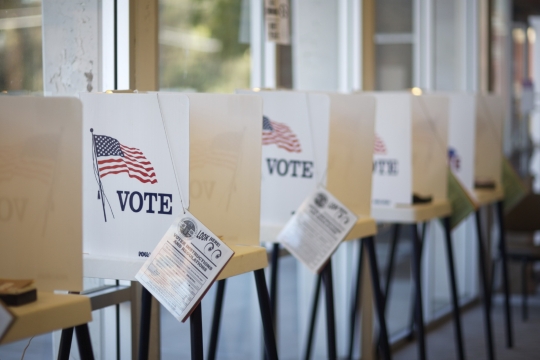 As the votes continue to be counted in the 2022 midterm elections and we look ahead to the Georgia runoff, I am full of deep gratitude. With so much at stake, including the integrity of our democratic institutions, Reform Jewish activists showed up in record numbers to make sure every voice was heard, and every vote was counted.
Image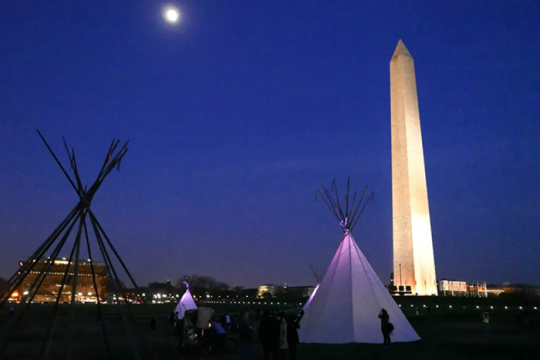 In November, we celebrate Native American Heritage Month. Unfortunately, much of North America is just beginning to recognize the contributions of Indigenous peoples.