Image
This page is updated regularly.
January marked 50 years since Roe v. Wade, the Supreme Court decision that affirmed the constitutional right to abortion. Unfortunately, in June of 2022, this decision was overturned in Dobbs v. Jackson Women's Health Organization.
On Friday evening, April 7, 2023, Judge Matthew Kacsmaryk of the United States District Court for the Northern District of Texas ordered the Food and Drug Administration to suspend its two-decade-old approval of mifepristone, one of two medications commonly used in medication abortion.  At the same time, a federal judge in Washington State issued a conflicting ruling. Kacsmaryk's decision (if upheld) jeopardizes access to mifepristone and could remove mifepristone from the market nationwide.  In response, Rabbi Nancy Kasten, Texas Religious Action Center of Reform Judaism (RAC-TX) leader, and Rabbi Marla J. Feldman, Executive Director of Women of Reform Judaism, released a statement on behalf of the Union for Reform Judaism and Women of Reform Judaism. Read the full statement denouncing Judge Kacsmaryk's decision.
Mifepristone is still available. Most recently, following complex court battles, the United States Supreme Court ruled to stay Judge Kacsmaryk's mifepristone ruling in full, rejecting court-imposed restrictions as the appeals process continues. This means there will be no change in the availability of mifepristone for now.
TOP ACTIONS TO PROTECT ABORTION ACCESS:
OTHER RESOURCES AND ACTIONS:
Watch the RAC, WRJ, and CCAR's   webinar from May 2022 to   learn more about actions you can take to support abortion access!
FOR MORE INFORMATION ON YOUR STATE
After Roe Fell: Abortion Laws by State: this digital tool describes the abortion policy of the U.S. states, the District of Columbia, and the five most populous U.S. territories. This online tool charts how these governments are responding to the reversal of Roe.
Here's more information on organizations doing national and state reproductive justice work.
JEWISH RESOURCES ON ABORTION
Related Posts
Image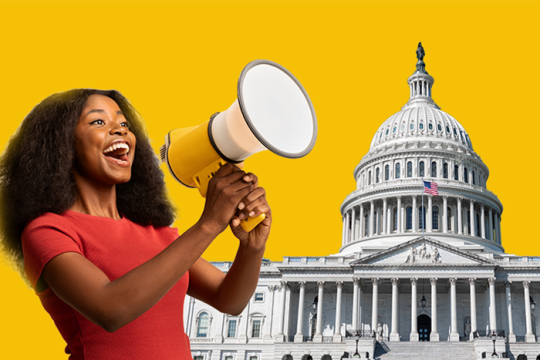 Power for Purpose: The Reform Movement's 2023 Campaign for Climate Justice is our opportunity to bring the full strength of our movement together to address the climate crisis and deliver a clean, healthy, and livable future for all communities, particularly those most impacted by climate pollution.
Image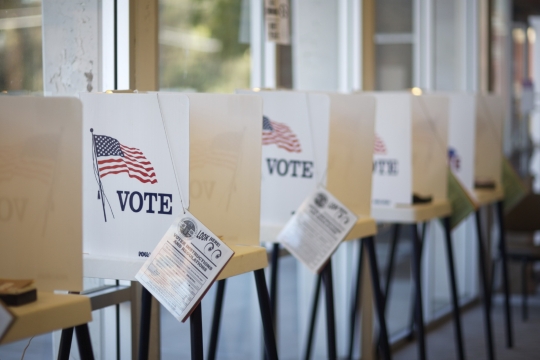 With 2023 in full swing, leaders and officials at every level are setting their agendas and priorities for the coming year. We continue to be proud of the power we built and mobilized in 2022 as a Reform Movement as we gather to set the agenda for our work in 2023.
Image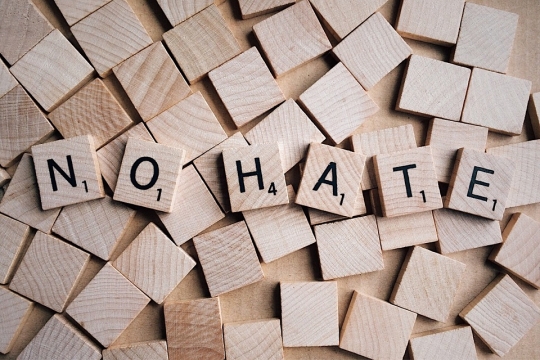 Last week, the FBI released its annual compilation of hate crimes statistics, summarizing all hate crimes reported to the FBI in 2021. While the statistics themselves are grim and disturbing, the most alarming statistic in this year's announcement is what was not reported. While underreporting of hate crimes has been an ongoing issue, this report is more inaccurate than usual.