Image
This page is updated regularly.
June 24, 2023, marks the first anniversary of Dobbs v. Jackson Women's Health Organization, the Supreme Court decision that overturned Roe v. Wade and Planned Parenthood v. Casey, ending the constitutional right to abortion and leaving abortion rights up to the states.  
Most abortions are now banned in 14 states following the Dobbs decision, and 6 states have strict gestational limits in place, ranging from 6 weeks to 20 weeks, functionally banning abortion. In another 6 states, abortion remains legal for now as courts determine whether their bans can take effect. Meanwhile, 20 states have moved to expand access to abortion by adding legal protections, through ballot measures, legislation, and other methods. Check out the latest updates in the states.
To mark this somber anniversary, join the Reform Movement in taking action to protect and advance abortion access.  
TOP ACTIONS TO PROTECT ABORTION ACCESS:
OTHER RESOURCES AND ACTIONS:
Watch the RAC, WRJ, and CCAR's   webinar from May 2022 to   learn more about actions you can take to support abortion access!
FOR MORE INFORMATION ON YOUR STATE
After Roe Fell: Abortion Laws by State: this digital tool describes the abortion policy of the U.S. states, the District of Columbia, and the five most populous U.S. territories. This online tool charts how these governments are responding to the reversal of Roe.
Here's more information on organizations doing national and state reproductive justice work.
JEWISH RESOURCES ON ABORTION
Related Posts
Image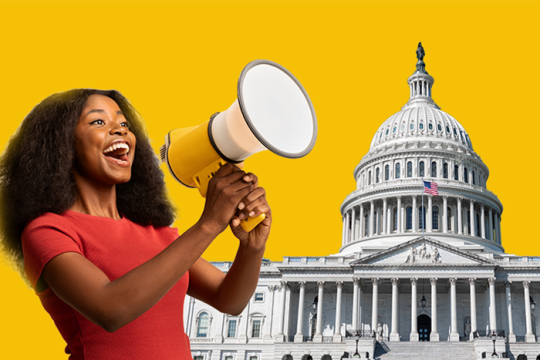 Power for Purpose: The Reform Movement's 2023 Campaign for Climate Justice is our opportunity to bring the full strength of our movement together to address the climate crisis and deliver a clean, healthy, and livable future for all communities, particularly those most impacted by climate pollution.
Image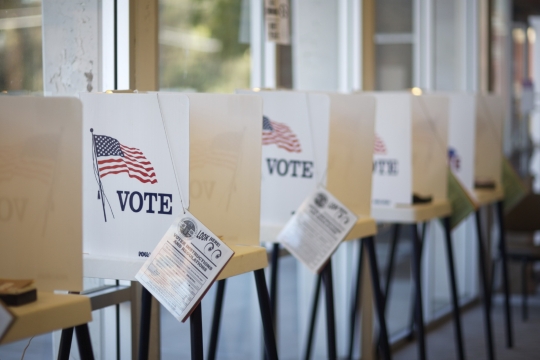 With 2023 in full swing, leaders and officials at every level are setting their agendas and priorities for the coming year. We continue to be proud of the power we built and mobilized in 2022 as a Reform Movement as we gather to set the agenda for our work in 2023.
Image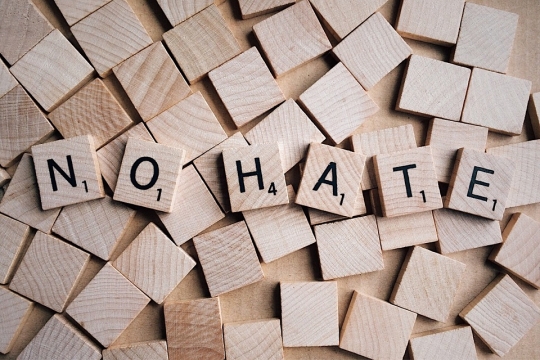 Last week, the FBI released its annual compilation of hate crimes statistics, summarizing all hate crimes reported to the FBI in 2021. While the statistics themselves are grim and disturbing, the most alarming statistic in this year's announcement is what was not reported. While underreporting of hate crimes has been an ongoing issue, this report is more inaccurate than usual.