Image
On July 26th, we will celebrate the 33rd Anniversary of the Americans with Disabilities Act (ADA), which prohibits discrimination against people with disabilities in employment, transportation, public accommodations, communications, access to state and local government programs and services, and more. Thanks to their tireless efforts, disability rights activists successfully challenged injustice and passed this landmark legislation. While the ADA anniversary reminds us of the significant progress made toward removing barriers for Americans with disabilities, there is still much left to be done. People with disabilities still face unequal access or subpar educational and employment opportunities, lack of accessible housing and transportation, inability to access health care, discrimination, and stigma.
Advancing the civil rights of people living with disabilities remains core to the Reform Movement's work of building a world of compassion, justice, and wholeness. In Pirkei Avot 2:5, we are taught "Do not separate yourself from the community," and in Leviticus 19:14 we are commanded, "You shall not insult the deaf, or place a stumbling block before the blind." Due to persistent systemic barriers, or "stumbling blocks," to education, transportation, technology, health care, community involvement, and independent living, many people living with disabilities and older Americans are consistently alienated from the community against their will. Jewish tradition inspires us to create a world accessible to all people; we look to our elected officials to enact further legislation that will promote full access and inclusion for people with disabilities.
To mark this anniversary, we invite you to join the Interfaith Disability Advocacy Coalition on July 27th at 6 PM ET for a virtual conversation with Lydia X. Z. Brown from the National Disability Institute, moderated by Aaron Kaufman from Jewish Federations of North America. Together, we will discuss how economic security for people with disabilities is essential to fulfill the promise of the ADA and learn how we can all engage in disability advocacy through an intersectional lens. Register now.
One barrier to full inclusion and accessibility for people with disabilities that Congress has the power to address is financial insecurity. For instance, the Supplemental Security Income (SSI) program, the federal program that provides a minimum level of income to impoverished people with severe disabilities and older adults, is in need of reform. Due to outdated benefits and asset limits, SSI is trapping people in poverty -- providing financial assistance that is now 26% below the federal poverty level. The SSI Restoration Act will lift more than 3 million vulnerable Americans out of poverty by increasing SSI benefits to match the federal poverty level and modernizing caps on earned income and assets that have not been updated since the 1980s. To honor the disability rights activists that made the ADA a reality, take action and urge Congress to Support the Supplemental Security Income (SSI) Restoration Act when it is reintroduced in the 118th Congress.
Related Posts
Image
RAC legislative assistant Noé Granados spoke at a National Highway and Transportation Safety Administration hearing on Corporate Average Fuel Economy (CAFE) standards on September 28, 2023.
Image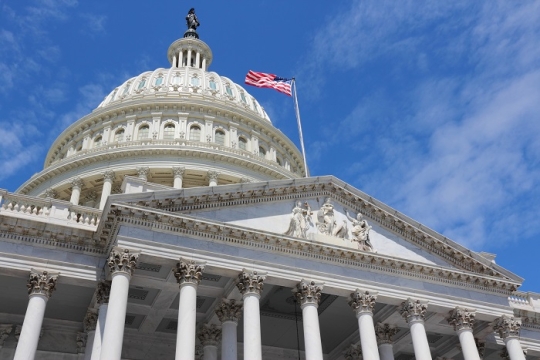 Before October 1, Congress must pass a federal budget to avoid a government shutdown. Congress can either pass a package of 12 appropriations bills to establish new funding levels for the upcoming fiscal year and/or a continuing resolution to temporarily continue funding levels from the prior year.
Image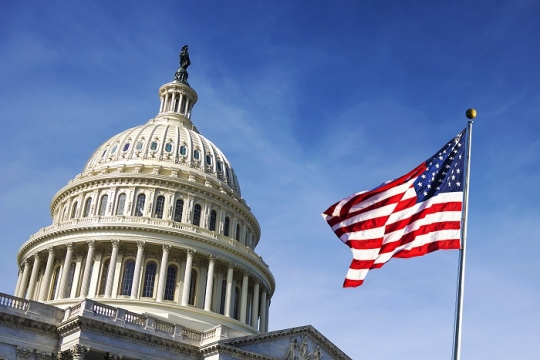 With the reintroduction of the John Lewis Voting Rights Advancement Act last week, it's important to remember the true cost of getting the Voting Rights Act passed.