The Reform Movement's Power for Purpose Campaign is building power to advance environmental justice, stave off climate change's devastation, and protect democracy. Through training and action in communities across our network, we are building power to move the White House to reflect the voters' will and strengthen climate change regulations.
Take Action Now
When we join together to talk directly to our nation's leaders, we make change happen. Help make sure the White House passes stronger regulations to limit harmful pollutants, prevent the devastation of climate change and advance public health. Work with your community to move others into action and make real change.
Image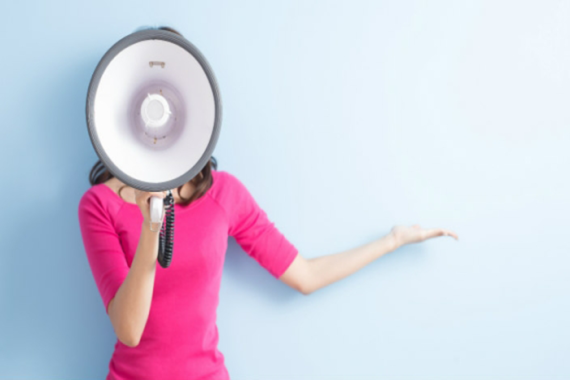 What's New
Image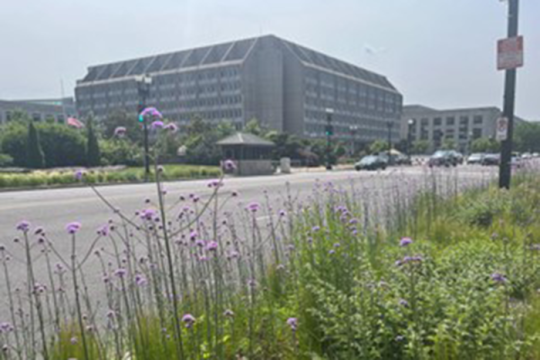 After a day of climate action lobbying with the Religious Action Center (RAC) on Capitol Hill, I found myself staring at a small patch of purple flowers planted between the sidewalk and the street. It was an adrenaline-fueled day, and the jarring contrast of these tall, weedy pops of color against the street traffic and brutalist architecture compelled me to pause, then cry.
Image
I spent the first year of the pandemic in South Korea, but even before the pandemic, I wore masks because of the bad air days. South Korea's rapid transition from a war-torn nation to an industrial superpower with a GDP equivalent to the State of New York exacted a terrible cost on Korean air quality.
Image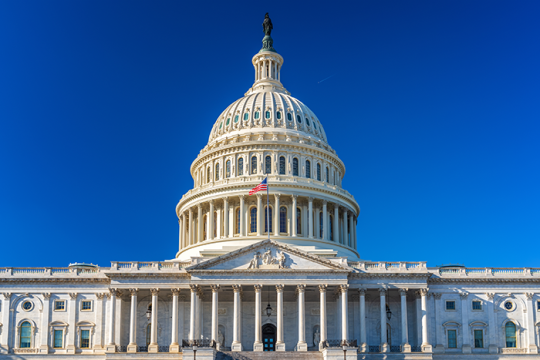 Reform communities across North America have strengthened our Movement's collective power by engaging voters and advocating for racial justice. Let's continue this work on May 10-11 together in Washington, D.C.