Image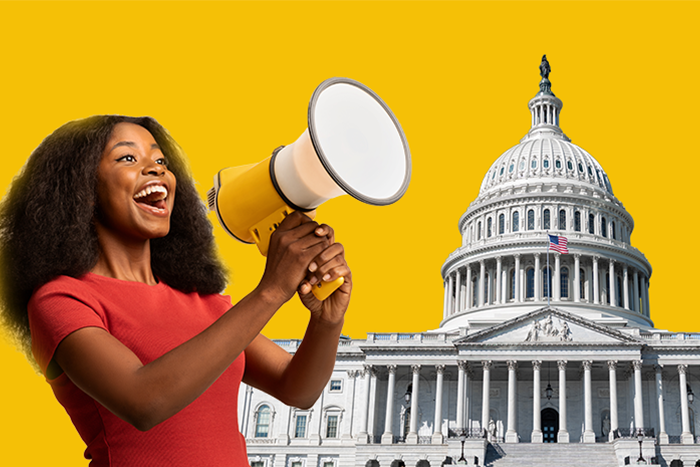 Now is the time to work with those who have been elected to protect our democracy and safeguard our future by taking action on the urgent climate crisis. It is your role, as leaders in this campaign, to move members of your congregation or community into action. The RAC will provide trainings and resources for volunteer leaders like yourself on how to move members of your congregation or community into effective action. Together we will prevent the devastation of climate change and strengthen our democracy.
Tools for Leaders 
Campaign Toolkit: This toolkit includes information on our campaign goals, process, and how to encourage others to take action.
Training Recordings
Check out these recorded trainings to learn more about the Power for Purpose Campaign and how you can move your community into action:
Campaign Orientation: Learn more about our climate justice strategy and how to run a Power for Purpose Campaign Orientation in your own community.
Stay Tuned
In the Fall of 2023, we are planning to lead a series of trainings for leaders across the Movement to connect with one another and develop valuable skills to protect democracy and create lasting change in 2024 and beyond.