Every individual has a role to play in strengthening democracy, combatting voter suppression, and ensuring that every eligible American can show up as a voter in the 2022 elections.  
Sign up to learn more about action opportunities and our campaign to mobilize voters. You can also sign up for leadership opportunity updates to mobilize your community or congregation. 

The Every Voice, Every Vote campaign is made possible in part by the Leo and Libby Nevas Foundation.
Image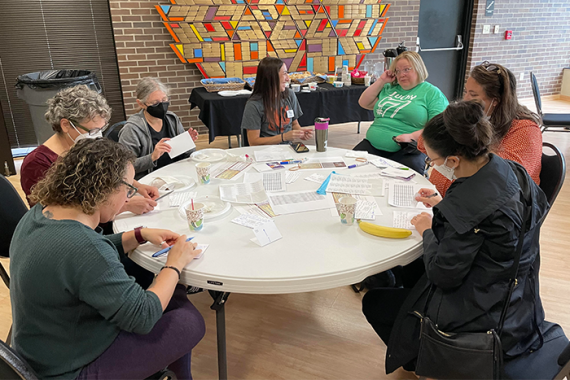 We have partnered with the Center for Common Ground's Reclaim Our Vote campaign to write postcards to engage under-represented voters in 9 states impacted by voter suppression in advance of the November 2022 election. Learn more about postcarding here.
    
We have options both for individuals to order postcard kits for themselves and for group leaders to order postcard kits for their congregations or communities.
Image
Join us on Zoom each Wednesday for our Every Voice, Every Vote: Every Week campaign calls for connection, celebration, training, and action. Each week, we'll get to know each other and focus on a particular skill, resource, or action, with plenty of time for Q+A. The calls typically run from 8:00 to 9:00 PM Eastern Time but we sometimes start earlier so that we can call or text voters alongside members of our partner organizations.
Image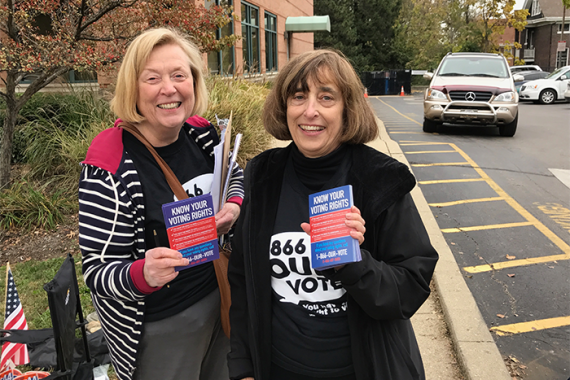 Image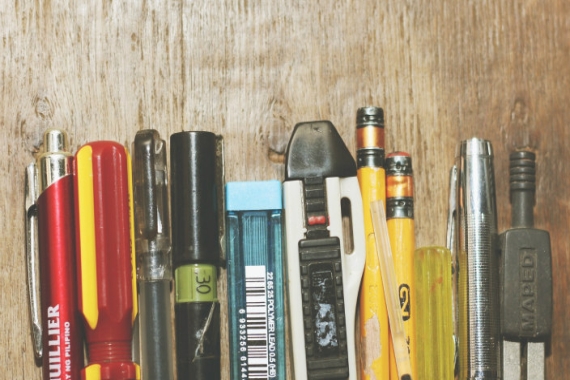 Visit our Trainings and Resources Page for recordings of our previous training calls, and resources to help you move your community into action.