Judaism teaches us that everyone is entitled to dignity and honor.
In the face of harsh and punitive federal immigration policy, the Reform Movement is mobilizing to advocate for just and compassionate policies toward undocumented immigrants.
Image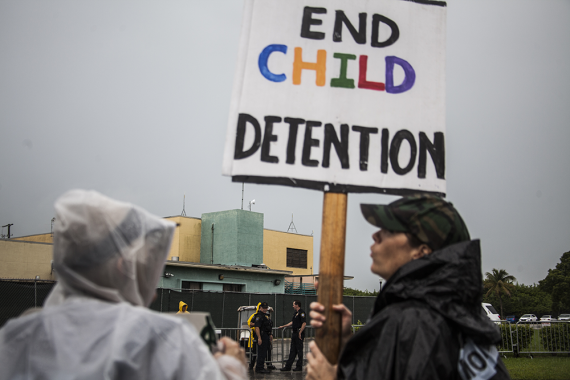 We will not stop until families are reunited, asylum seekers are no longer treated as criminals, and our immigration system is reformed
Image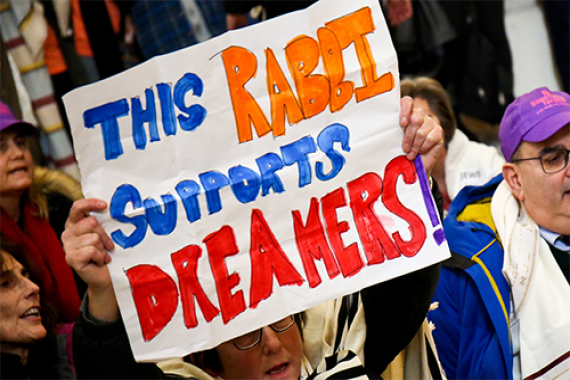 Image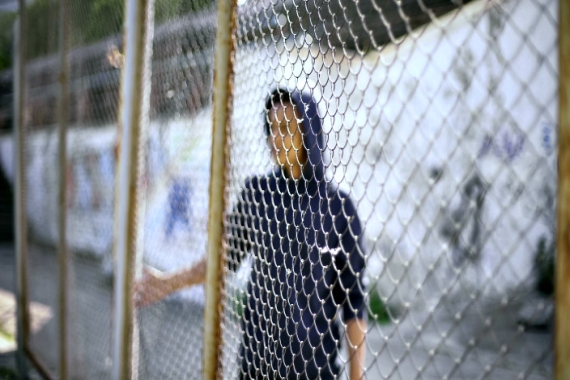 Congress must act immediately to protect DREAMers and TPS holders from deportation and provide a permanent, legislative fix that provides a pathway to citizenship
Image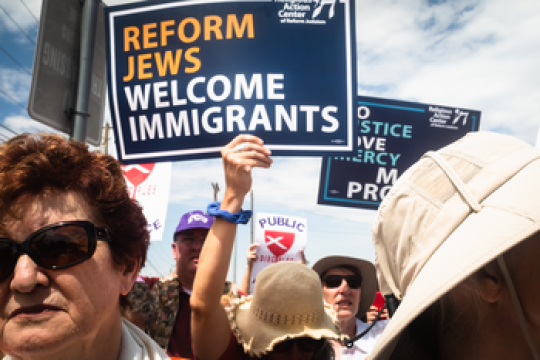 Sign-up to receive all our immigration updates at rac.org/email. It is easy to feel helpless in the face of the Trump administration's accelerating crackdown on undocumented immigrants living in the United States and crossing the southern border. As Reform Jews, we know that inaction is not an...
Help Welcome Afghan Refugees
Image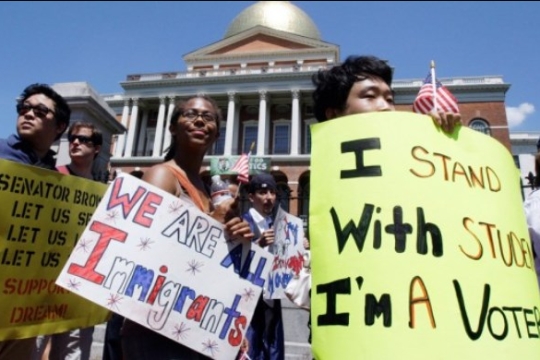 Our deportation defense strategy entails working with local partners to protect a particular individual who is imminently facing deportation. The immediate goal is to prevent the person from being deported and the larger goal is to humanize undocumented immigrants to shift the narrative about...
Image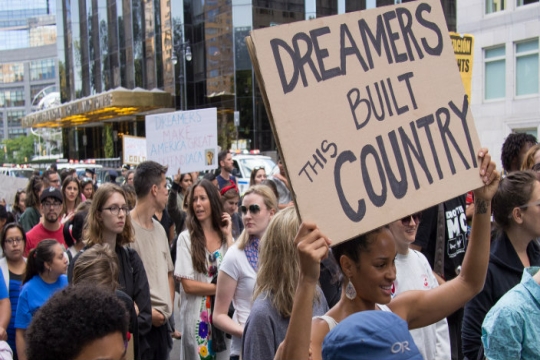 The Religious Action Center is now offering immigration justice mini-grants to URJ congregations in the United States and Canada.
Image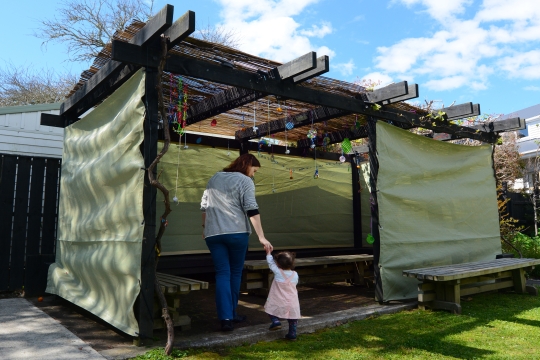 Sukkot is a holiday of welcome, where we invite ushpizin into our Sukkah with its open side and exposed covering. This Sukkot, we are in a unique place.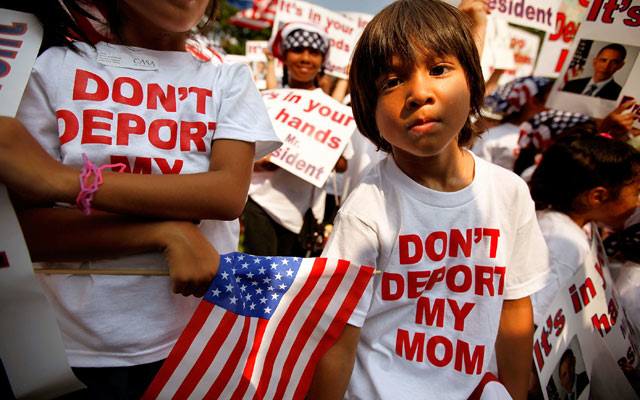 Donate
The Kraus Initiative for Immigrant and Refugee Justice seeks to galvanize action around the current crisis of immigrants and refugees held in detention and at risk of deportation.