Image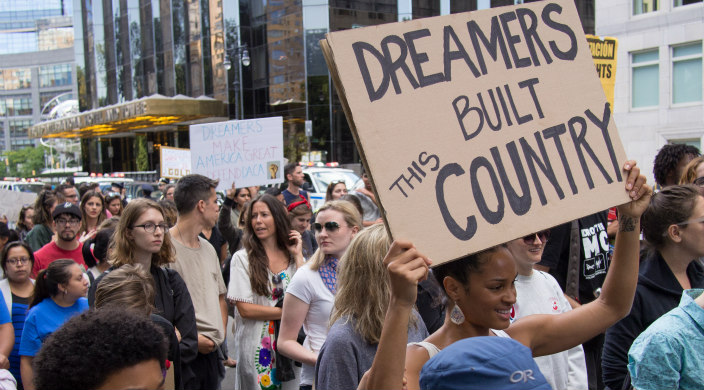 The Religious Action Center is now offering immigration justice mini-grants to URJ congregations in the United States and Canada.
The grants, which are funded by the Gilbert and Eleanor Kraus Initiative for Immigrant and Refugee Justice, are intended to support projects advancing immigrant, refugee, and asylum seeker justice. These can range from direct services, such as furnishing apartments for refugees, to education campaigns, events, and many other possible ideas.
Mini-grants are available in amounts up to $5,000 and applications will be accepted and evaluated on a rolling basis.