Image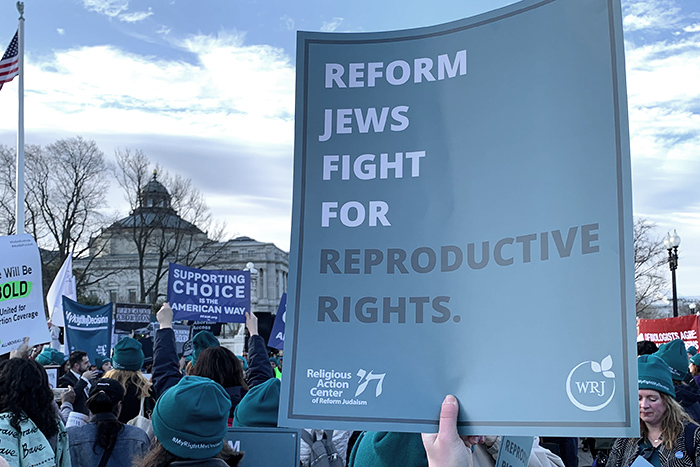 On November 7th, Ohioans will go to the polls to vote on the freedom of reproductive rights in our state. Issue 1 would establish a state constitutional right to "make and carry out one's own reproductive decisions," including decisions about abortion, contraception, fertility treatment, miscarriage care, and continuing pregnancy. I'm excited to vote YES in November to help ensure these rights are enshrined in my state's constitution.
This vote, which comes after a year-long effort where Reform Jews across the state went door to door collecting signatures and coalition building, is not just about the protection of Ohioans who can get pregnant. It's also a check on our religious freedom as Jews, and how we as individuals and congregations can express our beliefs and practice our faith.
The Torah commands us to protect the stranger, the orphan and the widow. Now that Reproductive Freedom is on the Ohio ballot this November, our primary objective is to ensure widespread awareness during this 'off year' election. And we need your help engaging folks who might be less likely to take action on this critical issue this November.
Three Things You Can Do Right Now:
Whenever Reproductive Freedom has been put to the vote, it has emerged triumphant, echoing the will of the people. Wherever you live, you can play a role to ensure Ohio voters show up this November.
From all Ohioans, I thank you for your support.
Related Posts
Image
RAC legislative assistant Noé Granados spoke at a National Highway and Transportation Safety Administration hearing on Corporate Average Fuel Economy (CAFE) standards on September 28, 2023.
Image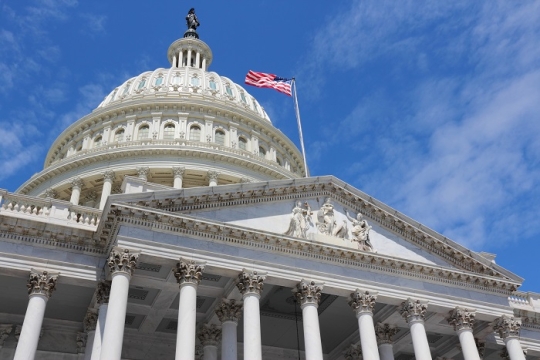 Before October 1, Congress must pass a federal budget to avoid a government shutdown. Congress can either pass a package of 12 appropriations bills to establish new funding levels for the upcoming fiscal year and/or a continuing resolution to temporarily continue funding levels from the prior year.
Image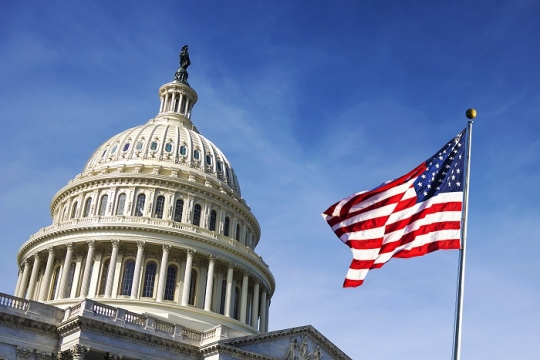 With the reintroduction of the John Lewis Voting Rights Advancement Act last week, it's important to remember the true cost of getting the Voting Rights Act passed.