Image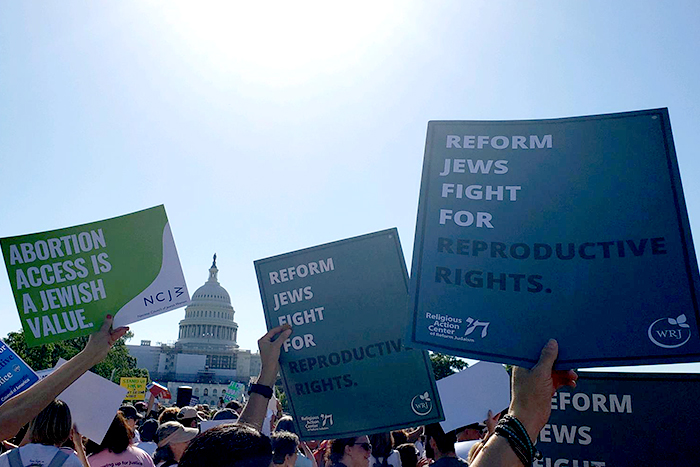 The RAC and WRJ are proud to sponsor NCJW's Repro Shabbat February 17th-18th (Parshah Mishpatim), when the Reform Jewish Movement will join with the wider Jewish community to recommit ourselves to reproductive health and rights. As you incorporate reflection, lessons, and advocacy around abortion access and reproductive freedom in your community's programming during this time, we share these resources.
Here, you will find material, released prior the 50th anniversary of Roe v. Wade, to guide reflection, support abortion access, and uplift the Reform Movement's commitment to abortion access and reproductive freedom in your congregations and communities for the anniversary, Repro Shabbat, and beyond.
Check out the NCJW website to find a Repro Shabbat event near you and additional resources to host your own Repro Shabbat, join with others, or practice privately.
For ways to protect and support access to abortion, check out:
To commemorate the 50th anniversary of Roe v. Wade on January 22, 2023, WRJ asked individuals from across the Reform Movement: 'What does reproductive freedom mean to you?' Read their responses.
Read the statement issued by Women of Reform Judaism President Sara Charney and Executive Director Rabbi Marla J. Feldman on the 50th anniversary of Roe v. Wade.
Read WRJ VP of Social Justice Shoshana Dweck's D'var Torah on Parashat Mishpatim.
Related Posts
Image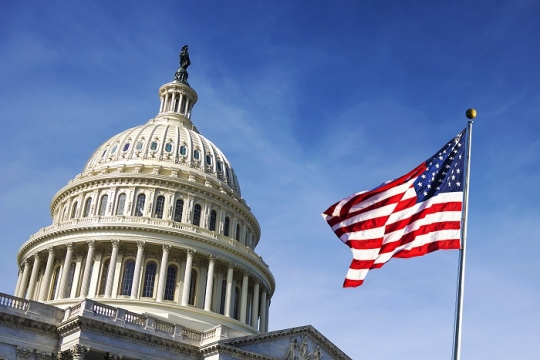 With the reintroduction of the John Lewis Voting Rights Advancement Act last week, it's important to remember the true cost of getting the Voting Rights Act passed.
Image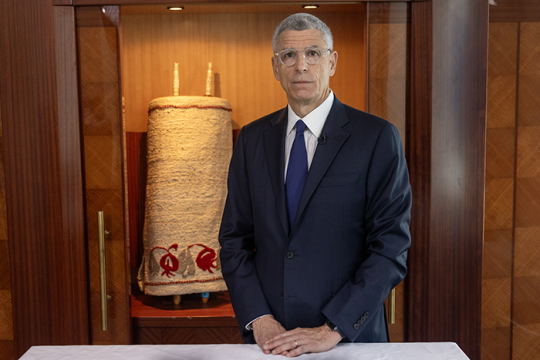 As Yom Kippur 5784 approaches, our commitment to making amends and pursuing restorative justice remains resolute. Even as the final shofar blast sounds at the end of Neilah, we will continue to hold ourselves accountable and atone for the harm suffered by victims and survivors. We will never shirk this challenging, morally demanding work. 
Image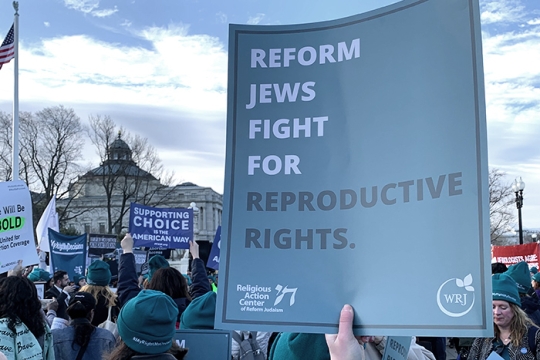 On November 7th, Ohioans will go to the polls to vote on the freedom of reproductive rights in our state. Issue 1 would establish a state constitutional right to "make and carry out one's own reproductive decisions," including decisions about abortion, contraception, fertility treatment, miscarriage care, and continuing pregnancy.