Image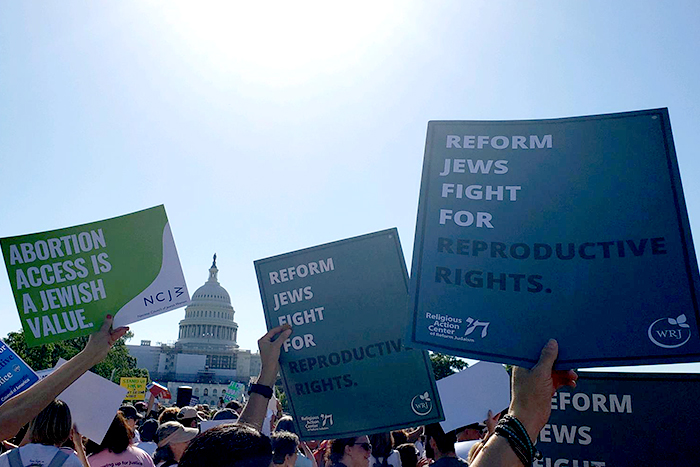 January 22nd will mark 50 years since Roe v. Wade and the first anniversary since the Supreme Court overturned Roe last summer, paving the way for states to ban abortion and restrict other critical reproductive health services. As you incorporate reflection, lessons, and advocacy around abortion access and reproductive freedom in your community's programming during this time, we share these resources.
Mark your calendar for NCJW's Repro Shabbat February 17th-18th (Parshah Mishpatim) when the Reform Jewish Movement will join with the wider Jewish community to recommit ourselves to reproductive health and rights.
Here, you will find resources to guide reflection, support abortion access, and uplift the Reform Movement's commitment to abortion access and reproductive freedom in your congregations and communities for the anniversary, Repro Shabbat, and beyond.
For ways to protect and support access to abortion, check out:
To commemorate the Anniversary, WRJ asked individuals from across the Reform Movement: 'What does reproductive freedom mean to you?' Read their responses.
Related Posts
Image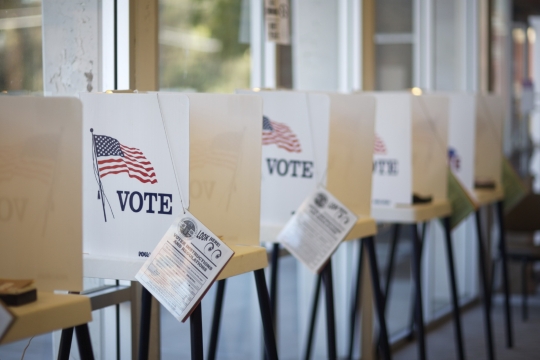 With 2023 in full swing, leaders and officials at every level are setting their agendas and priorities for the coming year. We continue to be proud of the power we built and mobilized in 2022 as a Reform Movement as we gather to set the agenda for our work in 2023.
Image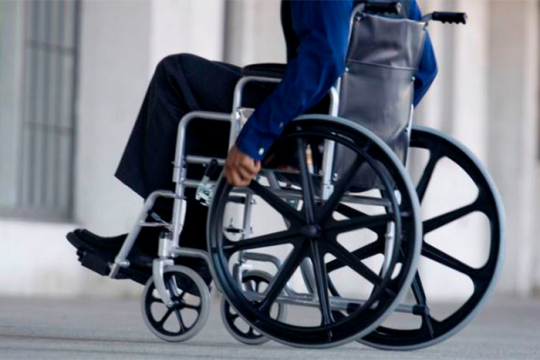 The Religious Action Center is excited to continue our partnership with the Jewish Federations of North America as hosts of the annual Jewish Disability Advocacy Day (JDAD) on February 15th at 12 PM ET. Registration is officially LIVE!
Image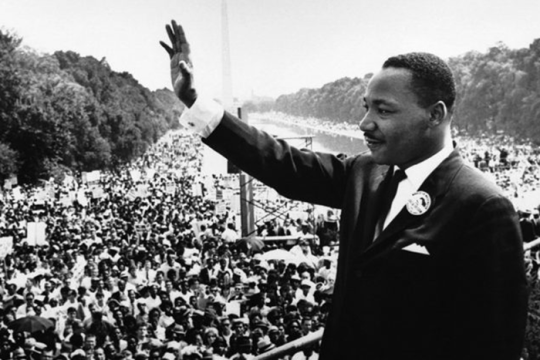 On January 13-14, 2023 (the Shabbat before MLK Day), synagogues across the United States will celebrate MLK Shabbat. This year, let MLK Shabbat symbolize our commitment to expanding voting rights and advancing racial justice in 2023 and beyond.