Image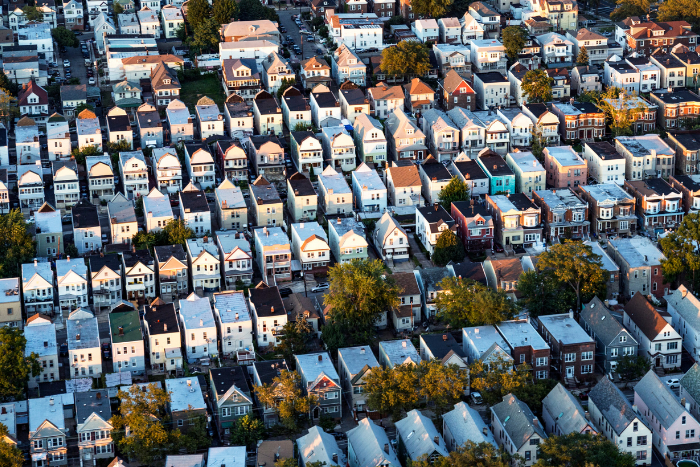 Last month, the Illinois legislature passed HB 2775, a bill that would end source of income discrimination in housing. Working across lines of difference as a member of the Illinois Coalition for Fair Housing, RAC-IL is proud to have played a key role in this successful campaign, which makes Illinois the twentieth state in the country to pass protections against income discrimination in housing. Governor J.B. Pritzker is expected to sign the bill in the coming weeks.
HB 2775 amends Illinois fair housing legislation to offer protections against discrimination based on legal sources of income. For too long, housing providers in most areas of the state have been permitted to turn away renters simply because they use housing vouchers or other public benefits rather than traditional wage income to pay rent. Continuing a long history of redlining and housing segregation, source of income discrimination is often used as a pretext for racial discrimination and disproportionately affects Communities of Color who are more likely to use rental assistance. Among the 100,000 Illinois households with Housing Choice Vouchers, for example, 78 percent are Black, 15 percent White, and 7 percent Hispanic. Source of income discrimination also creates barriers to affordable housing for other marginalized groups - including seniors, people with disabilities, veterans, and single parents - which in turn hinders access to educational opportunities, employment opportunities, health care services, and other community resources. While Chicago and suburban Cook County have local ordinances prohibiting source of income discrimination, this bill enacts such protections across the entire state and brings Illinois in line with 19 states and Washington DC that have comparable laws.
Thanks to the work of the Illinois Coalition for Fair Housing, HB 2775 passed the House in April 2021 faced an uncertain road in the Senate. RAC-IL joined the coalition in February to help ensure the bill would advance through the Senate and land on the Governor's desk. RAC-IL launched our Shomer Shelter campaign with an event attended by over 120 Reform Jews in Illinois, engaged with several key senators (including Senate President Don Harmon), secured two new Senate sponsors, and generated 100 phone calls and over 200 witness slips for committee hearings.
Housing advocate Sharon Norwood reflected on the instrumental role that RAC-IL played in this coalition: "Because of RAC-IL's powerful presence, along with their religious views that relate to humanity, joining the Illinois Coalition for Fair Housing, we were able to reach legislators that were previously unreachable. We could have a good productive conversation about actual values and get legislators to have a clear understanding of how important it was for them to support HB 2775. That was surreal for me."
The bill passed the Illinois Senate with 30 votes, the minimum needed to advance the legislation forward. After briefly returning to the House to reconcile a Senate amendment, the bill advanced to Governor Pritzker's desk on the second to last day of the legislative session. RAC-IL looks forward to Governor Pritzker signing the bill soon. At a time when housing costs are increasing, Governor Pritzker must ensure that no person is denied shelter.
The Reform Jewish Movement has repeatedly called attention to the need for increasing the availability of affordable housing and helping provide the means for people experiencing homelessness to make the transition from shelters and streets to stable homes. According to one midrash, Abraham is judged to be greater than Job because while the latter "opened his doors to the road" (Job 31:32), Abraham left his tent to seek guests among the passers-by (Genesis 18:1-8). Furthermore, Abraham "got busy and built spacious mansions along the highways, and stocked them with food and drink, so that whoever entered ate, drank, and blessed Heaven" (Avot 1:5; Avot d'Rabbi Natan 7). After leaving Egypt, the Israelites traveled for 40 years with only temporary dwellings to call their own. Throughout our history, we are reminded of the importance of shelter for all.
Judaism is equally clear about our obligation to promote racial justice. The Talmud teaches that God created humanity out of dust from all over the world: yellow clay, white sand, black loam, and red soil. Therefore, no one can declare to any race or color of people that they do not belong here or that this soil is not their home ​(Yalkut Shimoni, 1:13). As we work to advance racial equity, we must be mindful of racial disparities in housing and end source of income discrimination, which disproportionately affect Communities of Color.
We are proud of RAC-IL members for jumping into this incredible opportunity to organize our power and demonstrate it to make a difference. We look forward to our next chance to bring more justice for all to the Land of Lincoln. Learn more about RAC-IL.
Related Posts
Image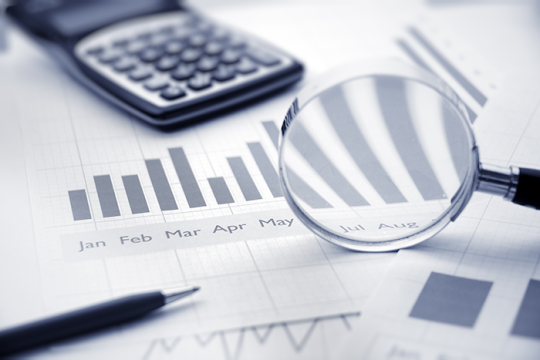 The FBI recently released 2022 Hate Crime statistics for the nation. Hate crime is defined as a committed criminal offense which is motivated, in whole or in part, by the offender's biases against a race, religion, disability, sexual orientation, ethnicity, gender, or gender identity.
Image
We stand with the people of Israel during these difficult and challenging days and pray for the safety and immediate release of all of the hostages. See our resources and actions you can take.
Image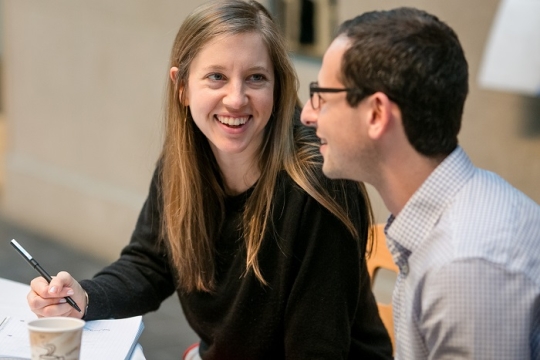 The guide below offers some frameworks and shared agreements for structured group conversation as well as some suggested questions.