Image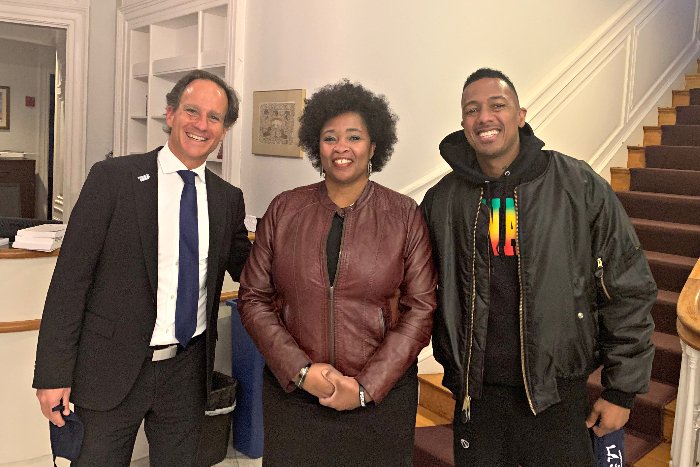 Deep-rooted systemic racism is deeply impacting People of Color across the U.S., including Jews of Color. Last fall, TV host and podcaster Nick Cannon visited the RAC to speak with Reform Jewish leaders about this crucial topic. 
Below is the clip that appeared this week on ABC's Soul of a Nation, featuring a segment of Cannon's discussion with Rabbi Jonah Dov Pesner, director of the Religious Action Center, and Yolanda Savage-Narva, URJ Director of Racial Equity, Diversity, and Inclusion. Others who took part in the conversation, though not featured in the clip, are Evan Traylor, rabbinical student, Hebrew Union College - Jewish Institute of Religion; Dr. Deitra Reiser, owner, Transform for Equity; and Rabbi Esther Lederman, director of congregational innovation, Union for Reform Judaism. To hear a more complete version of their conversation, listen to the episode of Cannon's podcast #CannonsClass that features his visit to the RAC.
After you've watched the clip below, be sure to sign up to learn more about the Reform Movement's Racial Justice Campaign, launching this spring. You're also invited to participate in one of two identical webinars to weigh in on the Reform Movement's main racial justice issue campaign in 2021. Learn more and get involved now. 
   
For more on this topic, visit the Religious Action Center's racial justice issue page. 
Related Posts
Image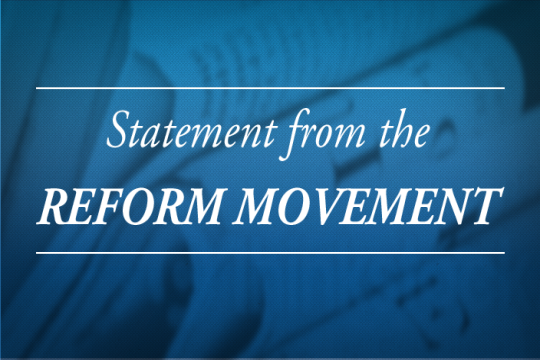 This is the cover note of a letter to the 118th Congress outlining the Reform Jewish Movement's policy priorities and urging all Members of Congress to join us in pursuit of a more just and equitable world.
Image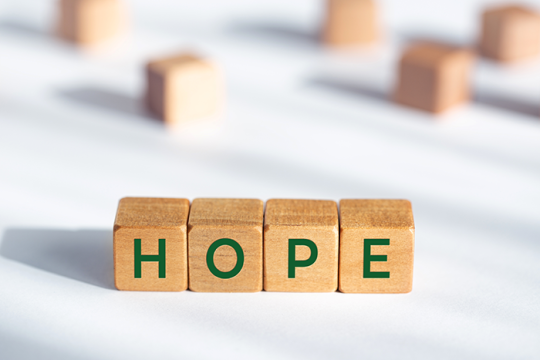 Thursday night's passage of a bi-partisan gun bill filled me with hope, even as the Supreme Court ruled against New York, which forces some states to actually loosen their gun regulations.
Image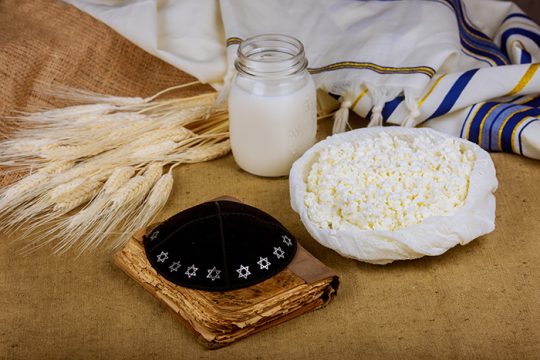 As Shavuot approaches and we celebrate the Giving of the Torah, I have been spending some time reflecting on some of my favorite teachings from Jewish sacred literature, both those that resonate with me, and those that feel most important or most timely.