Image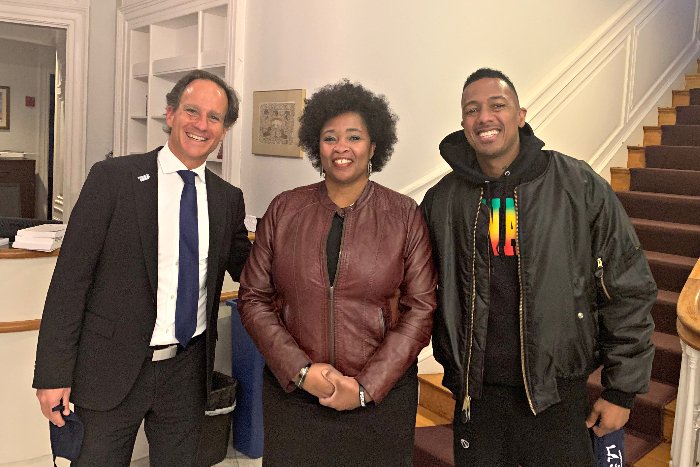 Deep-rooted systemic racism is deeply impacting People of Color across the U.S., including Jews of Color. Last fall, TV host and podcaster Nick Cannon visited the RAC to speak with Reform Jewish leaders about this crucial topic. 
Below is the clip that appeared this week on ABC's Soul of a Nation, featuring a segment of Cannon's discussion with Rabbi Jonah Dov Pesner, director of the Religious Action Center, and Yolanda Savage-Narva, URJ Director of Racial Equity, Diversity, and Inclusion. Others who took part in the conversation, though not featured in the clip, are Evan Traylor, rabbinical student, Hebrew Union College - Jewish Institute of Religion; Dr. Deitra Reiser, owner, Transform for Equity; and Rabbi Esther Lederman, director of congregational innovation, Union for Reform Judaism. To hear a more complete version of their conversation, listen to the episode of Cannon's podcast #CannonsClass that features his visit to the RAC.
After you've watched the clip below, be sure to sign up to learn more about the Reform Movement's Racial Justice Campaign, launching this spring. You're also invited to participate in one of two identical webinars to weigh in on the Reform Movement's main racial justice issue campaign in 2021. Learn more and get involved now. 
   
For more on this topic, visit the Religious Action Center's racial justice issue page. 
Related Posts
Image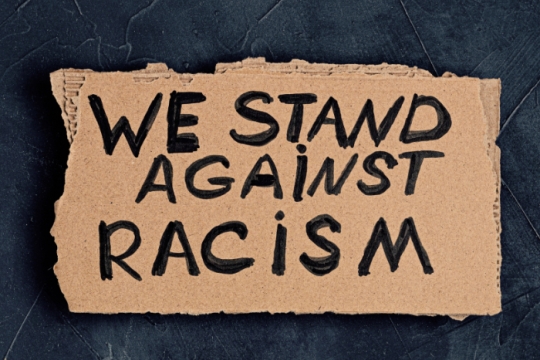 This campaign aims to help dismantle systemic racism by educating, inspiring, and empowering individuals and communities to look inwardly to make communal change and outwardly to win legislative change.
Image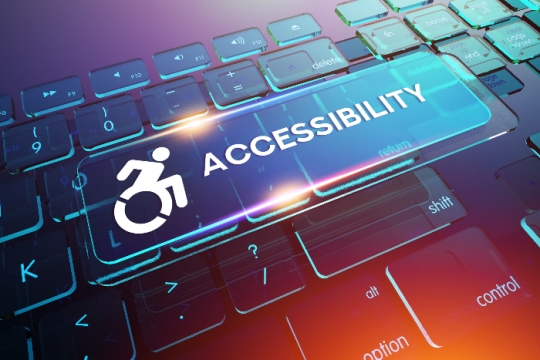 This year, as I write about Jewish Disability Awareness, Acceptance, and Inclusion Month (JDAIM), I
Image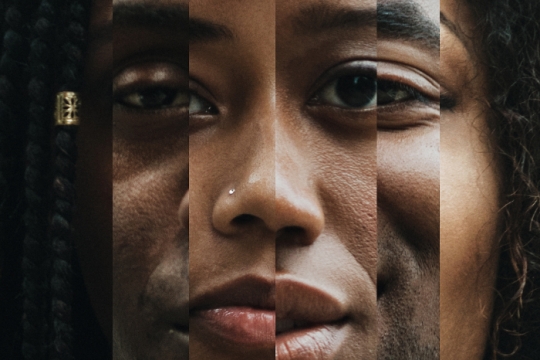 This is not yet the America most of us dream of, but it is an unavoidable part of our DNA. American equality and exceptionalism are checks that are still in the mail. If we truly love what this country is capable of, we must continue to speak the hard truth to power.