Image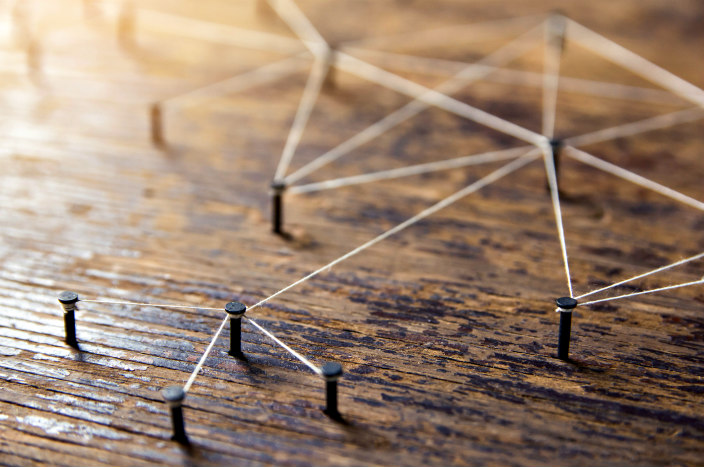 My mind raced with memories over the weekend, my heart heavy as I watched on TV the horse-drawn hearse carry the body of the late Congressman John Lewis across the Edmund Pettus Bridge. The same day marked the thirtieth anniversary of the Americans with Disability Act (ADA), and I was still processing photos of the Black Lives Matter (BLM) protest in St. Charles, IL, last Friday evening: Protestors participating in civil disobedience were "kettled" (forced into an enclosed area), and 17 were arrested at a protest held in honor of Rep. Lewis and the 45 times he was arrested. 
This week, I continue to process photos from recent gatherings for BLM, Show Me 15, The Innocence Project, Close the Workhouse, efforts supporting the unhoused, interfaith work and providing support for families impacted by COVID-19; I celebrate the broad diversity of each of these community efforts. After all, the button I have worn for years reads "Same Struggle, Different Difference."
When the ADA was being drafted, my local congressman had bottled up the bill in the sub-committee he chaired. As the point person leading the effort to get the bill released, I organized a community town hall with a coalition of people with disabilities and those who supported them.  The congressman parroted the talking points of a conservative think tank that had declared that there both "good" and "bad" disabilities.
The example he gave in the public forum was that someone born with a disability was a "good" disabled person deserving of legal protection, whereas someone who became paralyzed after diving into an empty swimming pool while drunk was a "bad" disabled person not deserving of future legal protection. He would also tell me privately that the real reason he opposed releasing the bill (a talking point of the same conservative think tank) was that "the gays" would use the bill as a back door to LGBTQ+ rights, claiming "their sickness" (his words, definitely not mine) qualified them for protection under the law – and of course, AIDS only came from bad, mostly gay actions, so that HIV disease would have to be exempt from protection.
We kept up our lobbying, while his aide, the father of a child with a disability, personally lobbied the congressman in support of the bill; eventually, it was released for full committee consideration. When it was, longtime disability rights leader Justin Dart, who had pushed to pass these protections for decades, told Congress that if they put any standards in the bill of "good" versus "bad" disability, he and others in the disability rights movement would oppose the bill's passage. This was intersectionality at the core of achieving justice for all.  
Congressman Lewis understood this from his earliest days organizing for voting rights, as he stepped forward and was beaten on the Freedom Rides in 1961 and when crossing the Pettus Bridge in 1965. He went on to stand at the forefront of issues related to disability rights, LGBTQ+ rights, immigrant rights, racial justice, reproductive choice, unions, health care access, environmental justice, gun violence prevention, and so much more – and right up until his death, he was a vocal advocate for voting rights. 
Civil rights advocate Rev. Dr. CT Vivian, who Rev. Dr. Martin Luther King, Jr., once called "the greatest preacher to ever live," died at age 95 on the same day as Rep. Lewis. Dr. Vivian once said:
"Don't be passive in the face of racism, sexism or anyone being mistreated...People have the right for no other reason than that they are people to be treated fairly…The nation has to be free of discrimination in any form."
In 2004, Dr. Vivian was the keynote speaker at a statewide LGBTQ+ conference in Columbia, MO, where he made a historic national statement when he apologized for the strategy chosen by the leadership of the civil rights movement in the 1960s. He had come to realize, he said, that focusing that movement on Black men forced women, people with disabilities, the LGBTQ+ community, and others to organize for their civil rights on their own.
In his remarks, Dr. Vivian imagined how much further we could have advanced as a nation if collective energy, money, and time had spent not on many separate efforts but instead on one diverse, integrated movement that focused on whichever issue was critical at the moment – and that stayed united for the long term and followed the lead of the community at the focus, which is what a living, breathing democracy requires. This, again, was intersectionality at the core of achieving justice for all.  
As protests continue throughout each of our communities, don't wish them to end but instead commit to supporting them until we truly achieve justice for all. Show your support. Cheer on the protesters. Join the protesters.
And when you vote, vote for real change – not for those who promise law and order while continuing to oppose the legislation and systemic changes that would have eliminated the need for the protests in the first place.
Rep. Lewis and Dr. King taught us that civil disobedience is designed to create inconvenience in order to attract major attention – so next time you're held up in traffic as a result of a protest in the streets, use the time to think about who you voted for in the past and whether they are contributing to or working to solving the problems we're seeing now.
Finally, consider what it means if you say you desire justice – over there, for those people – but don't want the change needed to achieve justice to impact your life. Is that the deciding factor behind the way you vote? If we are truly one community, one nation, then needed change will, by definition, have impacts that we all must expect, accept, and even embrace.
We can do this together if we don't give up.  Take time for yourself when tired so that you can continue, refreshed. We cannot let this be another missed opportunity to bring about Dr. King's vision of the beloved community and simply secure liberty and justice for all.
Related Posts
Image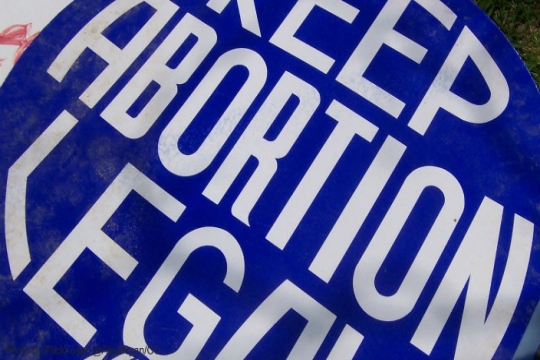 Here are some resources and actions to protect and advance abortion access, including assistance for people seeking abortions and the organizations that provide that healthcare.
Image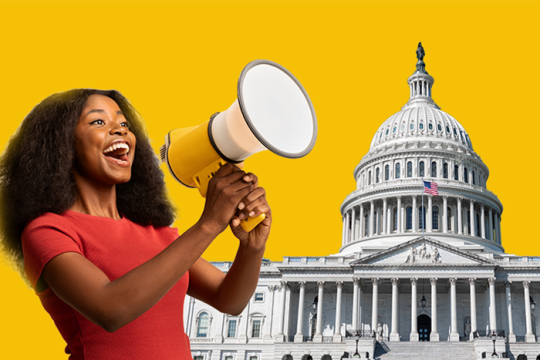 Power for Purpose: The Reform Movement's 2023 Campaign for Climate Justice is our opportunity to bring the full strength of our movement together to address the climate crisis and deliver a clean, healthy, and livable future for all communities, particularly those most impacted by climate pollution.
Image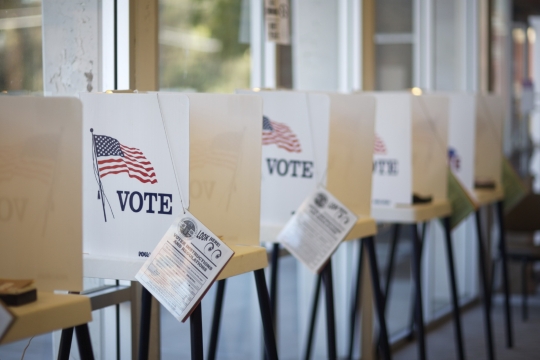 With 2023 in full swing, leaders and officials at every level are setting their agendas and priorities for the coming year. We continue to be proud of the power we built and mobilized in 2022 as a Reform Movement as we gather to set the agenda for our work in 2023.