Image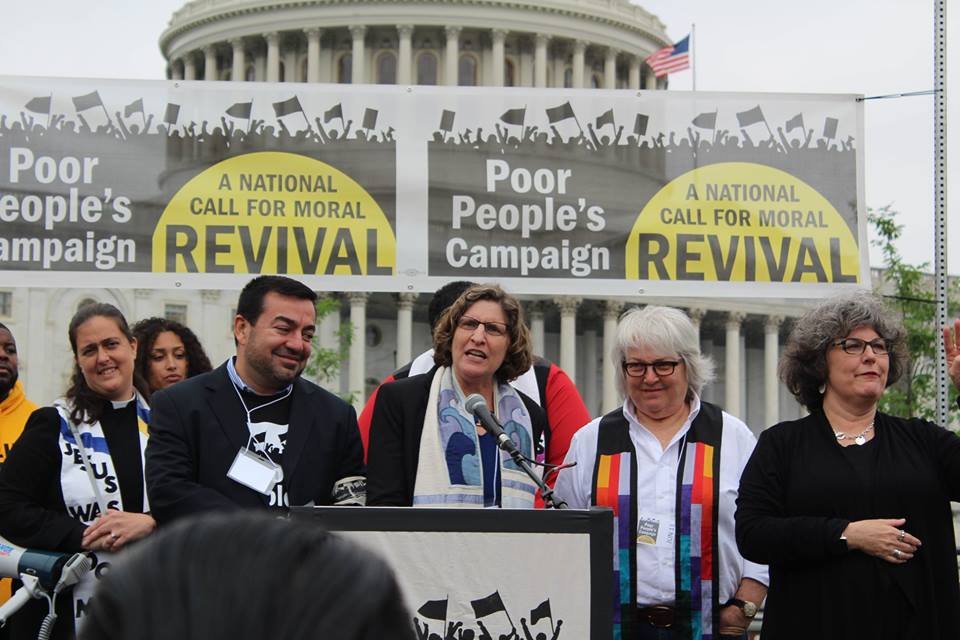 This post is adapted from remarks offered by Rabbi Lucy Dinner at the Poor People's Campaign day of action in D.C. on Monday, June 11. Video of her remarks is available on Facebook. 
My heritage teaches that we have an obligation to support and fortify one another. 
The book of Leviticus instructs, "If your neighbor becomes poor … then you shall strengthen him, be he a stranger or a settler, he shall live with you." (Leviticus 25:35). 
The commentator Rashi teaches: "This can be compared to a burden on a donkey: While it is still on the donkey, one [person] may grab hold of it and hold up [the load, but if the donkey] falls to the ground, five cannot raise [the donkey]." 
When we educate our population, ensure that everyone has a living wage and housing; we lift up those in need, and we lift our country. When we fail to ensure these safeguards, when we let our brothers and sisters fall to the ground, not even five times the resources can restore them or our community.
These values underlie both faith and democracy:
Raise your hand if you believe in education.
Now extend your hand to your fellow and declare: I believe education strengthens our country.
Raise your hand if you believe in a living wage.
Now extend your hand to your fellow and declare: I believe a living wage lifts the poor and lifts me.
Raise your hand if you believe in secure housing.
And extend that hand one more time, declaring: I believe secure housing for the poor makes all of us secure.
Say it with me: Everybody has a right to live! 
Related Posts
Image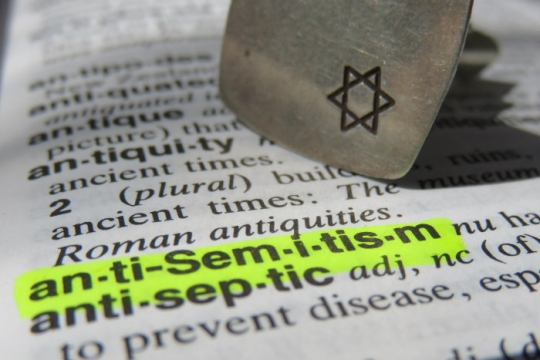 On Monday, the FBI released its annual compilation of hate crimes statistics, which summarizes all hate crimes reported to the FBI in 2019. The grim data underscore the alarming power of hateful ideologies.
Image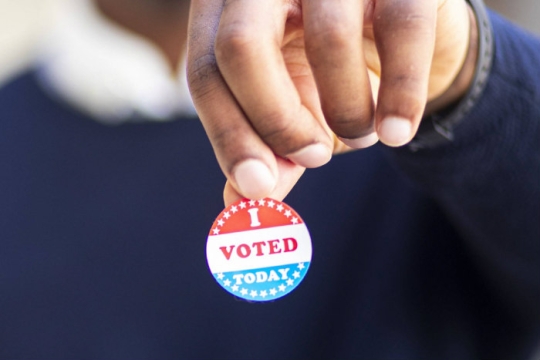 Democracy doesn't happen every four years at the ballot box; democracy needs to be affirmed daily by each of us. That happens when we commit to engaging with one another, rather than tuning each other out.
Image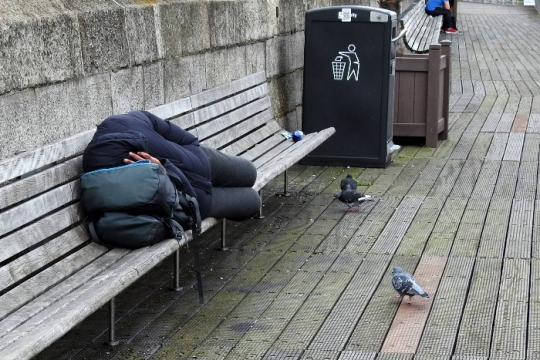 Against the backdrop of the COVID-19 pandemic, the crises of hunger and homelessness in the U.S. are more urgent than ever. It is our imperative to understand the scale of these injustices and demand much-needed relief for those most vulnerable.