Image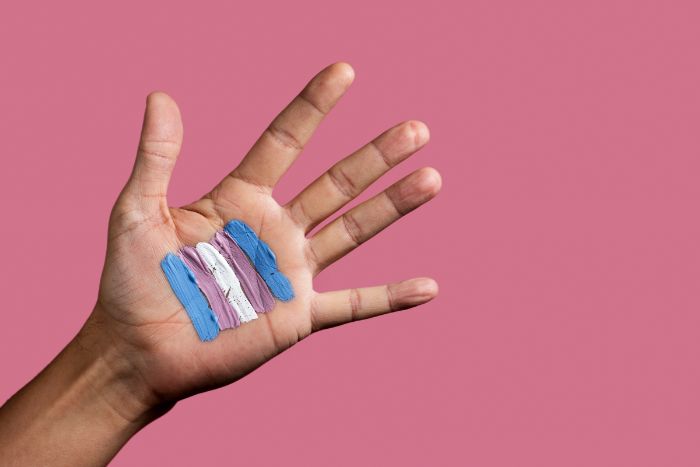 Earlier this month, the Senate Judiciary Committee held the first-ever Senate hearing on the Equality Act, a landmark bill that would add nondiscrimination protections for sexual orientation and gender identity to federal civil rights law. Although the Equality Act passed the House of Representatives in February, it has never received a vote in the Senate. The Senate Judiciary Committee hearing is a historic step forward for the bill, and the Religious Action Center of Reform Judaism was proud to submit testimony endorsing the Equality Act.
As we celebrate Transgender Day of Visibility on March 31, it is clear that the Equality Act is needed more than ever, especially for transgender and gender-expansive people. (The words "transgender" and "gender-expansive" are often used as umbrella terms to describe people whose gender identity or expression is different from the sex they were assigned at birth. For more information on common LGBTQ+ terminology, see these resources from the Human Rights Campaign, PFLAG, and the National Center for Transgender Equality. Note that LGBTQ+ people use a variety of terms to describe themselves, and as vocabulary continues to evolve, it is best to use terminology with which individuals self-identify.)
LGBTQ+ people face discrimination in many areas of daily life, as federal civil rights laws do not include protections for sexual orientation and gender identity, and most states do not have laws protecting LGBTQ+ people from discrimination. Reform Jewish LGBTQ+ congregants, clergy, and community members deserve the same safeguards that are available to non-LGBTQ+ people across the country. As transgender teen Stella Keating bravely testified during the Senate hearing: "Every young person, every person, regardless of who they are or who they love, should be able to be excited about their future."
The need for comprehensive protections for LGBTQ+ people is clear. More than one-third of LGBTQ+ Americans, including more than three in five transgender Americans, reported facing discrimination in the past year. In 2020, at least 44 transgender and gender non-conforming people were killed – the highest number on record since the Human Rights Campaign began tracking these murders in 2013. This heartbreaking violence, which has historically targeted Black and Latinx transgender women, continues this year, with at least 12 murders thus far in 2021. Transgender people are more than four times as likely as cisgender people to experience violent victimization – and due to under-reporting, these statistics likely do not capture the full extent of violence against transgender and gender-expansive people.
Transgender and gender-expansive people also face discrimination at the state and federal levels. In recent weeks, state legislatures have introduced an unprecedented number of bills that target transgender and gender-expansive individuals, most notably by attacking gender-affirming medical care and banning transgender youth from sports.
We were disappointed that several Senate Judiciary Committee members and witnesses used the hearing to perpetuate this false narrative that transgender athletes threaten women's sports. To be clear: Transgender women are women, and all transgender athletes deserve to participate in sports and receive the benefits of athletics in accordance with their gender identity. As Andraya Yearwood, a transgender runner in Connecticut, said: "Running has been so important for my identity, my growth as a person, and my ability to survive in a world that discriminates against me."
There is no evidence that transgender athletes have a systemic advantage over cisgender athletes; rather, every athlete is unique, and multiple factors contribute to athletic success. Several states and major athletic associations already have transgender-inclusive policies without issue, and broad spectrum of women's rights and gender justice organizations endorse the Equality Act as a "victory for all girls and women."
Judaism is similarly clear about the need for full LGBTQ+ equality. Jewish tradition teaches that all people are created b'tzelem Elohim and are worthy of dignity and respect (Genesis 1:27). For centuries, Judaism has recognized and celebrated a diverse spectrum of sex and gender identities. Across Jewish legal codes and rabbinic commentary, there are hundreds of references to at least six different genders. Many of our texts proudly affirm the existence of transgender, gender-expansive, and intersex individuals.
In 2015, the Union for Reform Judaism and Central Conference of American Rabbis passed historic resolutions affirming the rights of transgender and gender non-conforming people – the farthest-reaching transgender rights resolutions of any major religious denomination. As Reform Jews, we know that deep faith and LGBTQ+ equality are not mutually exclusive but rather essential parts of Reform Judaism.
Everyone deserves equal treatment under the law, regardless of their sexual orientation or gender identity. As we celebrate Transgender Day of Visibility, urge the Senate to swiftly pass the Equality Act to provide civil rights protections for all LGBTQ+ people.
For more information:
For more on the Reform Jewish Movement's work for full LGBTQ+ equality, visit rac.org/lgbt. 
Related Posts
Image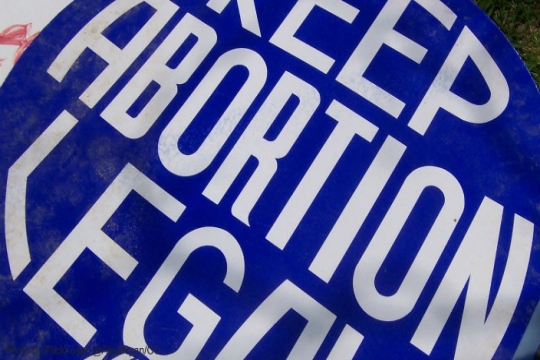 Here are some resources and actions to protect and advance abortion access, including assistance for people seeking abortions and the organizations that provide that healthcare.
Image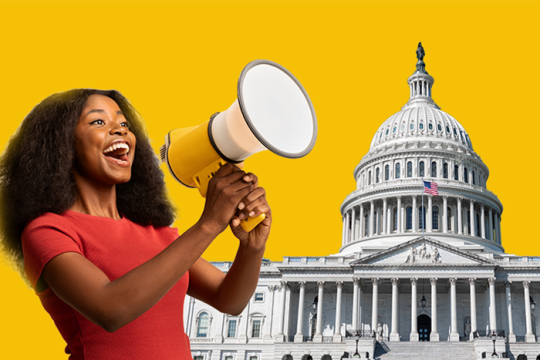 Power for Purpose: The Reform Movement's 2023 Campaign for Climate Justice is our opportunity to bring the full strength of our movement together to address the climate crisis and deliver a clean, healthy, and livable future for all communities, particularly those most impacted by climate pollution.
Image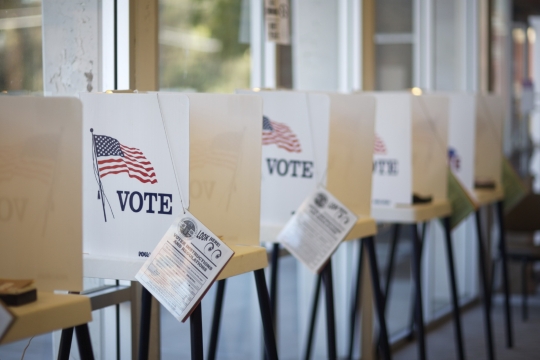 With 2023 in full swing, leaders and officials at every level are setting their agendas and priorities for the coming year. We continue to be proud of the power we built and mobilized in 2022 as a Reform Movement as we gather to set the agenda for our work in 2023.