Image
This Pride Month, NFTY North American Board members Daniella Abbott and Cameron Samuels joined HUC rabbinical student Kelly Whitehead to discuss how their trans and non-binary identities have influenced their attitude toward systems of oppressions in the wake of new legislation aimed at attacking queer identities.
Whether it's anti-trans bathroom and sports bills, book bans, internet censorship, or even the directive in Texas that has opened way for "child abuse" investigations into families of trans youth, queer identities are being targeted. As Jewish people, we must not stand idly by in the face of injustice. We must not only shape inclusive spaces in our Reform Movement, but we must shape spaces that affirm queer community members.
This video originally aired as a Facebook Live on June 30, 2022.
More information on the concepts and events mentioned by our speakers
Here are several ways to take action for LGBTQ+ equality
Related Posts
Image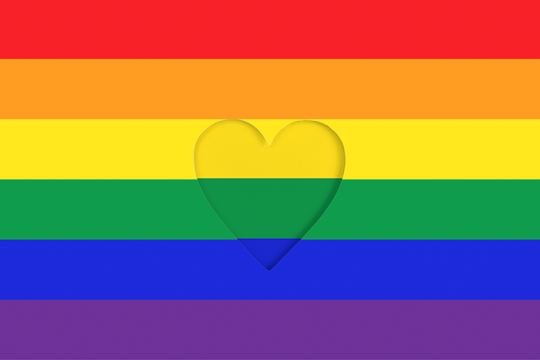 Rabbi Rick Jacobs, president of the Union for Reform Judaism (URJ), recently attended the 50th anniversary celebration of Beth Chayim Chadashim in Los Angeles, California, the world's first LGBTQ+ congregation. This is a excerpt taken from his remarks at the event.
Image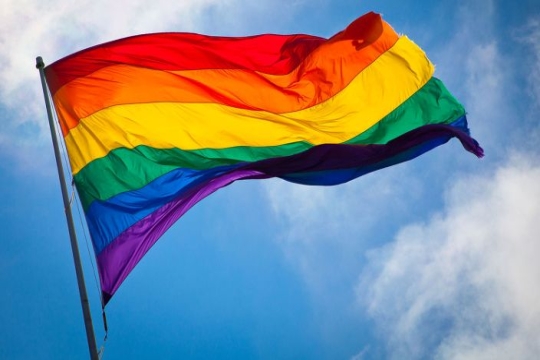 In the story of creation, the first story we read in the Torah, we learn that every person is created b'tzelem Elohim - in the holy image of God (Genesis 1:27). Discrimination against any person arising from apathy, insensitivity, ignorance, fear, or hatred is inconsistent with this fundamental belief. It is this principle that guides that Reform Movement's advocacy for LGBTQ+ equality.
Image
The Texas Religious Action Center of Reform Judaism (RAC-TX) unequivocally denounces the hateful and erroneous statements made by Governor Greg Abbott and Attorney General Ken Paxton this week, in which they define gender-affirming medical care as child abuse and punishable by law.