Image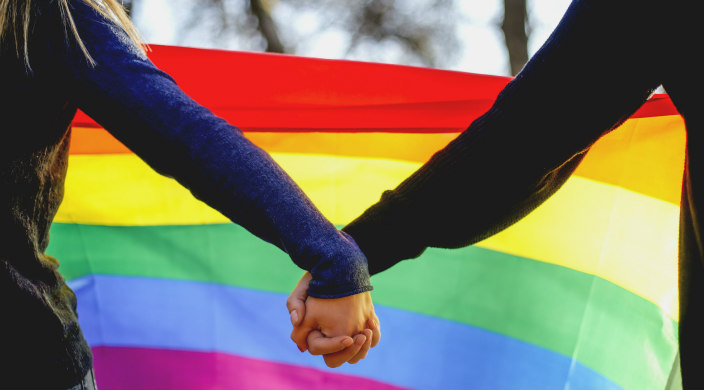 The Texas Religious Action Center of Reform Judaism (RAC-TX) unequivocally denounces the hateful and erroneous statements made by Governor Greg Abbott and Attorney General Ken Paxton this week, in which they define gender-affirming medical care as child abuse and punishable by law. This shameful attempt from Texas's highest-ranking political leaders to conflate life-saving medical treatments for transgender youth with child abuse is both exceedingly dangerous and entirely unethical. Imposing reporting requirements on licensed professionals who have contact with transgender youth is yet another call for vigilante-style assaults on minority communities in Texas.
As Reform Jews, we believe that everyone deserves equal treatment under the law, regardless of their sexual orientation or gender identity. For centuries, Judaism has recognized and celebrated a diverse spectrum of sex and gender identities. Across Jewish legal codes and rabbinic commentary, there are hundreds of references to at least six different genders. Many of our texts proudly affirm the existence of transgender, non-binary, intersex, and genderfluid individuals. These identities, and those of the entire LGBTQ+ community, are valid.
Governor Abbott and Attorney General Paxton's statement will only exacerbate the existing mental health crisis among LGBTQ+ youth, who already face an elevated risk for depression, suicidal thoughts, and suicide attempts compared to their non-LGBTQ+ peers. According to the Trevor Project, 42 percent of LGBTQ youth - including over half of transgender and nonbinary youth - seriously considered attempting suicide in the past year. For transgender Children of Color, those numbers are even more troubling; Black transgender and nonbinary youth report disproportionate rates of suicide risk - with 59 percent seriously considering and 26 percent attempting suicide in the past year.
Governor Abbott and Attorney General Paxton's attempt to use a crusade against child abuse as a cover to deny life-saving gender-affirming medical care for transgender children is deeply disturbing and distressing. As leaders in Texas's Reform Jewish community, we demand that our public health agencies soundly reject the ignorant opinions of our state leaders in favor of the overwhelming support from medical professionals who support gender-affirming medical treatments. Rather than attacking transgender youth, Governor Abbott and Attorney General Paxton should focus on creating a society that is safe and inclusive for all people.
Related Posts
Image
This Pride Month, NFTY North American Board members Daniella Abbott and Cameron Samuels joined HUC rabbinical student Kelly Whitehead to discuss how their trans and non-binary identities have influenced their attitude toward systems of oppressions in the wake of new legislation aimed at attacking queer identities.
Image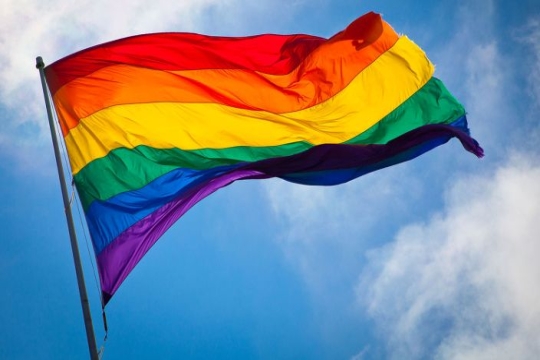 In the story of creation, the first story we read in the Torah, we learn that every person is created b'tzelem Elohim - in the holy image of God (Genesis 1:27). Discrimination against any person arising from apathy, insensitivity, ignorance, fear, or hatred is inconsistent with this fundamental belief. It is this principle that guides that Reform Movement's advocacy for LGBTQ+ equality.
Image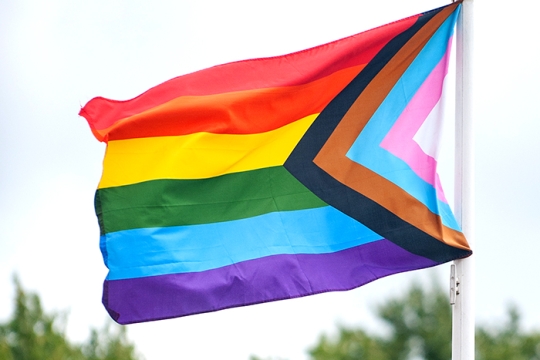 Transgender Awareness Week is a chance to educate the public. It is important for people who are not part of the trans community to understand the oppression transgender and gender-expansive people face every day. While it is always important to affirm trans identities, Transgender Awareness Week provides an opportunity to center the voices of trans and gender-expansive people.