Image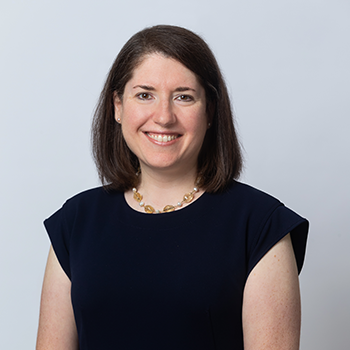 Associate Director, Religious Action Center of Reform Judaism
Barbara Weinstein is the Religious Action Center's Associate Director, where she helps guide the RAC's broad range of social justice work. She is also the Director of the Commission on Social Action of Reform Judaism, a joint body of the Central Conference of American Rabbis and the Union for Reform Judaism and its affiliates. The Commission seeks to apply the insights of Jewish tradition to domestic and foreign public policy issues including civil rights, economic justice, immigration, the environment, and more.
Before joining the RAC in 2002, Barbara worked in the U.S. House of Representatives. While on Capitol Hill, Barbara's public policy portfolio included women's rights, human rights, and the environment.
Barbara holds a M.A. in Political Management from The George Washington University and a B.A. in Political Science from McGill University in Montreal. 
Latest by Barbara Weinstein