Reform Jews played a vital role in the fight for racial equality, voting rights, and more in the 1960s, and that commitment continues today. Each year, the Reform Jewish Movement honors the legacy of the late Rev. Dr. Martin Luther King, Jr. by commemorating the Shabbat nearest to MLK Day as Shabbat Tzedek. Here you'll find resources for both MLK Day and Shabbat Tzedek observation.
What's New
Image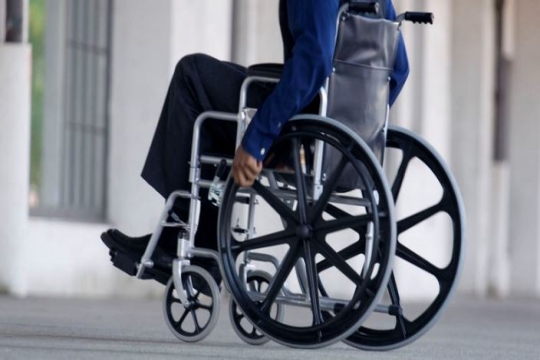 On July 26th, we will celebrate the 33rd Anniversary of the Americans with Disabilities Act (ADA), which prohibits discrimination against people with disabilities in employment, transportation, public accommodations, communications, access to state and local government programs and services, and more.
Image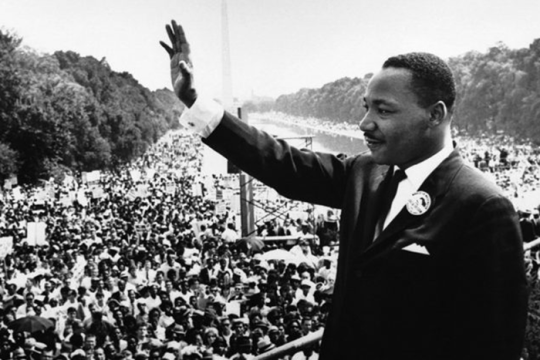 On January 13-14, 2023 (the Shabbat before MLK Day), synagogues across the United States will celebrate MLK Shabbat. This year, let MLK Shabbat symbolize our commitment to expanding voting rights and advancing racial justice in 2023 and beyond.
Image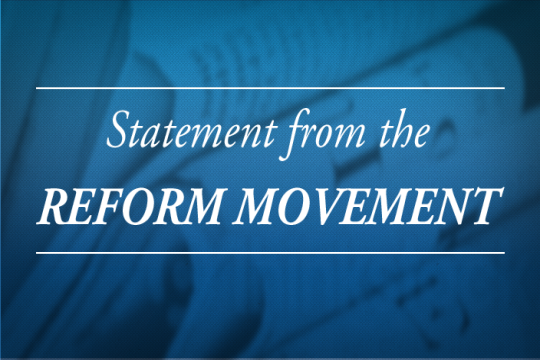 This is the cover note of a letter to the 118th Congress outlining the Reform Jewish Movement's policy priorities and urging all Members of Congress to join us in pursuit of a more just and equitable world.
Image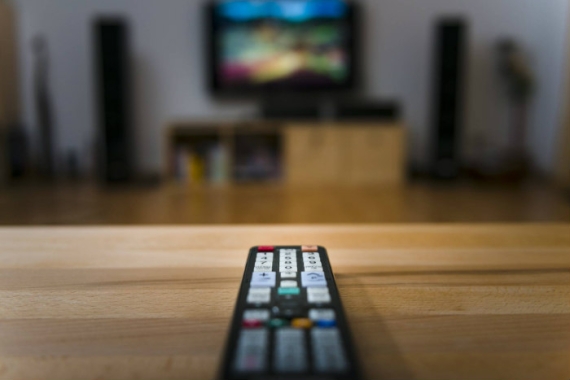 The Union for Reform Judaism shares a robust list of resources that provide a look into institutional racism, privilege, and the lived experiences of Jews of Color.
Image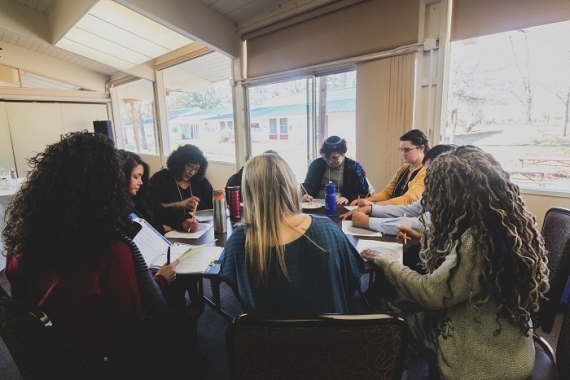 Find resources, including our congregational toolkit, created by the URJ Audacious Hospitality team to help you make your community more equitable and inclusive.
Image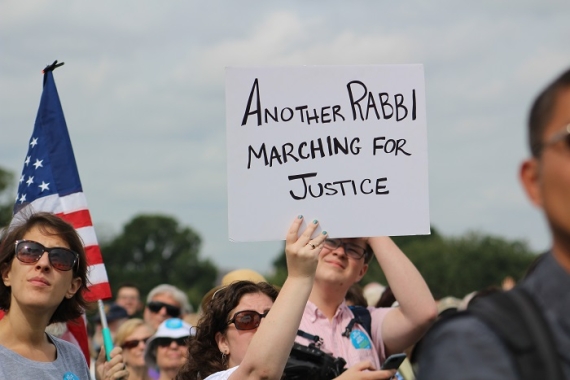 Here are a few things your congregation can do now, as well as resources and other opportunities from the URJ and our partner organizations.
Image
The Reform Movement believes, unequivocally, that Black Lives Matter. Learn more about racial justice work in Reform congregations, write to Congress, and more.
Image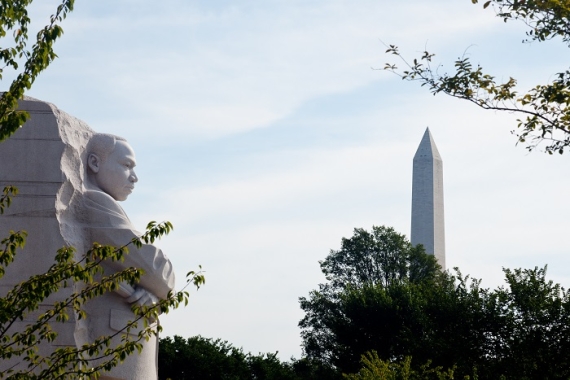 To truly follow Judaism's imperative to pursue justice, we must study and emulate the parts of Dr. King's work that may make us uncomfortable.
Image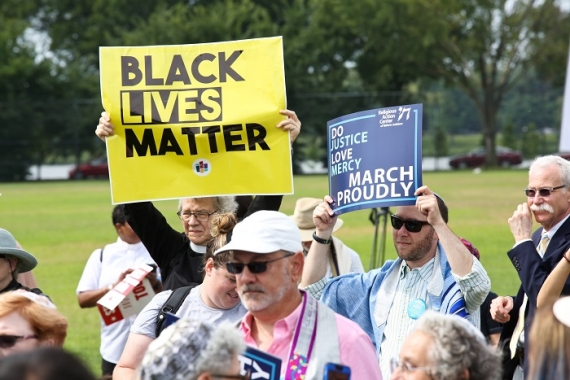 Join other congregational leaders who are discussing racial justice and dismantling systemic racism in The Tent, the URJ's communications and collaboration platform.
Religious School Resources
These lesson plans can be used to introduce MLK Day or the civil rights movement to synagogue or interfaith community education classes.