Image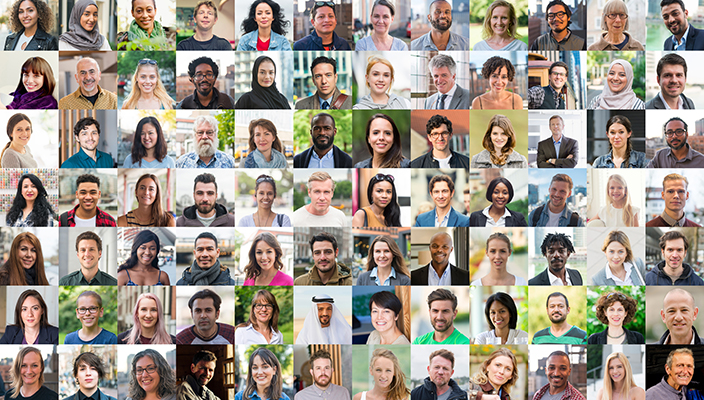 Who are Jews of Color (JOC)?
Jews of Color is a pan-ethnic term that is used to identify Jews whose family origins are originally in African, Asian or Latin-American countries. Jews of Color may identify as Black, Latino/a, Asian-American or of mixed heritage such as biracial or multi-racial.
Due to several factors, Mizrachi and Sephardi Jews from North African and Arab lands vary in whether or not they self-identify as "Jews of Color."   
 
How do Jews of Color Join the Jewish Community?
Jews of Color join the Jewish community in a variety of ways, including: birth, transracial/transnational adoption, and conversion. In addition, the Jewish community includes many People of Color (POC) who join the Jewish community through family ties, i.e. through interfaith marriage, but who retain their own faith-identity.     

How Many Jews are Jews of Color?
The Steinhardt Social Research Institute's American Jewish Population Project reports that 11% of Jews in the United States are Jews of Color. 
What's New
Image
On Monday, Democratic state legislators in Texas walked out of the capitol building and flew to Washington, DC aboard private jets. This move broke the quorum of the Texas House, currently preventing the legislature from effectively operating, and consequently, from passing Senate Bill 1 and House Bill 3 which would restrict the freedom to vote. I took a charter bus to the Texas Capitol in Austin on Tuesday with fellow NFTY regional board member and RAC organizer Ronen Wenderfer where we teamed up with partner organizations to hold a rallied press conference, meet with legislators, and drop off postcards at their offices.
Image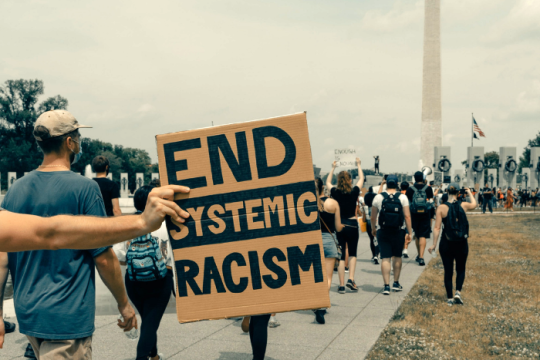 Learn about the opportunities to take action as an individual and with your congregation or community to advance racial justice.
Image
The passage of the Voting Rights Act of 1965 teaches us that if we want Congress to enact legislation to protect the freedom to vote, we must organize our communities to be part of a sustained movement for justice.