Image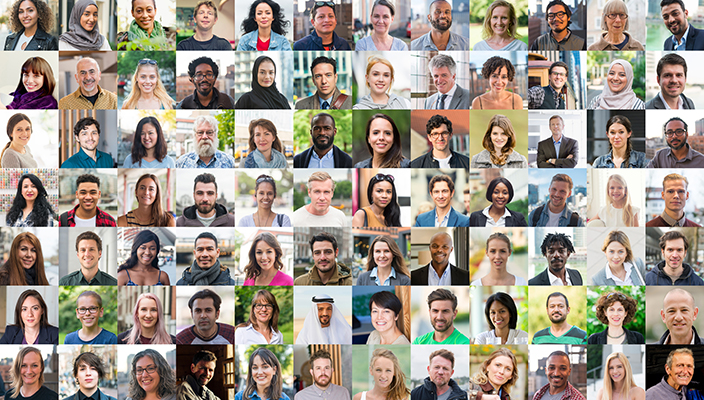 Who are Jews of Color (JOC)?
Jews of Color is a pan-ethnic term that is used to identify Jews whose family origins are originally in African, Asian or Latin-American countries. Jews of Color may identify as Black, Latino/a, Asian-American or of mixed heritage such as biracial or multi-racial.
Due to several factors, Mizrachi and Sephardi Jews from North African and Arab lands vary in whether or not they self-identify as "Jews of Color."   
 
How do Jews of Color Join the Jewish Community?
Jews of Color join the Jewish community in a variety of ways, including: birth, transracial/transnational adoption, and conversion. In addition, the Jewish community includes many People of Color (POC) who join the Jewish community through family ties, i.e. through interfaith marriage, but who retain their own faith-identity.     

How Many Jews are Jews of Color?
The Steinhardt Social Research Institute's American Jewish Population Project reports that 11% of Jews in the United States are Jews of Color. 
What's New
Image
In late August, the FBI released its annual compilation of hate crimes statistics, summarizing all hate crimes reported to the FBI in 2020. The data is alarming and only tells part of the story, as an increasing number of law enforcement agencies did not report data to the FBI. A new law will strengthen hate crimes data collection, reporting, and response measures, giving us hope that future statistics will be more accurate.
Image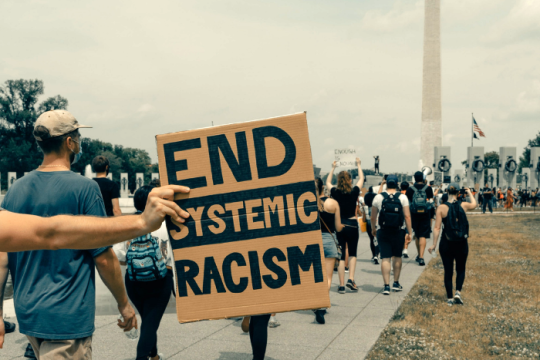 The Reform Movement's Racial Justice Campaign continues to be a central part in combating the daily oppression and dehumanization of BIPOC (Black, Indigenous, People of Color) individuals that is rooted in the 400-year history of systemic racism embedded in every corner of North America.
Image
In response to the current racial reckoning as well as to centuries of oppression and systemic racism towards Black and Brown people in this country, on April 28, 2021, the Reform Movement launched a Racial Justice Campaign. Learn about this campaign and how you can join in these efforts.