Image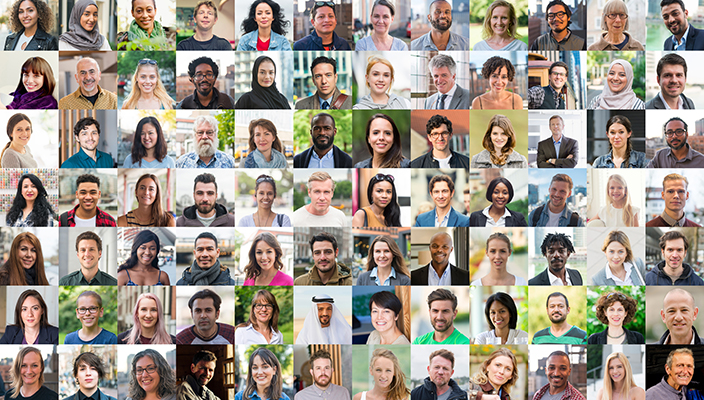 Who are Jews of Color (JOC)?
Jews of Color is a pan-ethnic term that is used to identify Jews whose family origins are originally in African, Asian or Latin-American countries. Jews of Color may identify as Black, Latino/a, Asian-American or of mixed heritage such as biracial or multi-racial.
Due to several factors, Mizrachi and Sephardi Jews from North African and Arab lands vary in whether or not they self-identify as "Jews of Color."   
 
How do Jews of Color Join the Jewish Community?
Jews of Color join the Jewish community in a variety of ways, including: birth, transracial/transnational adoption, and conversion. In addition, the Jewish community includes many People of Color (POC) who join the Jewish community through family ties, i.e. through interfaith marriage, but who retain their own faith-identity.     

How Many Jews are Jews of Color?
The Steinhardt Social Research Institute's American Jewish Population Project reports that 11% of Jews in the United States are Jews of Color. 
What's New
Image
Hispanic Heritage Month is particularly important for me this year as I feel more connected to my Hispanic, Latino identity than I have in the past.
Image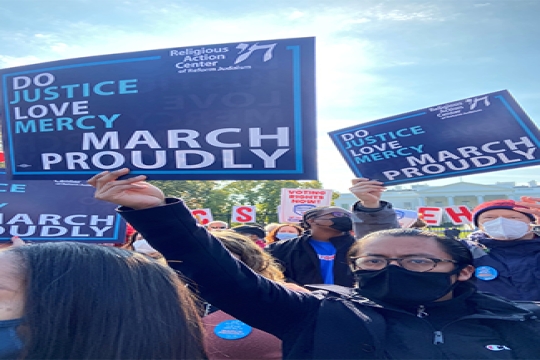 As the Racial Justice LA, my work is rooted in my belief systems and experiences as a JOC. Not only do I get to be the person I never saw growing up, but I hope to help create more opportunities for those like me in the future. And as I finish up my first year at the RAC, I am eager to make my mark as I continue my work for another year to advocate to end the death penalty, pass legislation to study reparations for Black Americans, expand and protect the right to vote for all as we approach the primaries, and push for true policing reform. Those who are disproportionately harmed by these issues don't have the benefit of growing up in communities who claim to be color blind. The world sees and treats us differently.
Image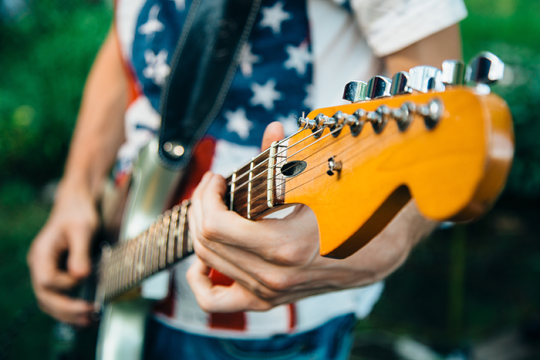 As we reflect on the United States' Independence Day, I am mindful that democracy also takes commitment and practice. Democracy takes practice because it still is not accessible to all.