Image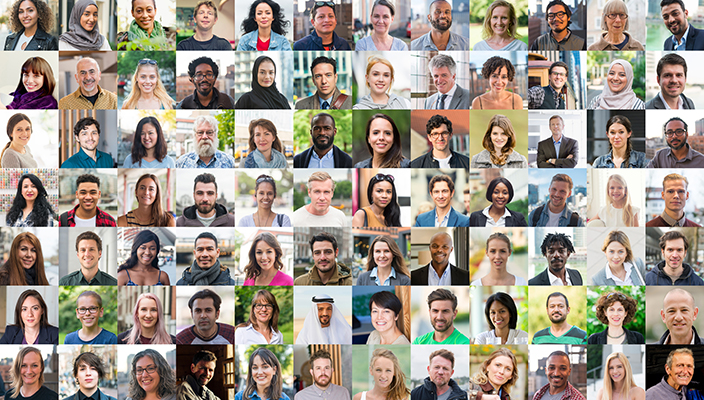 Who are Jews of Color (JOC)?
Jews of Color is a pan-ethnic term that is used to identify Jews whose family origins are originally in African, Asian or Latin-American countries. Jews of Color may identify as Black, Latino/a, Asian-American or of mixed heritage such as biracial or multi-racial.
Due to several factors, Mizrachi and Sephardi Jews from North African and Arab lands vary in whether or not they self-identify as "Jews of Color."   
 
How do Jews of Color Join the Jewish Community?
Jews of Color join the Jewish community in a variety of ways, including: birth, transracial/transnational adoption, and conversion. In addition, the Jewish community includes many People of Color (POC) who join the Jewish community through family ties, i.e. through interfaith marriage, but who retain their own faith-identity.     

How Many Jews are Jews of Color?
The Steinhardt Social Research Institute's American Jewish Population Project reports that 11% of Jews in the United States are Jews of Color. 
What's New
Image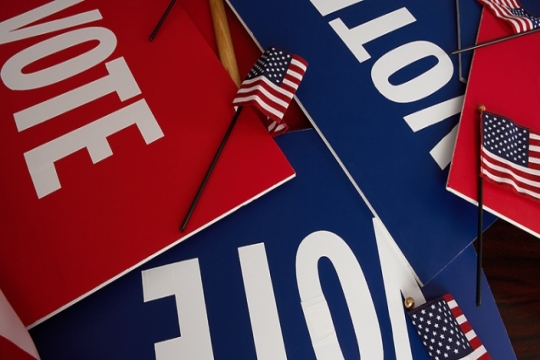 On Tuesday evening, we launched the Reform Movement's Every Voice, Every Vote campaign, our nonpartisan initiative to strengthen democracy by encouraging and protecting voter participation. As if this effort was not urgent enough already, the leaked draft Supreme Court decision in Dobbs v Jackson Women's Health Organization made clear that every issue of importance to our Movement is on the ballot this year, including abortion rights.
Image
I am honored to launch the Reform Movement's nonpartisan Every Voice, Every Vote Campaign and invite you to join our virtual town hall to launch this campaign.
Image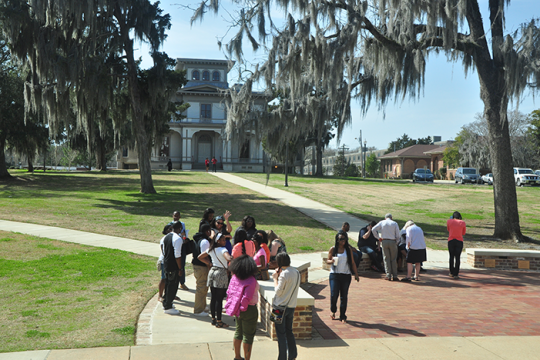 As a graduate of both Tougaloo College and Jackson State University, the recent bomb threats to Historically Black Colleges and Universities (HBCUs) are personal to me. Since January 2022, over a dozen HBCUs have received bomb threats; several of those threats were received on the first day of Black history month. The continuous attacks on institutions of higher learning; places of worship and individual attacks are a direct threat to our everyday existence.