Image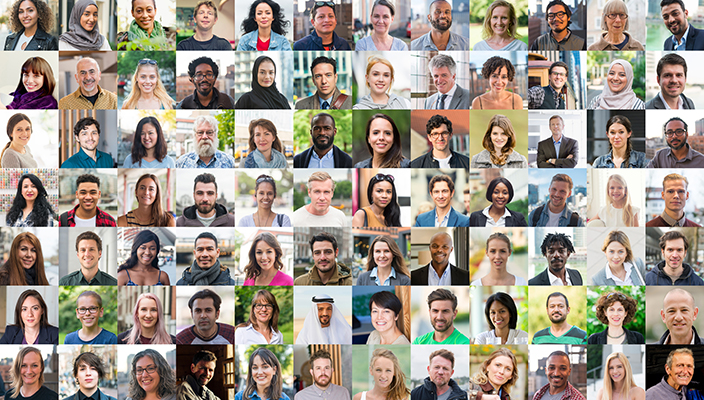 Who are Jews of Color (JOC)?
Jews of Color is a pan-ethnic term that is used to identify Jews whose family origins are originally in African, Asian or Latin-American countries. Jews of Color may identify as Black, Latino/a, Asian-American or of mixed heritage such as biracial or multi-racial.
Due to several factors, Mizrachi and Sephardi Jews from North African and Arab lands vary in whether or not they self-identify as "Jews of Color."   
 
How do Jews of Color Join the Jewish Community?
Jews of Color join the Jewish community in a variety of ways, including: birth, transracial/transnational adoption, and conversion. In addition, the Jewish community includes many People of Color (POC) who join the Jewish community through family ties, i.e. through interfaith marriage, but who retain their own faith-identity.     

How Many Jews are Jews of Color?
The Steinhardt Social Research Institute's American Jewish Population Project reports that 11% of Jews in the United States are Jews of Color. 
What's New
Image
This sermon was given by Rabbi David Stern, an active member of the RAC-TX team,
Image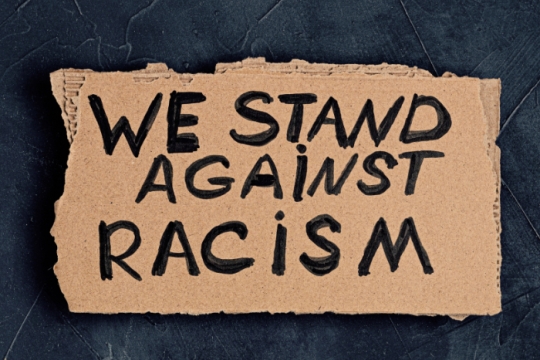 This campaign aims to help dismantle systemic racism by educating, inspiring, and empowering individuals and communities to look inwardly to make communal change and outwardly to win legislative change.
Image
Deep-rooted systemic racism is deeply impacting People of Color across the U.S., including Jews of Color. Last fall, TV host and podcaster Nick Cannon visited the RAC to speak with Reform Jewish leaders about this crucial topic.