Image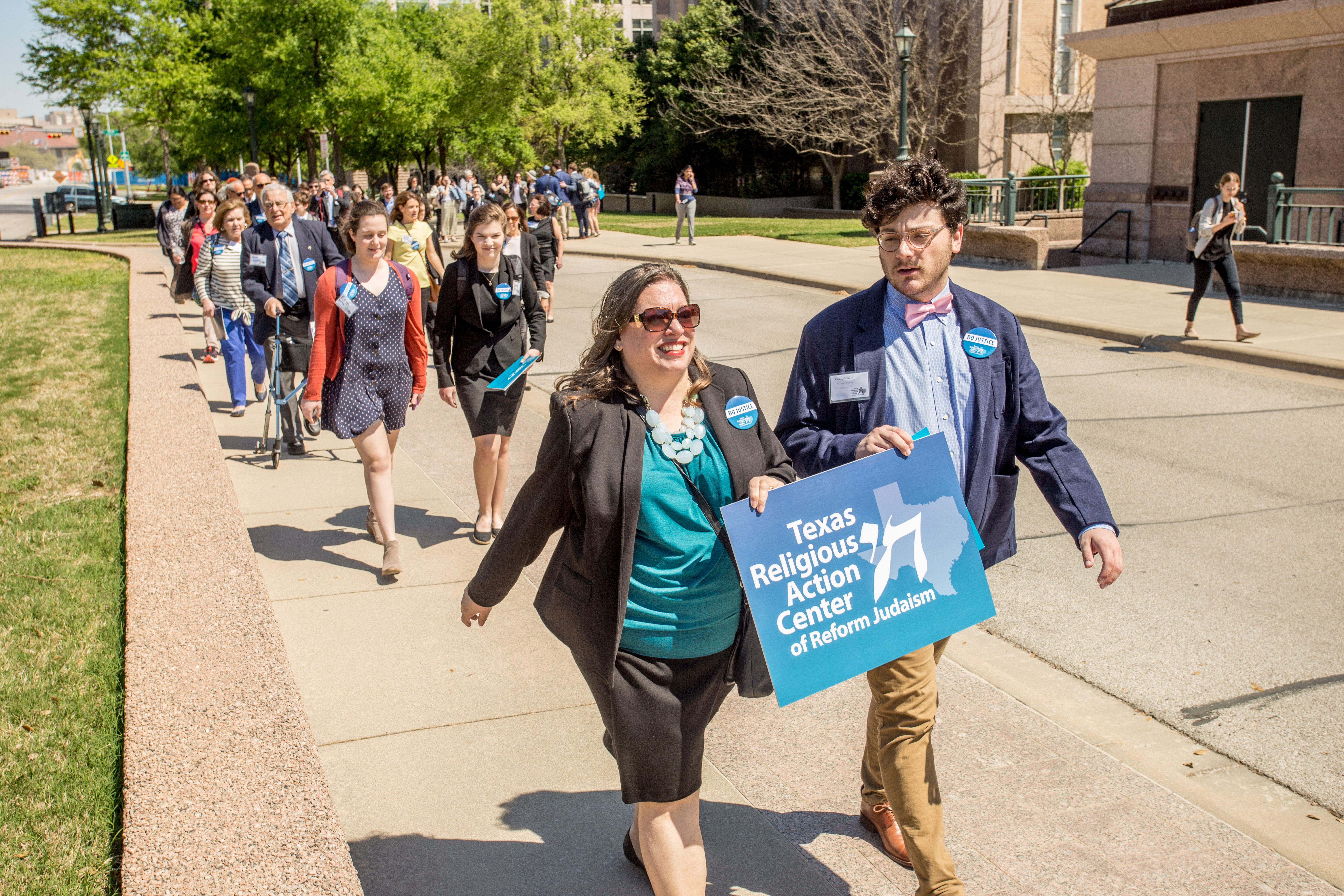 The Reform Jewish Movement has a long history of advocating for strong public schools. This helps make the passage of Texas House Bill 3 -- which provides more funding for our schools -- such an exciting victory for the Texas Religious Action Center of Reform Judaism. It was a grueling five-month legislative session in Austin, but we know the passage of this comprehensive school finance reform bill will bring better quality and more equal education to all 5.4 million public school students in Texas. The measure's passage also marks a clear victory for RAC-TX on our first area of focus.
In the final days of the session, House Bill 3 passed unanimously in both chambers of the legislature with the support of the governor's office. The law will:
Invest more state money in public schools;

raise teacher and staff compensation;

protect equity for low-income students;

and provide funds for full-day pre-K.
It also includes more than $6 billion in school resources and $5 billion of property tax relief.
When the legislative session began in January, House Speaker Dennis Bonnen, along with Gov. Abbott and Lt. Gov. Patrick, promised to make school finance reform the legislature's number one priority. There was skepticism about whether a comprehensive reform and major investment in public education could pass in a state like Texas – let alone unanimously. The House and Senate leadership deserve credit for guiding this reform into law.
But importantly, this victory would not have been possible without vocal public support from the Reform Jewish communities in Texas and our coalition partners. We partnered with InvestEd Texas, Commit Partnership, Center for Public Policy Priorities and Pastors for Texas Children, among others, to both educate ourselves and to add to their collective power. We brought more than 50 Reform Jewish leaders to the capitol for our Austin Advocacy Days in March and we made more than 150 phone calls to the legislature in the final weeks of the session. We also had countless conversations with local superintendents and school boards, education activists, parents, students and teachers.
Ensuring that the implementation of the law proceeds with transparency and accountability will require that we continue to cultivate those relationships. As we celebrate this victory for the students and teachers of Texas, we acknowledge that the bill is not perfect. The property tax relief provisions will put pressure on future budgets and ongoing advocacy will be crucial to ensure adequate education funding for years to come. The relationships we have built and the lessons we have learned will strengthen our efforts in the future, as we work to expand the RAC-TX network to include more leaders and congregations across the state.
Related Posts
Image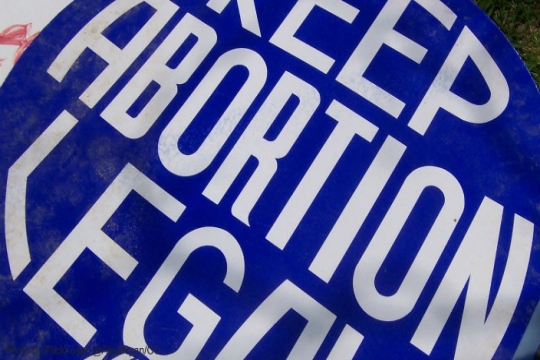 Here are some resources and actions to protect and advance abortion access.
Image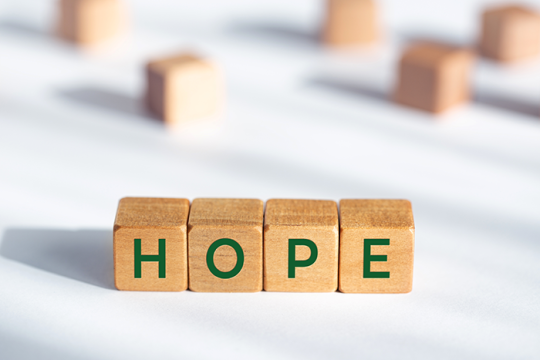 Thursday night's passage of a bi-partisan gun bill filled me with hope, even as the Supreme Court ruled against New York, which forces some states to actually loosen their gun regulations.
Image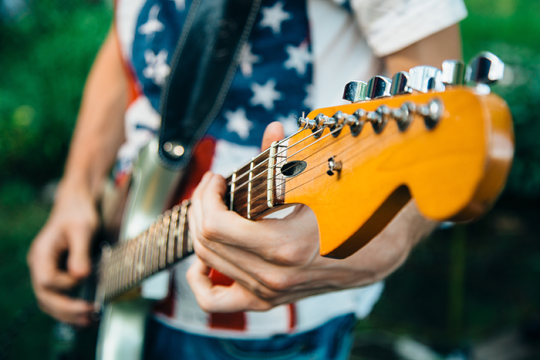 As we reflect on the United States' Independence Day, I am mindful that democracy also takes commitment and practice. Democracy takes practice because it still is not accessible to all.