Image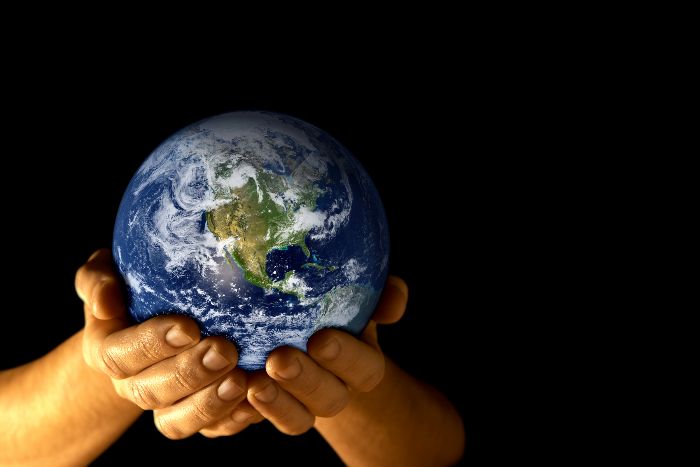 This blog post is adapted from a drash by Rabbi Julie Saxe-Taller at Jewish Earth Alliance's January 2023 webinar, The Climate on Capitol Hill, January 2023 with Senator Sheldon Whitehouse.
Several weeks ago, I smelled gas outside my house. I didn't trust my nose, so I didn't act right away. But an hour later, I heard my son on the phone with PG & E, our Northern California Utility Company, and an hour after that, a PG& E representative showed up and confirmed the leak. He didn't have the necessary part with him to fix it. "However," he explained, "it will be fixed soon, and in the meantime, don't worry. The gas just dissipates in the air and is only a problem for the climate if it's burned."
I was speechless for a moment. The untruth of his statement, and the fact that it was a utility worker telling me this, were disheartening. In fact, although CO2 lasts longer in the atmosphere, methane has more than 80 times the warming power of carbon dioxide during its first 20 years in the atmosphere. Experts attribute approximately 30 percent of today's anthropogenic climate change to methane emissions. Unsurprisingly, methane is often found near oil and gas extraction areas, coal mines, and certain agricultural places. A study Fumes Across the Fence Line found that Black Americans are exposed to 38 percent more polluted air than white Americans. Having my local utility representative claim the opposite, that methane wasn't harmful, was dismaying.
In November 2021, the Environmental Protection Agency (EPA) issued a draft regulation to reduce methane and other harmful pollutants from oil and gas operations. After feedback from climate, public health, and environmental justice advocates, the EPA published an updated draft regulation in December 2022 to address the climate crisis, safeguard public health, and create new jobs in methane mitigation. The EPA is accepting public comments on this updated regulation until February 13. We can all urge the EPA to adopt strong, comprehensive methane safeguards. Learning about this comment opportunity reminded me that I am not alone.
I think of the powerful teaching of Deuteronomy Chapter 30 as a "pep talk" for when we feel overwhelmed. It comes after we have received all the commandments and says in part, "Surely, this Instruction which I enjoin upon you this day is not too baffling for you, nor is it beyond reach. It is not in the heavens, that you should say, 'Who among us can go up to the heavens and get it for us and impart it to us, that we may observe it?' Neither is it beyond the sea, that you should say, 'Who among us can cross to the other side of the sea and get it for us and impart it to us, that we may observe it?' No, the thing is very close to you, in your mouth and in your heart, to do it" (Deut. 30:11-14). 
Usually, we understand this teaching to be about all of Torah, but the medieval Sephardic Rabbi Nahmanides offers a different interpretation. He says that this pep talk is not about the whole Torah and all the mitzvot in general, but specifically about teshuvah, or repairing our mistakes. I think of the entire project of turning around our relationship with the land, air, and water as a teshuvah project. With this in mind, I offer this "climate reading" of these verses:
"Surely, the challenge of recreating respectful way of living on the earth, which is upon you this day, is not too baffling for you, nor is it beyond reach! It is not only for experts, that you should say, 'Who among us has a PhD in climate science to impart it to us, that we may observe it?' Neither is only for politicians, that you should say, 'Someone else is in charge' No, the thing is very close to you, and you can do it!"
It is not only the steps we can take that are close to us. It is also each other - we are close and can become closer by acting together. And it is not only the earth itself that is impacted, but the people in communities on the frontlines of poverty, racism and pollution who are worst impacted by environmental degradation and climate change - this is what we call environmental racism, and our teshuvah as a society must include environmental justice.
Alone, I can fight to make sure the leak at my house gets fixed, but together, we can do so much more to move our neighborhoods, states and country to make the changes we know will make a long-term difference for all communities and for future generations. Please join me in calling for strong methane safeguards.
Stay tuned for an opportunity to submit a comment to the EPA, urging the agency to adopt the strongest possible methane safeguards to protect all people and ensure a safe environment.  
Tell Congress to pass the Environmental Justice for All Act (H.R. 2021/S. 872 in the 117th Congress), which would protect communities from environmental hazards, ensure equal access to environmental benefits, and involve affected communities in environmental decision-making processes.
Related Posts
Image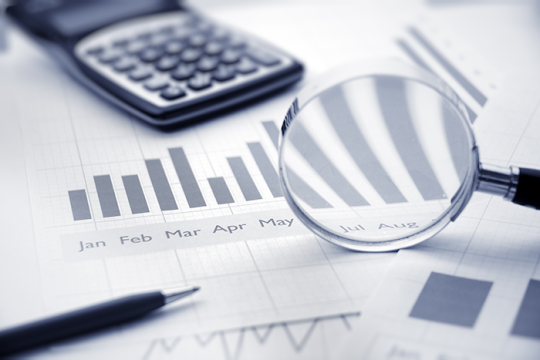 The FBI recently released 2022 Hate Crime statistics for the nation. Hate crime is defined as a committed criminal offense which is motivated, in whole or in part, by the offender's biases against a race, religion, disability, sexual orientation, ethnicity, gender, or gender identity.
Image
We stand with the people of Israel during these difficult and challenging days and pray for the safety and immediate release of all of the hostages. See our resources and actions you can take.
Image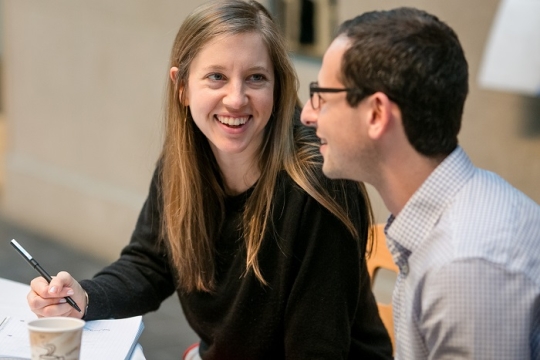 The guide below offers some frameworks and shared agreements for structured group conversation as well as some suggested questions.