Image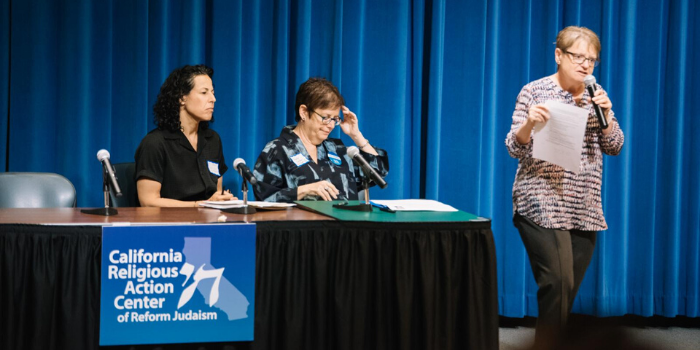 Debbie Coutant, a leader at Congregation Shir Hadash in Los Gatos and a member of the RAC-CA Leadership Team, died this summer. With thanks to Rabbi Melanie Aron, we share this tribute to Debbie and honor her leadership and dedication to justice.
Debbie grew up on Long Island, went to college on a scholarship as a percussionist, and nurtured a love of Judaism throughout her life.  At Shir Hadash, Debbie served as ritual chair, temple president, and leader of their project as a sanctuary congregation. After a career in technology, Debbie became the Executive Director of Shir Hadash and later of Congregation Beth Am. Finally, when she retired as executive director, Debbie embarked on a third career as a film maker and made several documentary films.
Debbie had fought off cancer 14 years ago, and she did so much during those years, traveling with her husband Cary, taking on new interests and friends, and seeing her daughter Rebecca grow into an adult. Also during this time, Debbie was a key member of both RAC-CA's Leadership Team and our Immigration Justice Issue Research Team. In these capacities, she kept up on the issues and helped us to focus on how RAC-CA could make the biggest possible difference in our campaigns and in building our strength as a network for justice.
Debbie recognized blessings, sought out opportunities to be a source of blessing to others, and came to the end of her life with her basket full.
May we too find in her life a source of blessing and inspiration. Contributions in her memory should be directed to support the social action fund of her congregation Shir Hadash.
Melanie Aron is the Senior Rabbi of Congregation Shir Hadash in Los Gatos and worked closely with Debbie to pursue justice on many fronts.
Related Posts
Image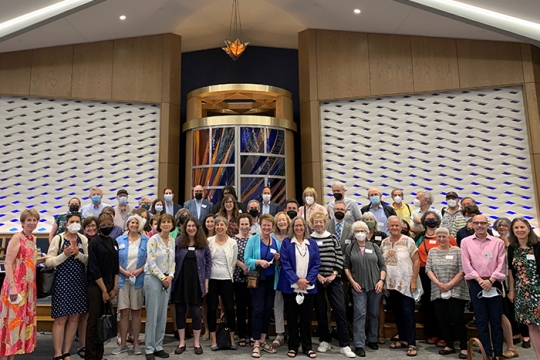 On Sunday, June 12, 2022, congregants and clergy from over twenty Reform synagogues gathered at Temple Shalom of Newton for the launch of RAC-Massachusetts, the Religious Action Center's ninth and newest statewide project. The room had an energy I haven't felt since before the pandemic, reminding everyone there what can happen when we are in community.
Image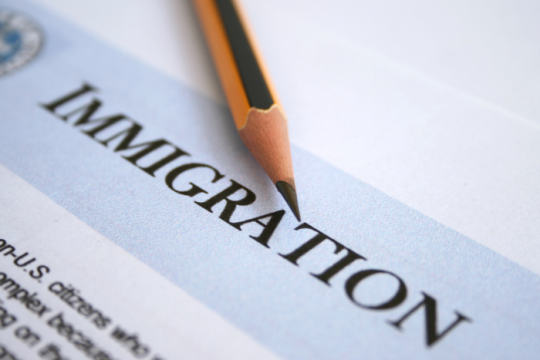 In late May, RAC-IL helped secure a landmark immigrant justice victory in Illinois as the state legislature passed the Illinois Way Forward Act (SB 667) on the final day of the 2021 legislative session.
Image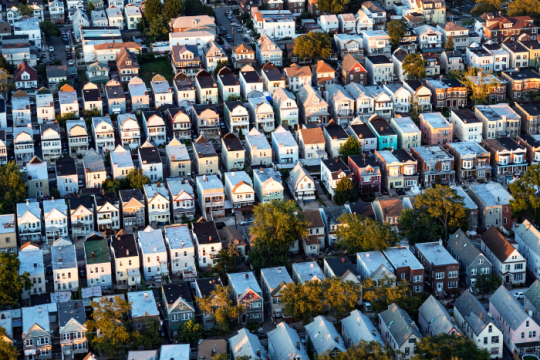 RAC-NJ's first issue campaign to "Ban the Box in Housing" by supporting the Fair Chance in Housing Act (A1919/S250) scored a major victory when the bill passed both houses of the New Jersey Legislature on June 3.