Image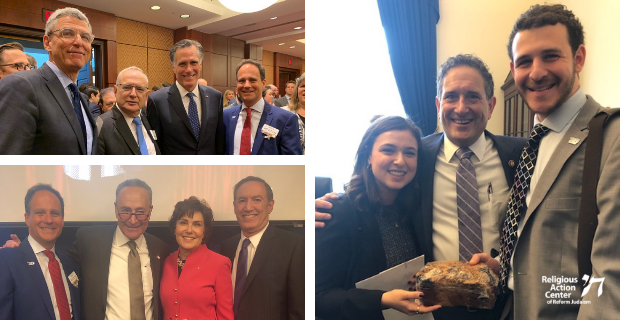 Today, we delivered a letter to every member of the 116th Congress outlining our 2019 legislative priorities and urging them to join us in the pursuit of a more just and compassionate world.
Together, with leadership from our partners in the 116th Congress and an engaged base of committed citizens, we can build an immigration system that treats all people with dignity and respect, including asylum seekers, Dreamers, and holders of Temporary Protected Status.
Together, we can urge the administration to increase a record-low refugee resettlement cap and once again honor America's legacy as a nation of refuge for those fleeing persecution and violence.
Together, we can restore the landmark Voting Rights Act to its full capacity, counteracting discriminatory voter suppression efforts and protecting the equal rights of all American citizens to vote. ACT NOW.
Together, we can oppose any efforts to repeal or weaken the Johnson Amendment, safeguarding the integrity of houses of worship and our political process by protecting the separation of church and state. ACT NOW.
Together, we can visibly and consistently denounce any and all forms of anti-Semitism, Islamophobia, white supremacy, and bigotry, and incentivize state & local law enforcement to more comprehensively collect & report hate crimes data. ACT NOW.
Together, we can expand access to affordable health care and preserve the scope and breadth of the Affordable Care Act, Medicaid, Medicare, and CHIP as well as address health inequities in communities with historically unequal access to medical services.
Together, we can improve public safety, prevent gun violence, and save lives by establishing universal background checks, banning the purchase & sale of assault weapons, and other commonsense gun violence prevention measures. ACT NOW.
Together, we can ensure the security of a Jewish state in Israel while working towards a just, two-state peace agreement between Israel and the Palestinians.
Together, we can hold accountable those responsible for the genocide of the Rohingya people and call for repatriation of the Rohingya only after key rights and protections are restored.
Together, we can enact policies that limit the worst effects of climate change while supporting communities historically dependent on fossil fuel extraction.
Together, we can pass the Equality Act, the first federal legislation to explicitly protect against discrimination on the basis of sexual orientation and gender identity. ACT NOW.
Together, we can enact policies that support poor and working-class people and improve economic stability and equity, including by passing legislation establishing a living wage and paid family and medical leave.
Together, we can protect and promote women's rights, including through the reauthorization of the Violence Against Women Act (which expired during the government shut down in December).
In Deuteronomy 16:20, we read: justice, justice, shall you pursue. We look forward to working with our congregations, communities, leaders, & elected officials to realize this vision of justice, through this congressional session & beyond. 
Read the full text of our Letter to the 116th Congress here. 
Related Posts
Image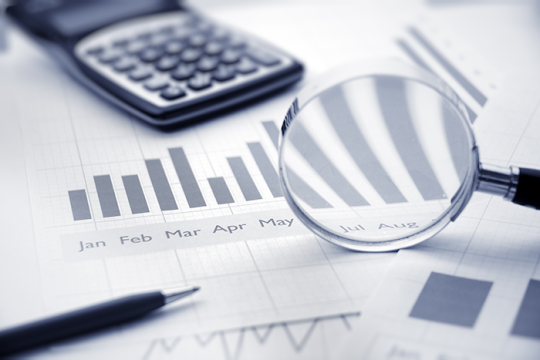 The FBI recently released 2022 Hate Crime statistics for the nation. Hate crime is defined as a committed criminal offense which is motivated, in whole or in part, by the offender's biases against a race, religion, disability, sexual orientation, ethnicity, gender, or gender identity.
Image
We stand with the people of Israel during these difficult and challenging days and pray for the safety and immediate release of all of the hostages. See our resources and actions you can take.
Image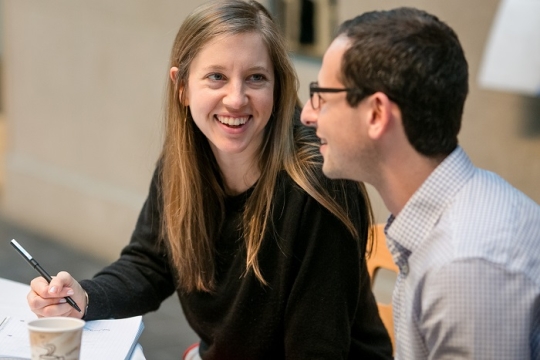 The guide below offers some frameworks and shared agreements for structured group conversation as well as some suggested questions.