Image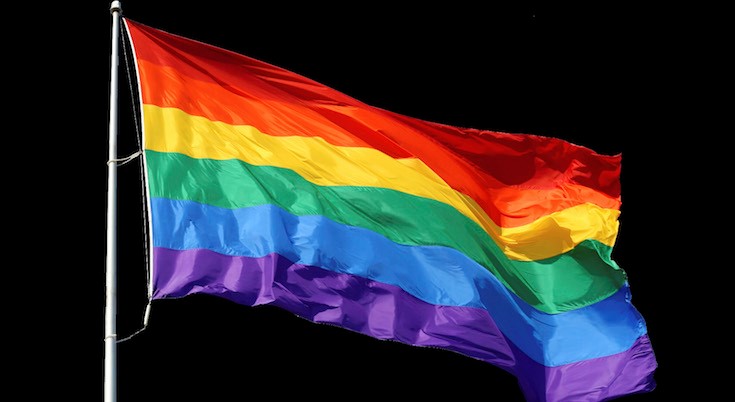 On Sunday, June 12, the largest and deadliest mass shooting in American history occurred at Pulse, a gay nightclub in Orlando Florida, leaving 49 lives lost, and over 53 people injured. We pray for those who were murdered, for the healing of those who were injured and for comfort to the families, friends, and communities impacted by the shooting.  
Following the shooting, Rabbi Jonah Dov Pesner, Director of the Religious Action Center, released a statement noting, "The fact that such devastation targeted a club popular with the gay community and occurred during Gay Pride month reminds us that despite the strides made toward equality, there is much to be done to address ongoing homophobia that was for too long acceptable in this nation." This shooting was a terrible act of gun violence involving a weapon that should not have been purchased in the first place. It was also an act of hate against the LGBT community, particularly upsetting during this month of celebration.  Although this legislation might not address the root causes of this terrible act of hate, one way of supporting the LGBT community at this time is to urge Congress to support comprehensive federal protections against discrimination through the Equality Act.
Leviticus 19:16 teaches us to not stand idly by the blood of our neighbor. As Reform Jews, we cannot sit still as horrific acts of gun violence continue to plague our nation. We must come together to support our hurting communities and take action to prevent further devastation from gun violence. In response to this tragedy, the RAC has put together some resources for individual and congregational use. They can all be found on this webpage, and are outlined below:
Prayers for Orlando: Use this prayer resource in your congregation or home to incorporate themes of gun violence prevention into your Shabbat observance.
Gun Violence Prevention Community Resource Guide: This resource guide, which was put together after the shooting at Sandy Hook Elementary School, contains sample sermons, text studies and educational resources around gun violence prevention.
Take action: As we continue to mourn the lives of those murdered, it is our collective responsibility to advance sensible gun-laws aimed at curbing future violence. Many guns that have been used in recent mass shootings, including one of the guns used in the Orlando attack, are military-style assault weapons that are designed to enable the shooting of mass numbers of bullets quickly and efficiently without reloading. When an assault weapon or a high-capacity magazine is used in a shooting, the number of victims who are killed, increases by 63%. The Assault Weapons Ban of 2015 (H.R. 4269), introduced by Representative David Cicilline (D-RI-1) would prohibit the sale, transfer, production and importation of 157 of the most commonly-owned military-style assault weapons. This ban was in previously in place under the Federal Assault Weapons Act of 1994, but became available again when Congress failed to renew the law in 2004. In light of the Orlando shooting, and so many others, it is imperative to urge your Member of Congress to keep our communities safe by supporting the Assault Weapons Ban.
To learn more about these topics, visit our issue pages on gun violence prevention and LGBT rights. 
Related Posts
Image
The RAC and WRJ are proud to sponsor NCJW's Repro Shabbat February 17th-18th (Parshah Mishpatim), when the Reform Jewish Movement will join with the wider Jewish community to recommit ourselves to reproductive health and rights.
Image
This blog post is adapted from a drash by Rabbi Julie Saxe-Taller at Jewish Earth Alliance's January 2023 webinar, The Climate on Capitol Hill, January 2023 with Senator Sheldon Whitehouse.
Image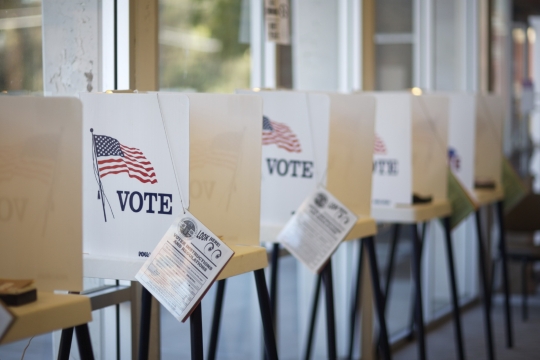 With 2023 in full swing, leaders and officials at every level are setting their agendas and priorities for the coming year. We continue to be proud of the power we built and mobilized in 2022 as a Reform Movement as we gather to set the agenda for our work in 2023.