Image
After a long election cycle, it is so important to take stock of – and build on – the victories we've had this November.
In Nevada, progressives won in a series of ballot initiatives. Nevada has two main population centers: in Las Vegas in the south and in Reno in the north. You may not think of Nevada as particularly progressive, but the populations of both of these cities are changing and growing. This year, Nevada voted to adopt all of its four ballot measures: gun violence prevention (Prop 1), legalizing marijuana, breaking up the state's energy monopoly, and passing a new tax for school funding in Washoe County. How?
Soon after I became the rabbi at Temple Sinai in Reno in 2013, the state legislature tried to pass so-called "guns everywhere" legislation that would have allowed "campus carry" at the University of Nevada, Reno. University professors and staff make up 15 – 20% of our congregation. They were very concerned about preventing this state-wide legislation because they feared students carrying weapons would impinge on freedom of expression in the classroom and would prevent high-quality academics from visiting the university.  Our Social Action Committee decided to host a community forum on this issue. One month later, the shooting at Emanuel AME Church in Charleston, SC happened. The pastor of the local Bethel AME Church in Sparks, NV (next door to Reno) invited me to a vigil. He and I subsequently created and now co-chair the Interfaith Coalition for Gun Responsibility, which includes six other religious communities and clergy. We began a three-part campaign drawing on best practices we knew about from other communities.
Rabbi Joel Mosbacher introduced us to his national campaign called "Do Not Stand Idly By," which puts pressure on gun manufacturers to improve their safe distribution practices and incentivizes "smart gun" technology. We met with our local police chief and mayor, who signed the Do Not Stand Idly By Conference of Mayors Letter.
We educated our communities on the need for SMART approaches to gun safety through community forums. We also gave interfaith clergy resources to help them with sermons focusing on simple things everyone can do to remain safe from accidental gun violence.
We partnered with Nevadans for Background Checks through phone banking and by showing up at the polls, helping to pass Prop 1.
Prop 1 closed the loophole that had allowed gun sales at gun shows and between friends and family members without a background check. Thanks to its passage, every gun sale requires a background check, effectively barring convicted felons from purchasing guns. The state is still figuring out how it will enforce the law, but we are confident they will find a way to uphold the will of the people.
Today, both the fight for gun safety and awareness around gun violence as a public health issue are far from over. But these are the kinds of things every community can do to make sure that universal background checks pass, even in states with strong gun cultures like Nevada.
Rabbi Ethan Bair is the rabbi at Temple Sinai in Reno, NV.
Related Posts
Image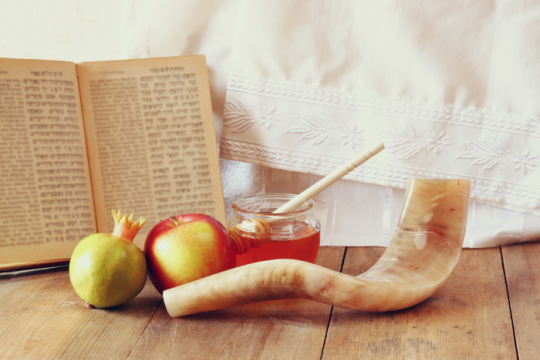 The following blog post is adapted from a prayer shared by Legislative Assistant Rachel Klein at the #1YearAfterDelRio March and Vigil for Haitian Migrants and Asylum Seekers on September 23, 2022.
Image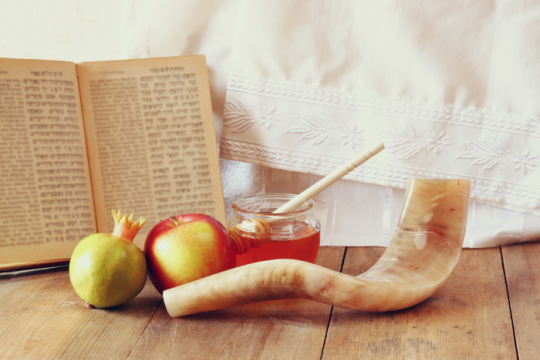 As we enter the Days of Awe, we engage in reflection and introspection. We confess our sins. We ask forgiveness of those we have wronged. And we pray that when the Book of Life is closed, we are inscribed for a good year.
Image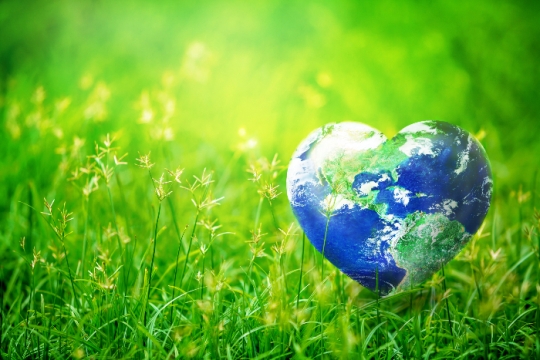 I have long wondered: what must Isaac have been thinking as his father bound him and laid him across the altar? Isaac must have realized his father had lied to him - did Isaac cry out? Did Isaac see his father pick up the knife?