Image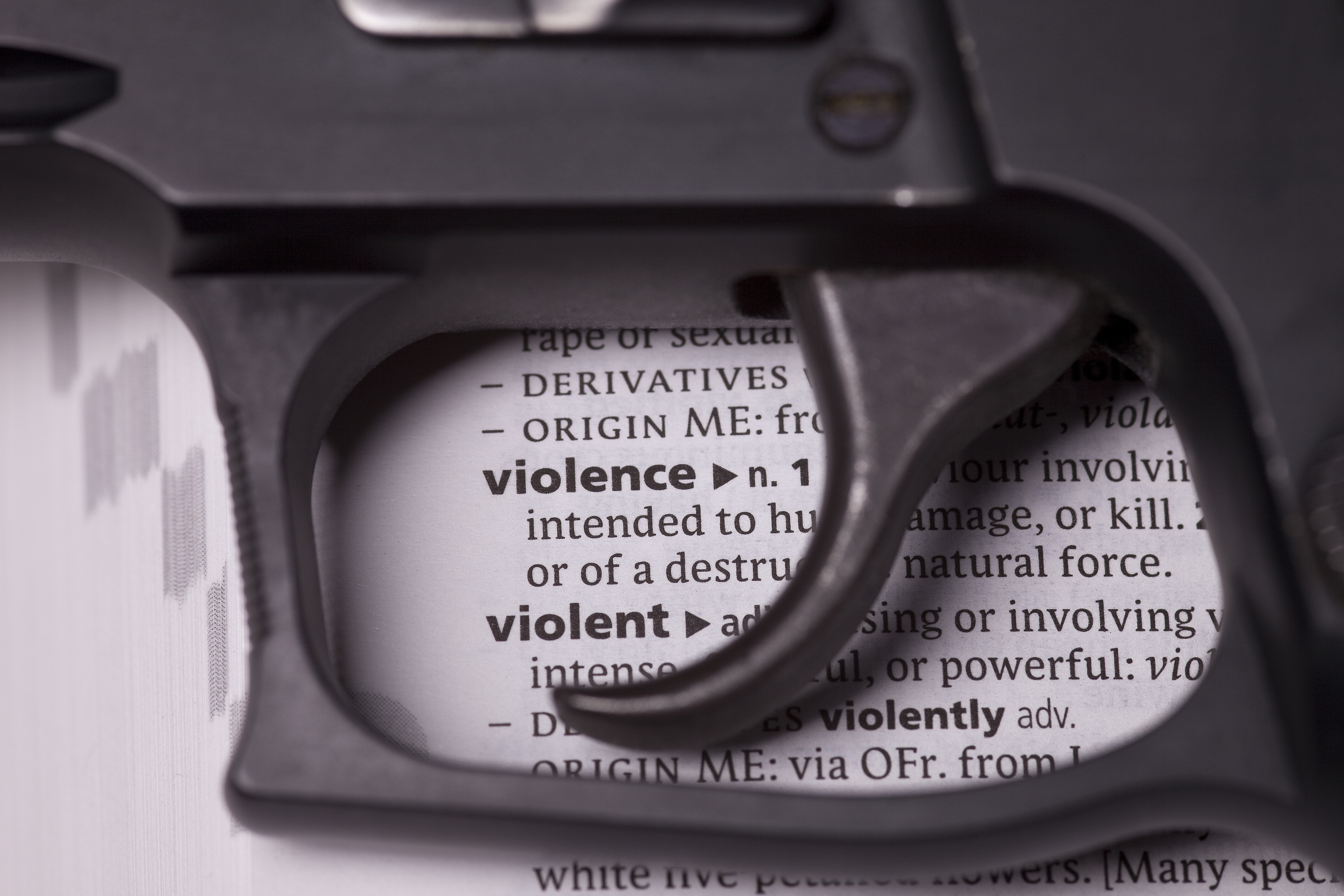 Last week, Reform Jewish high school students from across the country came to Washington, D.C for the Bernard and Audre Rapaport L'Taken Social Justice Seminar. Harrison Klein from Congregation Schaarai Zedek in Tampa, FL, prepared and delivered a speech on gun violence prevention to staff in Senator Marco Rubio and Congressman Gus Bilirakis' offices. In light of the tragic shooting in Parkland, Florida, which took place just days after L'Taken students returned home from D.C., Harrison's message - and the messages from teens across the country demanding protection from gun violence - is all the more necessary. 
---
"He who takes one life, it is as though he has destroyed the universe, and he who saves one life, it is as though he has saved the universe".
Did you know that 8 young Americans under the age of 19 die from gun violence each day? Last year, as a participant in L'Taken, I spoke with Senator Marco Rubio's office and referenced the 2016 Pulse nightclub shooting in Orlando as the deadliest mass shooting in American history. 14 months later, I stand in front of you today sickened that the 2017 mass shooting in Las Vegas so quickly eclipsed the devastating statistics from 2016. 
Guns kill 30,000 American people each year. The rate of gun violence in the U.S. is higher than any other developed country in the world. Our hope is for Senator Rubio to take some time to listen to the voices of his constituents and help to make our communities safer by strengthening our background check system.
The Talmud teaches us that saving a single life is equal to saving the entire world. This is a basic value that Jews live by each day. The continued access to guns from private sellers, sold without background checks, impacts not only those involved directly in the violence, but us all.  After shootings like the ones in Orlando and  Las Vegas, we saw countless numbers of people come to the aid of victims and their families. But what happened in our government? Nothing. We have made zero progress in fixing the laws around guns and background checks.
As a teenager in the state of Florida, I was personally affected by the mass shooting in Orlando. When my mom and I found out about what happened at the Pulse nightclub, we were both extremely upset. My mom grew up in Orlando, so for something like that to happen where she lived just put her in shock and a mood that I have never seen before. There were people that she knew who were severely injured or killed. It was just devastating. As a high school student getting ready to apply to college in a few years, there is no way that I would want to go to a school that has been on lockdown for an active shooter on campus, and sadly more than one of our Florida state schools falls on this list. Additionally, being in a family that attends concerts and shows all the time, knowing the fact that there is a possibility that I would lose both my parents in the same night like at the Las Vegas shooting is absolutely devastating to me. 
I urge Senator Rubio to lead his fellow Republicans and to be one of the first Republican co-sponsors of the Background Check Completion Act.This would close the loophole which allows gun store owners to sell guns to someone whose background check takes longer than 72 hours to proceed. I would hope that the Senator would want a Florida that is safe for our families and has no deadly shootings. We want to live in a place where no one has to worry about shootings and gun deaths. Thank you very much for your time and consideration.
Harrison Klein is a student with Congregation Schaarai Zedek in Tampa, Florida, and a 2018 L'Taken participant. 
Related Posts
Image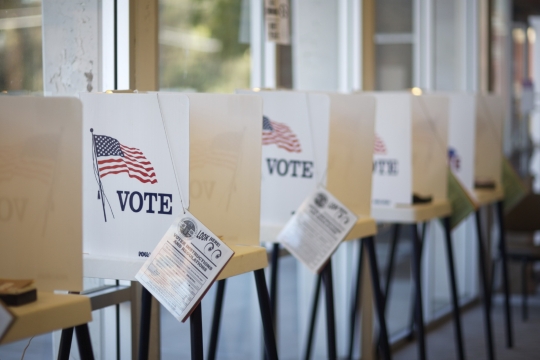 With 2023 in full swing, leaders and officials at every level are setting their agendas and priorities for the coming year. We continue to be proud of the power we built and mobilized in 2022 as a Reform Movement as we gather to set the agenda for our work in 2023.
Image
January 22nd will mark 50 years since the Roe v. Wade decision and the first anniversary since the Supreme Court overturned Roe last summer, paving the way for states to ban abortion and restrict other critical reproductive health services.
Image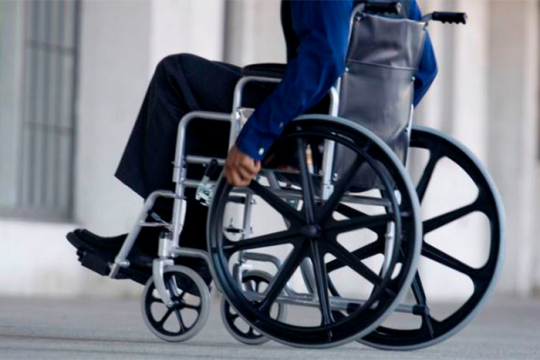 The Religious Action Center is excited to continue our partnership with the Jewish Federations of North America as hosts of the annual Jewish Disability Advocacy Day (JDAD) on February 15th at 12 PM ET. Registration is officially LIVE!