Image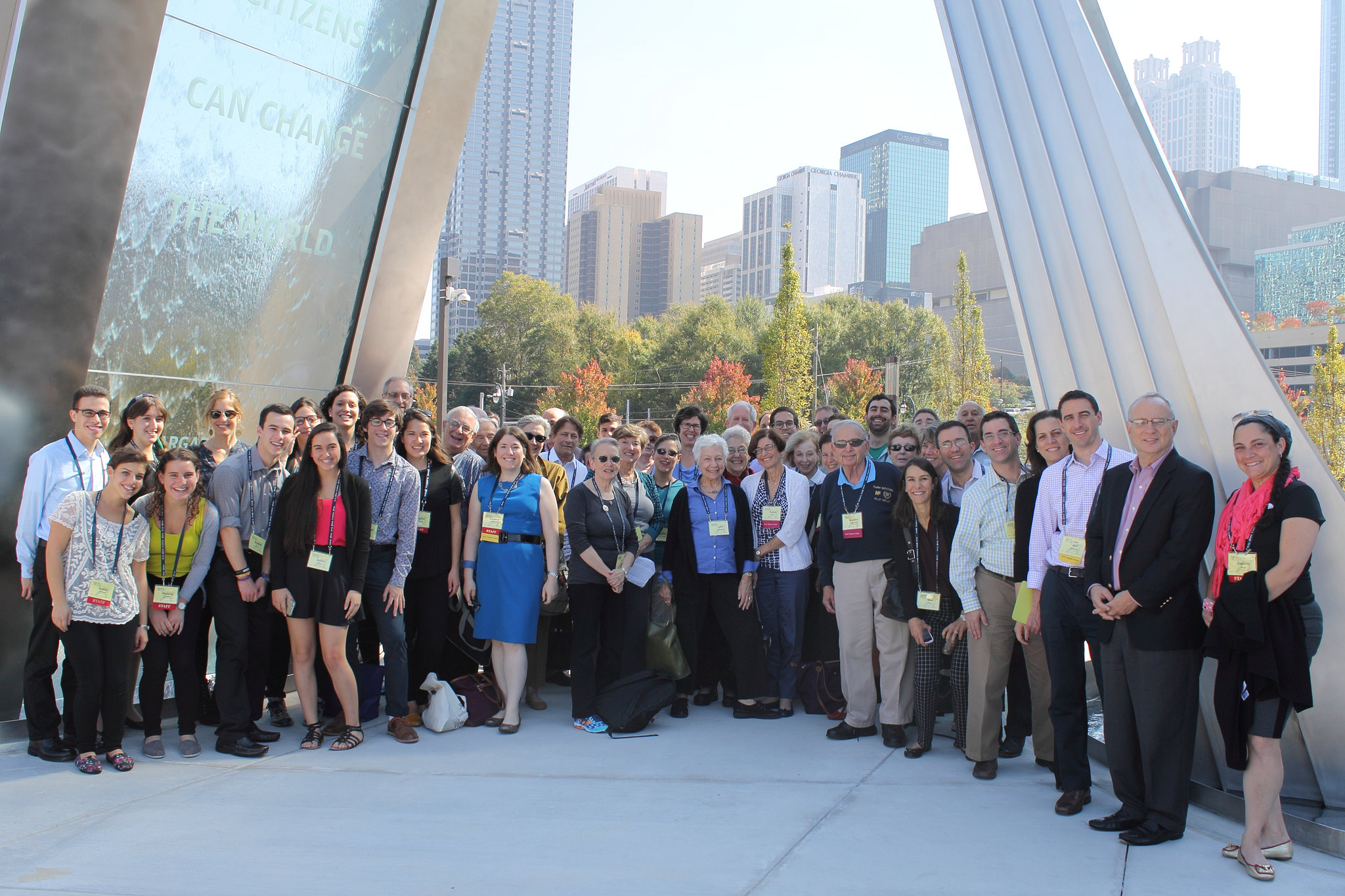 At this moment, we are faced with an array of challenges: racial injustice, attacks on abortion rights, immigration justice, climate change, economic inequality, and more. As Reform Jews, we know that we can and must work to repair what is broken in our world. The Commission on Social Action leads the Reform Movement's social justice work - and we are eager for you to join us.
The CSA inspires and implements the social justice policy positions of the Reform Movement through education, programming, advocacy, and leadership development. In recent years, the CSA has created the 2020 Civic Engagement Campaign, led the ongoing Racial Justice Campaign, and crafted policy resolutions on issues including reparations for slavery and ongoing systemic racism, the opioid crisis, and reform of the Senate filibuster.
If you are a committed social justice leader, we need you on the Commission. Apply to join us for a two-year term beginning in January 2022. Applications are open until November 26, 2021. Contact CSA Director Barbara Weinstein with any questions.
Please note that this application is for prospective lay members only. Individuals who are professional members of Reform Movement institutions or affiliates such as URJ, CCAR, ACC, NATA, PEP-RJ, etc. should contact their organizational leaders or CSA Director Barbara Weinstein for more information.
Related Posts
Image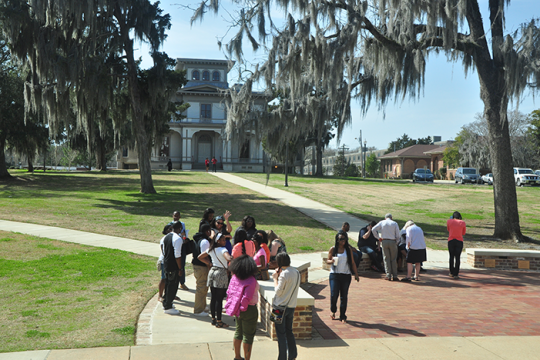 As a graduate of both Tougaloo College and Jackson State University, the recent bomb threats to Historically Black Colleges and Universities (HBCUs) are personal to me. Since January 2022, over a dozen HBCUs have received bomb threats; several of those threats were received on the first day of Black history month. The continuous attacks on institutions of higher learning; places of worship and individual attacks are a direct threat to our everyday existence.
Image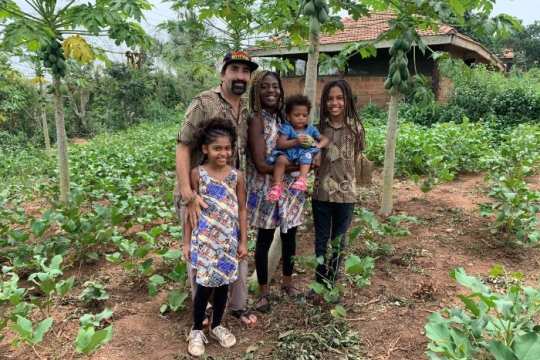 Isaac Hirt-Manheimer is the founder of Unity Ecovillage in Ghana, constructed according to eco-friendly principles that he learned while attending the Green Apprenticeship training program at Kibbutz Lotan in Israel.
Image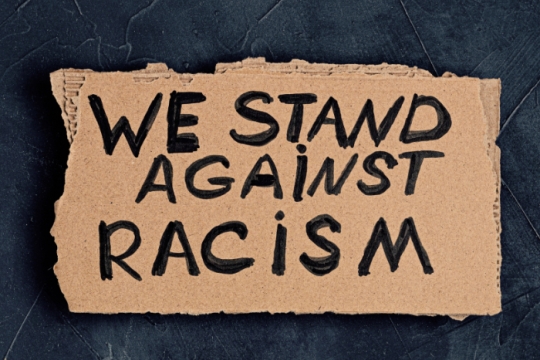 This campaign aims to help dismantle systemic racism by educating, inspiring, and empowering individuals and communities to look inwardly to make communal change and outwardly to win legislative change.