Image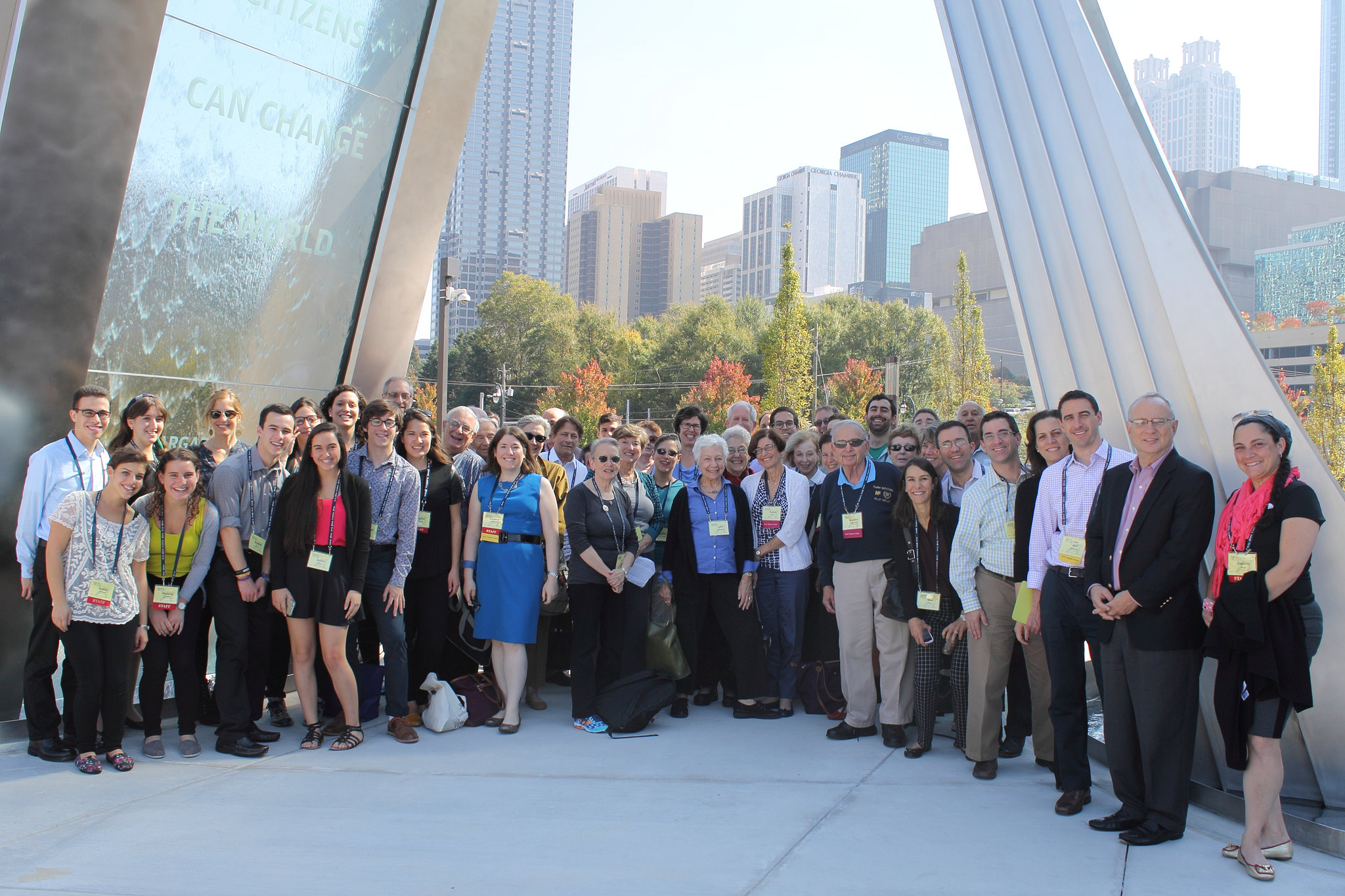 At this moment, we are faced with an array of challenges: racial injustice, attacks on abortion rights, immigration justice, climate change, economic inequality, and more. As Reform Jews, we know that we can and must work to repair what is broken in our world. The Commission on Social Action leads the Reform Movement's social justice work - and we are eager for you to join us.
The CSA inspires and implements the social justice policy positions of the Reform Movement through education, programming, advocacy, and leadership development. In recent years, the CSA has created the 2020 Civic Engagement Campaign, led the ongoing Racial Justice Campaign, and crafted policy resolutions on issues including reparations for slavery and ongoing systemic racism, the opioid crisis, and reform of the Senate filibuster.
If you are a committed social justice leader, we need you on the Commission. Apply to join us for a two-year term beginning in January 2022. Applications are open until November 26, 2021. Contact CSA Director Barbara Weinstein with any questions.
Please note that this application is for prospective lay members only. Individuals who are professional members of Reform Movement institutions or affiliates such as URJ, CCAR, ACC, NATA, PEP-RJ, etc. should contact their organizational leaders or CSA Director Barbara Weinstein for more information.
Related Posts
Image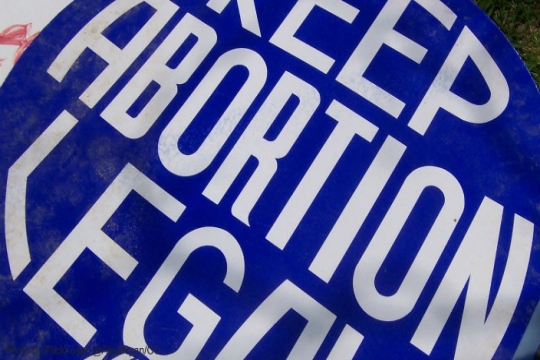 Here are some resources and actions to protect and advance abortion access, including assistance for people seeking abortions and the organizations that provide that healthcare.
Image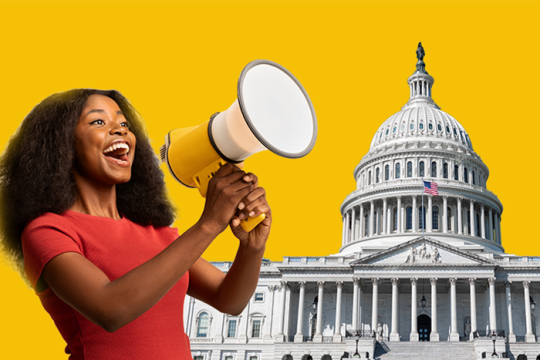 Power for Purpose: The Reform Movement's 2023 Campaign for Climate Justice is our opportunity to bring the full strength of our movement together to address the climate crisis and deliver a clean, healthy, and livable future for all communities, particularly those most impacted by climate pollution.
Image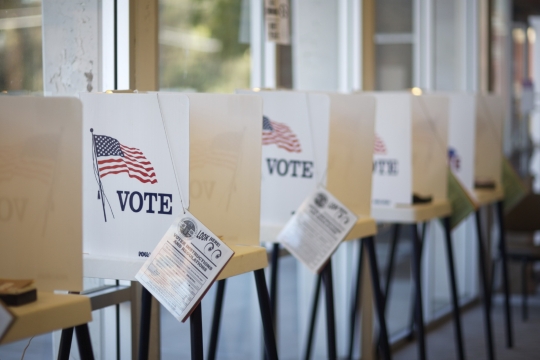 With 2023 in full swing, leaders and officials at every level are setting their agendas and priorities for the coming year. We continue to be proud of the power we built and mobilized in 2022 as a Reform Movement as we gather to set the agenda for our work in 2023.