Image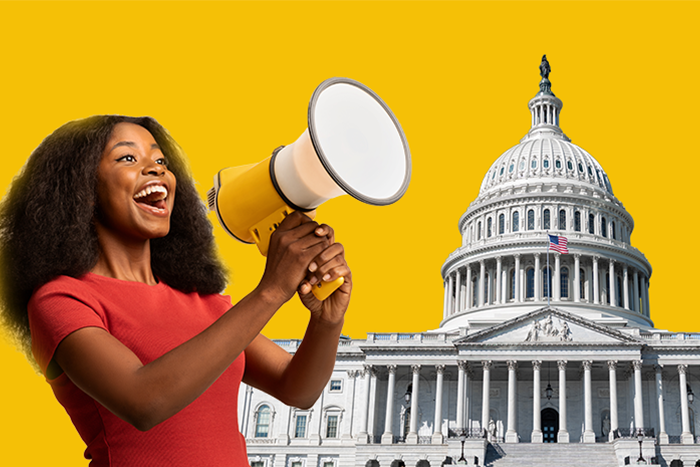 I am thrilled to share that after months of research and participation from hundreds of individuals in the Reform Movement, we are launching a Movement-wide campaign for Climate Justice. Power for Purpose: The Reform Movement's 2023 Campaign for Climate Justice is our opportunity to bring the full strength of our movement together to address the climate crisis and deliver a clean, healthy, and livable future for all communities, particularly those most impacted by climate pollution.
How did we decide on a climate justice campaign?
Starting in November 2022, a team of lay and clergy leaders from across the Reform Movement began researching potential federal action campaigns on urgent issues. This Leadership Team met with partners who are experts in these issues to learn about their strategies for the year. The team's goal was to identify potential campaigns that:
Presented a clear opportunity to have a positive impact,
Included specific actions our communities could take anywhere,
Approached the issue through a racial justice lens, and
Would enable us to build towards the long-term transformation we seek, while recognizing what steps we can take now.
It was also important to identify a campaign that is of interest to the people in our Movement. To gauge interest, we held two Town Halls in February 2023 to learn about potential campaigns. Nearly 500 people participated, helping guide the Leadership Team's decision-making process. Given the many opportunities for action and the clear impact we can have as a Movement, the team selected Climate Justice as our 2023 Power for Purpose campaign.
As a reminder, this decision is about where we think we can play the most effective role focusing the efforts of congregations and communities across our Movement for 2023. Alongside this work, we will continue to raise our voices around the many issues of importance to the Reform Jewish community, build power through state-specific campaigns, and lay the groundwork for a 2024 Every Voice, Every Vote campaign.
What will the climate justice campaign look like?
We have a significant opportunity this year to protect our health, air, land, water and wildlife. One of our key partners in this work, the Climate Action Campaign has identified 20 actions the Biden Administration can take that would cut climate pollution in half by 2030 and advance environmental justice. While the administration has made progress on some of these protections, others are behind schedule. We also need to continue our work in solidarity to build support at all levels for policies that will advance environmental justice.
We all have a role to play: we can contact the Biden Administration, reach out to those who might influence the Administration (such as Members of Congress and people with power in your own community), and move those in our congregations or networks into action with us. Here's what you can do right now:
Act Online: Urge your members of Congress to support the Environmental Justice for All Act, a transformative bill designed to address environmental racism and center the voices of impacted communities in environmental decision-making.
 
Act in Your Community: Register now for a campaign orientation on March 22 at 8 PM ET to learn more about the campaign's strategy and local actions you can take. You can also register for an upcoming Racial Equity, Diversity, and Inclusion (REDI) workshop.
 
Act in Washington, D.C.: Register now for the campaign's D.C. Day of Action from May 10-11, 2023. This will be a peak moment in the campaign, when we will gather from across the Movement to advocate for climate justice with Members of Congress and other officials.
What about the other issues our Movement cares about?
Even as we focus action in our communities this year on climate justice, we will continue our work on the many issues of importance to the Reform Jewish Community, such as voting rights, abortion access, LGBTQ+ equality, gun violence prevention, criminal justice reform, and combatting antisemitism. We will also strengthen our Movement for the future, particularly as we look towards nonpartisan opportunities to protect and expand democracy during the 2024 U.S. election cycle.
As I write this, we are approaching the time in Torah when the Israelites are invited into the shared work of building the Tabernacle – a dwelling place for the Divine Presence. The Holy One says to Moses: "you shall accept gifts for Me from every person whose heart is so moved" (Exodus 25:2). To those whose hearts are moved to build a strong Reform Movement for justice, and to build a home here on planet Earth that is safe, healthy, and livable for all people: we cannot wait to see what gifts you bring to this campaign.
Related Posts
Image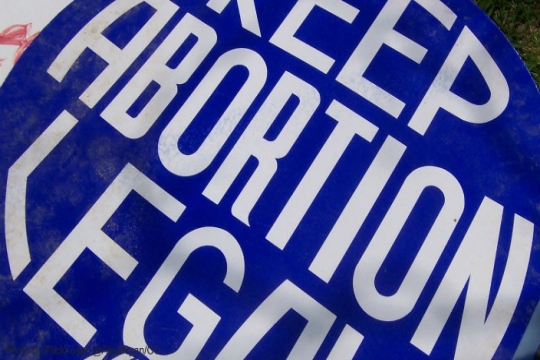 Here are some resources and actions to protect and advance abortion access, including assistance for people seeking abortions and the organizations that provide that healthcare.
Image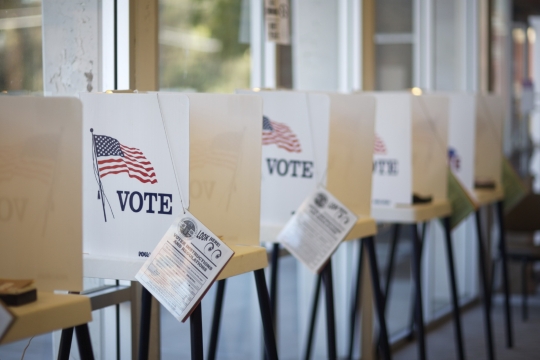 With 2023 in full swing, leaders and officials at every level are setting their agendas and priorities for the coming year. We continue to be proud of the power we built and mobilized in 2022 as a Reform Movement as we gather to set the agenda for our work in 2023.
Image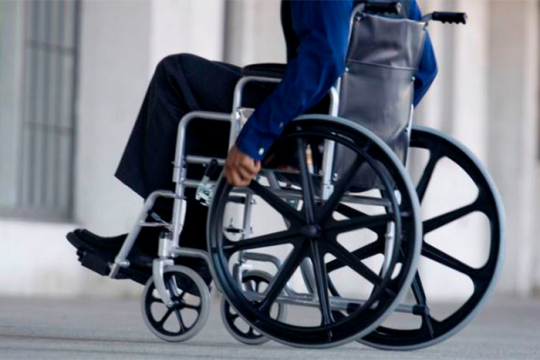 The Religious Action Center is excited to continue our partnership with the Jewish Federations of North America as hosts of the annual Jewish Disability Advocacy Day (JDAD) on February 15th at 12 PM ET. Registration is officially LIVE!