Image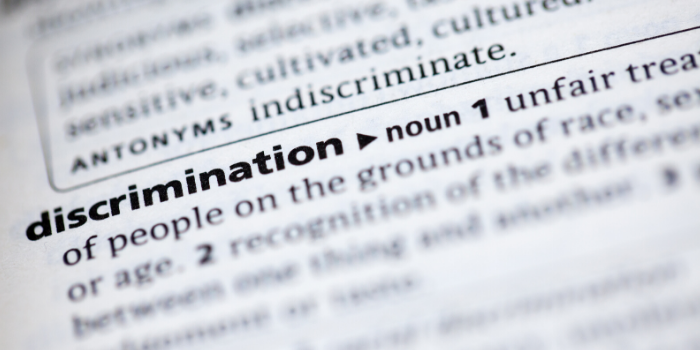 In mid-January, the Trump administration expanded its attack on social services and educational institutions under the guise of religious freedom with the proposal of several new draft policies (known as proposed rules) that would allow government-funded social service providers and universities to discriminate against beneficiaries and employees on the basis of religion. These draft policies were published by eight agencies: The Departments of Agriculture, Education, Health and Human Services, Homeland Security, Justice, Labor, and Veterans Affairs, and the United States Agency for International Development (USAID). We are deeply concerned that these proposed rules will authorize discrimination against already-marginalized communities, including religious minorities, LGBTQ people, and women.
Each year, government agencies award federal funding to faith-based and secular providers to administer social service programs, such as community food programs, substance abuse treatment, refugee support services, housing assistance for victims of domestic violence and sexual assault, educational programs for low-income youth, disaster relief, job training for senior citizens and veterans, and much more. These proposed rules would restrict the ability of millions of people to access critical services and allow providers to discriminate against their own employees. For example, a substance abuse treatment program run by a church might require Jews to participate in Christian programming in order to receive treatment, or a refugee support service program could deny assistance to all Muslim refugees. Similarly, a community food bank might fire an LGBTQ person or someone who is unmarried and pregnant, if the organization believed these individuals were violating the organization's religious beliefs. These proposed rules are part of a broader effort to repeal religious freedom and civil rights protections within government-funded programs. Our partners at Americans United for Separation of Church and State have put out a detailed guide on how each rule varies across the eight agencies.
The Department of Education's proposed rule also includes provisions that will authorize discrimination at colleges and universities. The first provision allows schools to claim a religious exemption even if they are not directly controlled by a religious organization. If implemented, that would mean that both faith-based and secular institutions could expel a Jewish student or fire a transgender professor for not aligning with the university's religious or moral beliefs. The second provision allows religious student groups to discriminate without repercussions. Currently, public colleges and universities can require student organizations to comply with school nondiscrimination policies as a condition of receiving official recognition and benefits like meeting space or access to advertising in official forums  – but this proposed rule allows public schools to exempt religious student groups from nondiscrimination requirements, even if the school receives taxpayer funding.
Jewish texts and tradition compel our beliefs in the principles of nondiscrimination and separation of church and state. The administration's proposed rules threaten religious liberty and would strip away critical nondiscrimination from marginalized communities. Judaism teaches that all people are created b'tzelem Elohim, in the image of God, and deserve dignity and respect regardless of their religion, sex, sexual orientation, or gender identity. Throughout our history, the Jewish people have experienced religious persecution and discrimination, so we understand how state-backed discrimination quickly becomes a stain on the nation. These proposed rules will make it easier for government-funded social service agencies and colleges and universities to discriminate. Nobody should be denied educational opportunities or access to social services simply due to their religious beliefs or any other protected characteristic.
The Reform Movement is proud to have submitted regulatory comments opposing all eight proposed rules. While the opportunity for comment closed in mid-February after an unusually short 30-day comment period, we will continue to track the status of these policies and urge the administration to withdraw the rules. The Department of Housing and Urban Development issued a similar proposed rule in February with a longer comment period, and we will submit comments later this spring.
For more information, view our comments here:
Related Posts
Image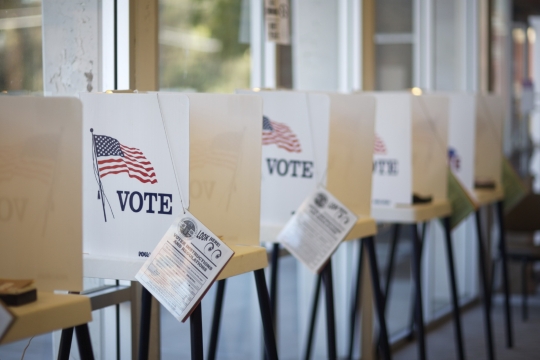 With 2023 in full swing, leaders and officials at every level are setting their agendas and priorities for the coming year. We continue to be proud of the power we built and mobilized in 2022 as a Reform Movement as we gather to set the agenda for our work in 2023.
Image
January 22nd will mark 50 years since the Roe v. Wade decision and the first anniversary since the Supreme Court overturned Roe last summer, paving the way for states to ban abortion and restrict other critical reproductive health services.
Image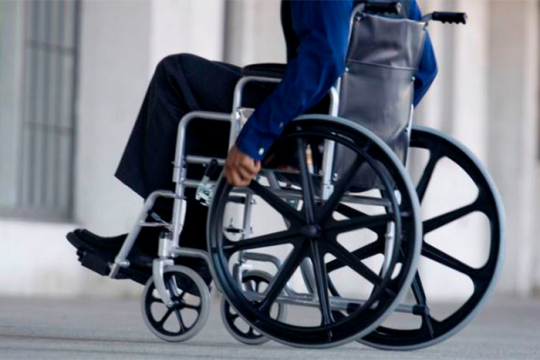 The Religious Action Center is excited to continue our partnership with the Jewish Federations of North America as hosts of the annual Jewish Disability Advocacy Day (JDAD) on February 15th at 12 PM ET. Registration is officially LIVE!