Image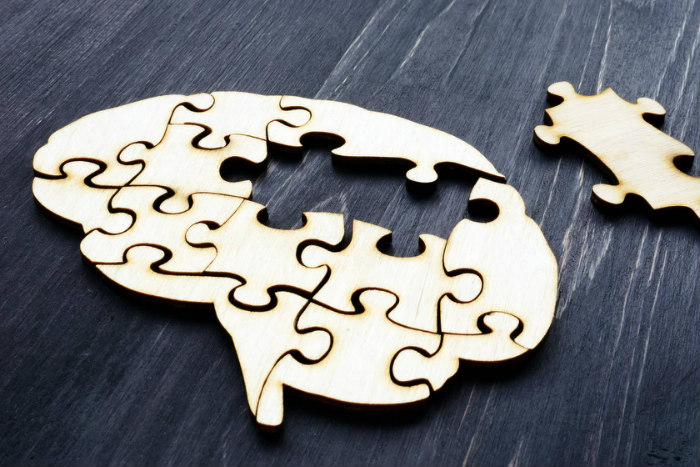 Content Warning: This blog discusses a variety of mental health topics, including anxiety, depression, and suicide. If you are struggling with mental illness, please know that you are not alone. Visit the Religious Action Center's website for a list of hotlines, crisis resources, and Jewish community resources or view the National Alliance of Mental Illness COVID-19 Information and Resource Guide.
In 1990, Congress designated the first week of October as Mental Illness Awareness Week as an opportunity to learn about mental health and advocate for policies that support people experiencing mental illness. While mental illness affects millions of Americans each year, mental health is still stigmatized and viewed as less important than physical well-being.
As the United States grapples with COVID-19 and faces a renewed focus on racial justice, this week provides an important opportunity to take stock of how both issues affect mental health.
As was the case during Mental Health Month in May, COVID-19 has exacerbated the existing mental health crisis in the United States, causing significant mental trauma due to job loss and financial uncertainty, death of loved ones, and social isolation. New research reveals that approximately one-third of U.S. adults reported experiencing stress, anxiety, or great sadness that was difficult to cope with alone since the pandemic began – yet only 31 percent of those who wanted to access mental health care were able to see a mental health professional.
After passing several COVID-19 relief bills early in the pandemic, Congress has failed to produce any bipartisan, bicameral legislation in more than five months, even as the number of infections and deaths increase and millions of Americans continue to face significant financial, physical, and mental health challenges. Last month, the Religious Action Center of Reform Judaism sent an interfaith letter asking Congress to immediately pass substantive legislation that prioritizes health care – including mental health care – for vulnerable communities. We urge Congress to allocate significant funding for mental health services, expand access to broadband internet for online services, and ensure that telehealth is covered at parity with in-person care.
COVID-19 is not the only source of mental trauma in the United States. As the country grapples with increased awareness of long-standing police brutality and racial injustice, we – especially white Jews – must also acknowledge the connection between systemic racism and mental health.
While mental health is influenced by a variety of factors, including biology, life experiences, environment, and family history of mental illness, many experts agree that racial discrimination negatively affects mental health. Racial discrimination can take many forms, including but not limited to daily acts of interpersonal racism, microaggressions, racial profiling, the erasure of contributions by People of Color to history and their communities, and systemic racism throughout society. Professor Sarah Y. Vinson from the Morehouse School of Medicine explains:
"If you are not thinking about societal, structural racism when it comes to Black mental health, you are missing a big part of it."
The disproportionate impact of police violence on Black, Brown, and Native American communities creates significant psychological trauma for People of Color.
For example, Black people were more likely than white individuals to report stress after encounters with police, and police killings of unarmed Black people are shown to adversely affect mental health even among Black adults who were not directly impacted by the incident. Similarly, Black and Hispanic high school students exposed to localized police violence against unarmed suspects experience increased incidence of emotional disturbance and lower rates of high school completion and college enrollment.
Beyond contributing to trauma and mental illness among Communities of Color, systemic racism also makes it more difficult for these communities to access mental health treatment.
Black, Indigenous, and People of Color (BIPOC) communities are overall less likely to receive mental health services than white people. This is due to a variety of factors, including lower rates of insurance coverage, geographic inaccessibility, inability to afford care, mistrust of the health care system due to abuse and neglect, cultural stigma, and lack of diversity among mental health practitioners – obstacles which have generally worsened during COVID-19.
The Reform Jewish Movement recently endorsed the Strengthening Mental Health Supports for BIPOC Communities Act, which was introduced by Representatives Tony Cárdenas (CA-29) and Eddie Bernice Johnson (TX-30) in August. This bill requires states receiving funding from the Community Mental Health Services Block Grant program to report how they are utilizing funding to advance mental health services for BIPOC communities, which will help ensure that Communities of Color can access resources and services necessary to care for their mental health.
Congress must also take a more holistic approach to understand and address how racism contributes to unequal health outcomes – including mental health disparities – among Communities of Color.
The Anti-Racism in Public Health Act of 2020 (H.R. 8178/S.4533) declares racism a public health crisis, expands research into the public health impacts of systemic racism, and requires the federal government to develop anti-racist health policy. Recently introduced by Senator Elizabeth Warren (MA), Representative Ayanna Pressley (MA-07), and Representative Barbara Lee (CA-13), this bill establishes a National Center for Anti-Racism at the Centers for Disease Control Prevention (CDC) and creates a Law Enforcement Violence Prevention Program within the National Center for Injury Prevention and Control at the CDC. These programs will help policymakers better understand how systemic racism and police violence affect overall health – including mental health – of minority communities. Urge your member of Congress to support the Anti-Racism in Public Health Act of 2020.
As we observe Mental Illness Awareness Week this October and work to combat the stigma of mental illness within our Jewish communities and broader society, let us resolve to recognize and address the unique impacts of systemic racism and COVID-19 on mental health.
Related Posts
Image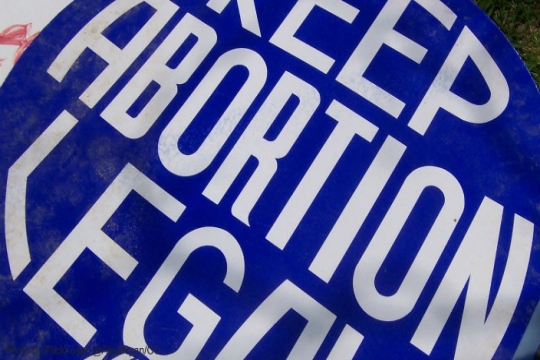 Here are some resources and actions to protect and advance abortion access, including assistance for people seeking abortions and the organizations that provide that healthcare.
Image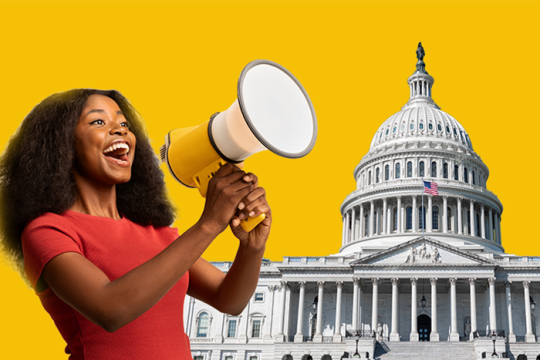 Power for Purpose: The Reform Movement's 2023 Campaign for Climate Justice is our opportunity to bring the full strength of our movement together to address the climate crisis and deliver a clean, healthy, and livable future for all communities, particularly those most impacted by climate pollution.
Image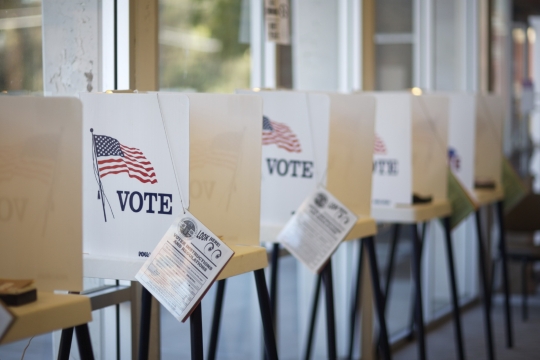 With 2023 in full swing, leaders and officials at every level are setting their agendas and priorities for the coming year. We continue to be proud of the power we built and mobilized in 2022 as a Reform Movement as we gather to set the agenda for our work in 2023.